How Johnson & Johnson's Innovative Supply Chain Technology is Helping Transform How We Work - and Live
The company now has more Lighthouse designations than any other. Learn how Johnson & Johnson sites are improving how and when we get the healthcare products and services we need and serving as a beacon to other manufacturers worldwide.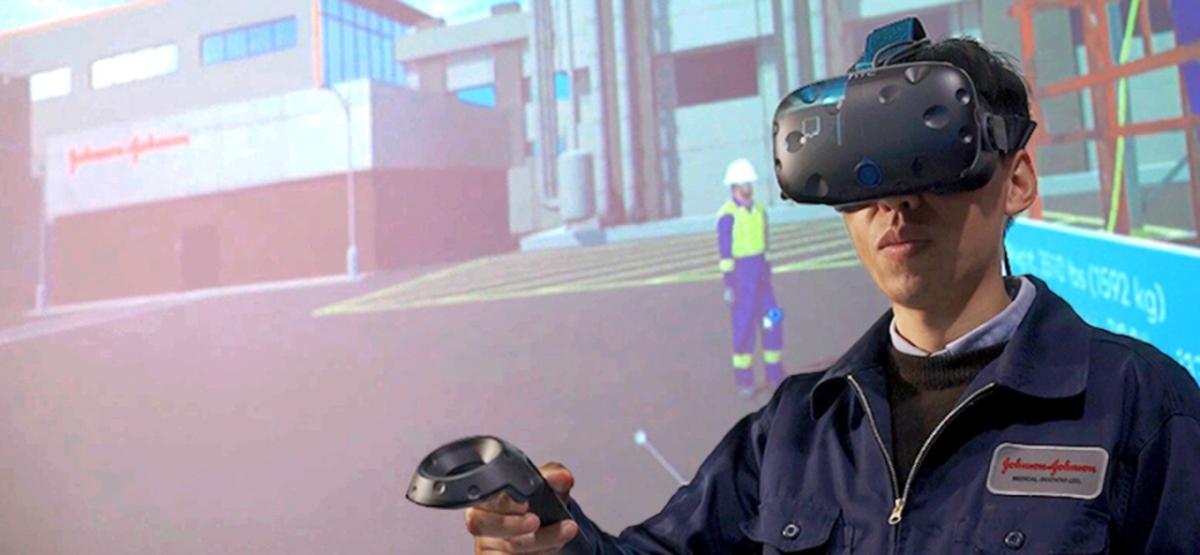 Every day, more and more new technologies that seem straight out of a sci-fi movie—from intelligent robots to self-driving cars—are making headlines.
For companies around the world, identifying and implementing these new technologies has become a priority. But some have been quicker to adapt than others. The World Economic Forum established the Global Lighthouse Network in collaboration with McKinsey & Co. in 2018 to accelerate a more comprehensive and inclusive adoption of these technologies in manufacturing.
Just as lighthouses have been used to aid navigation for thousands of years, the Lighthouse recipients are world leaders who've adopted and integrated technologies that the World Economic Forum has tapped to show others the way forward.
Johnson & Johnson was recently awarded two new Lighthouse designations: one for its approach to end-to-end customer connectivity in its orthopedics business and one for its Vision Care order-fulfillment operations in London.
Continue reading here.