Sodexo Names Brett Ladd As New CEO of Government for North America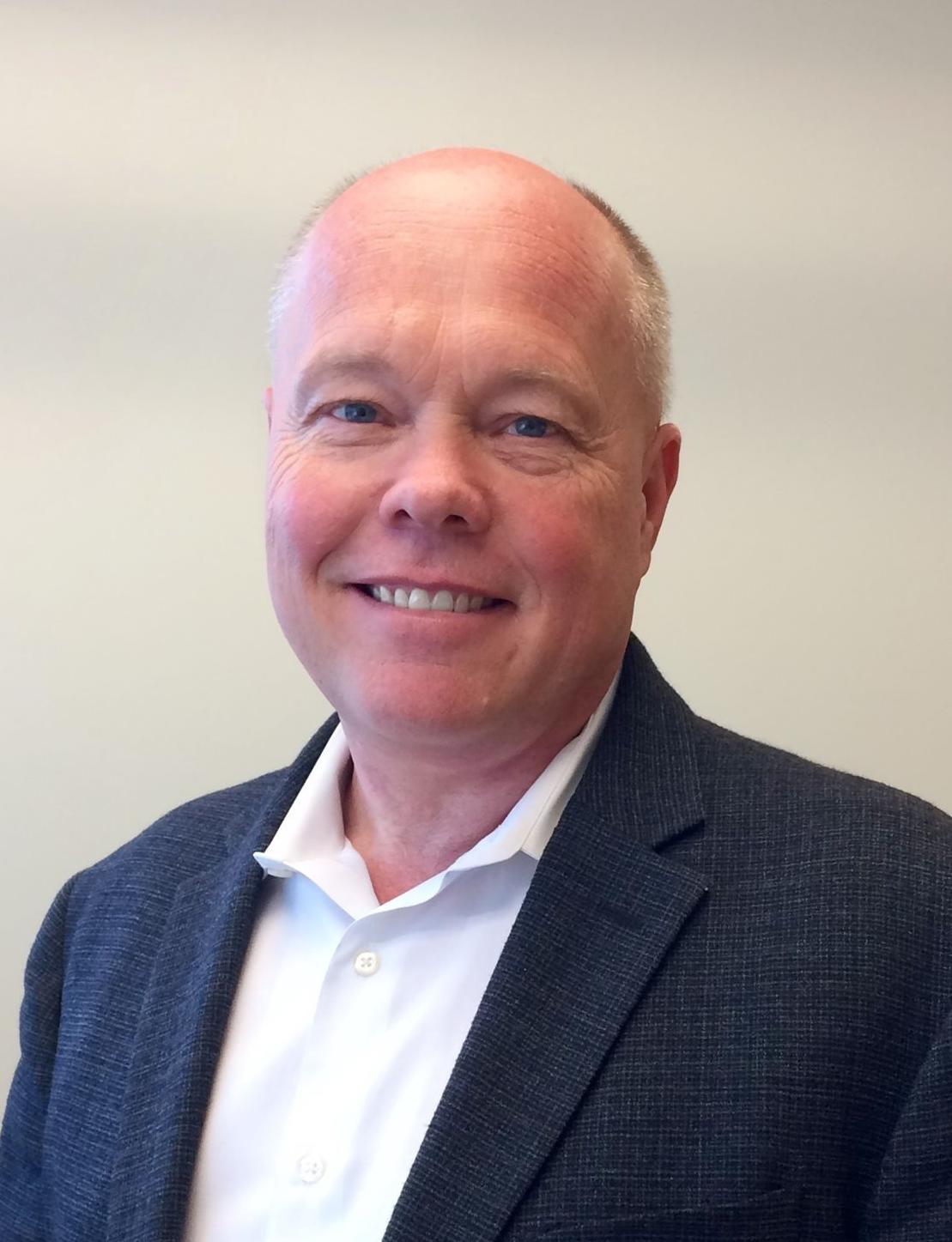 Sodexo announces that Brett Ladd will serve as the new CEO of the Government for North America and will be a member of Sodexo's North America Regional Leadership Committee.
GAITHERSBURG, Md., July 18, 2018 /3BL Media/ — Sodexo, a food services and facilities management company committed to improving Quality of Life, today announced that Brett Ladd will serve as the new CEO of the Government for North America and will be a member of Sodexo's North America Regional Leadership Committee. Previously, Ladd led growth and client retention initiatives as Senior Vice President of Sales for Government North America. He was a member of the executive team when Sodexo established its formal Government segment in 2002.
Ladd brings over 30 years of global leadership experience to Sodexo. He started his career as a production manager with Marriott Management Services and has held positions in Sodexo's Universities and Schools segments as an in-unit General Manager, District Manager and Operations Vice President.
"I am honored to have the opportunity to not only lead a team of talented and dedicated professionals within Sodexo Government North America, but especially to ensure we provide innovative services that improve the quality of life of our military and civil servants," said Ladd.
Outside of work, Ladd enjoys working with non-profit organizations and supporting all aspects of the military community.
Sodexo Government is the nation's largest food service contractor to the U.S. Government. Top clients include the U.S. Marine Corps, U.S. Army, U.S. Air Force and over 25 federal agencies. With more than 40 years of experience serving municipal, state, federal and military clients, Sodexo's Government segment and its nearly 3,000 employees provide 130,000 meals daily at more than 150 military and U.S. federal government locations in 26 states, serving 45.6 million meals annually with a focus on wellness and nutrition.
About Sodexo North America
Sodexo North America is part of a global, Fortune 500 company with a presence in 80 countries. Sodexo is a leading provider of integrated food, facilities management and other services that enhance organizational performance, contribute to local communities and improve quality of life for millions of customers in corporate, education, healthcare, senior living, sports and leisure, government and other environments daily. The company employs 150,000 people at 13,000 sites in all 50 U.S. states and Canada and indirectly supports tens of thousands of additional jobs through its annual purchases of $9.2 billion in goods and services from small to large American businesses. Sodexo is committed to supporting diversity and inclusion and safety, while upholding the highest standards of corporate responsibility and ethical business conduct. In support of local communities across the U.S., the Sodexo Stop Hunger Foundation has contributed close to $32 million over the past 20 years to help feed children in America impacted by hunger. To learn more about Sodexo, visit SodexoUSA.com, SodexoInsights.com and connect with us on Facebook, Instagram, LinkedIn, Twitter and YouTube.