Social Media Isn't All Broken
By: Joseph Cuticelli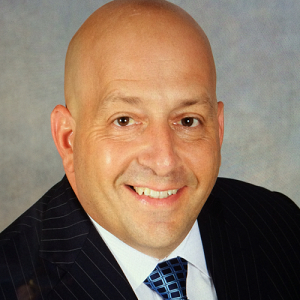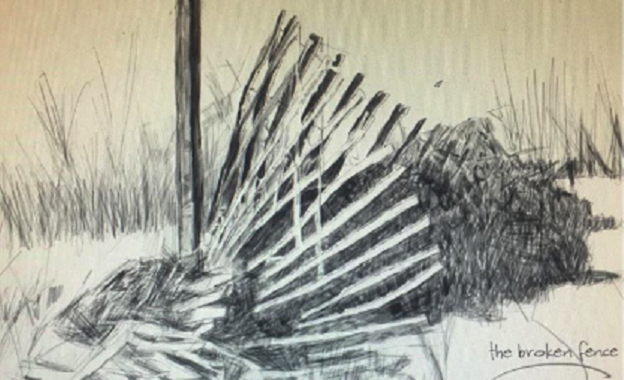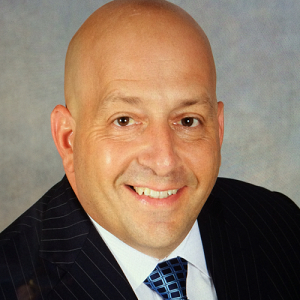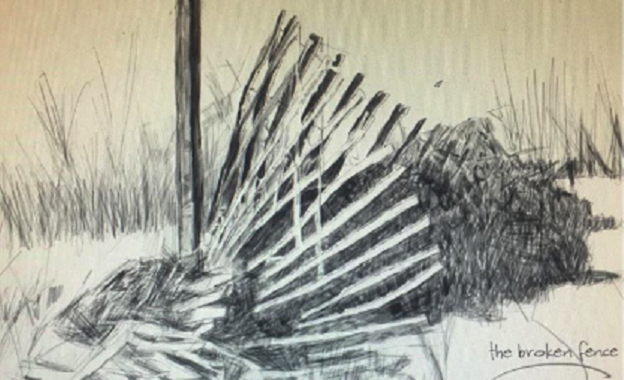 This week on the news, I saw Congress grill social media executives. I heard about the spread of fake news and the negative things that social media has wrought. There was lots of focus on young people and how they use these forums – I even heard one report when an expert being interviewed mentioned that he was an undergraduate.
I won't disagree that there are negatives about social media, but I do want to point out a different perspective that comes from my work.
My industry and the population we serve are often considered out of the loop on technology. But, the truth is social media has become a huge benefit in the lives of many people old enough to be that undergraduate's grandparents.
Take my father. He's a retired commercial artist who has found a new purpose through social media. He uses it to create and share his art and interact with people all over the world.
At the same time so much news focused on social media's failings, my father set out to use it for an ambitious new project. By drawing or painting or by using digital tools, he created a new piece of art and shared it on Instagram every day for 100 days. (His 100th image is above)
Can you imagine? Every single day for months, my father dug into his creativity and produced something unique. That feat would be near impossible without the inspiration and encouragement of the community he has found through social media. Thanks to them, my father feels he is living in the prime of his life.
Social media is not perfect, but these channels can improve the quality of living for millions across the globe.
There are many, many others in his generation who use technology to broaden and better the way they live. My mother loves to text with her children. We share photos and stories and stay in touch through our gadgets. She can even track me and my four siblings more easily than when we were kids. Just the other day she used her Alexa to call my Alexa.
Social media can broaden these connections much further. It can break down the fences of isolation that can inhibit older people and allow them to reach out, consider new perspectives and share ideas.
Social media is not perfect, but these channels can improve the quality of living for millions across the globe.
In my industry it's important that we don't overlook this. While Congress and Silicon Valley executives hammer out how to address the flaws, I hope our industry challenges itself to embrace the benefits.