Shorty Social Good Awards Recognize 21CF and National Geographic for Social Media Campaigns That Make a Difference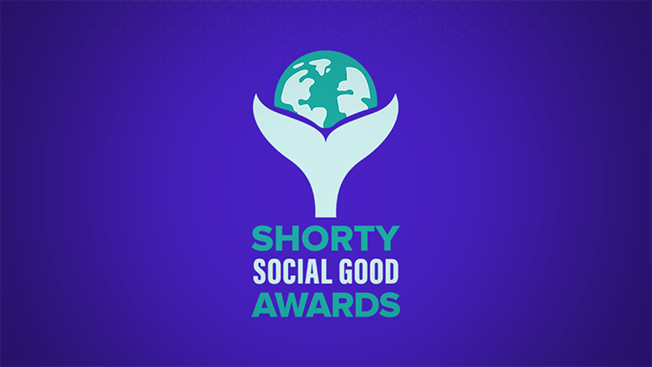 21st Century Fox Social Impact
21st Century Fox and National Geographic took home top honors at the second annual Shorty Social Good Awards on November 15 for developing social media campaigns that engage audiences on important social issues and empower them to take action. The winning campaigns included 21CF's contest to award free screenings of Hidden Figures to communities across America, as well as initiatives from Nat Geo to encourage women in STEM, expand access to clean water, and inspire the genius in each of us. The Shorty Social Good Awards launched in 2016 to celebrate the power of digital storytelling tools to raise awareness and make change.
The full list of awards for 21CF businesses is as follows:​
The Hidden Figures national screening series aimed to make the film available to communities where it might have the strongest impact. The film tells the "untold" story of three African American female NASA mathematicians during the Space Race of the 1960's, and it has a particular resonance for young women and women of color looking to pursue careers in science, technology, engineering, and math (STEM). 21CF invited schools, community groups, and nonprofits around the country to apply for free screenings, and distributed 3,500 free tickets throughout the spring season as a result.  
In May, National Geographic launched the Chasing Genius digital community, inspired by Brian Grazer and Ron Howard's Genius miniseries on the channel about Albert Einstein. Members of the community, which grew to more than 30,000 users over the summer, submitted videos detailing big ideas that could address sustainability, global health, and world hunger. The site received more than 3,000 videos, generated 230 million impressions, and sparked 3.2 million social conversations. Four winners were selected and each awarded $25,000 to develop their projects.
The Shorty Awards also recognized National Geographic for two of its partnership campaigns. Its #MakeWhatsNext campaign, a collaboration with Microsoft, won the Live Streaming Video category and aimed to recruit more young women to the STEM fields. Leading female National Geographic Explorers took part in the campaign, which celebrated International Women's Day and included six live events in Microsoft stores across the U.S. National Geographic also partnered with Stella Artois for a water conservation campaign centered around World Water Day.