The ON Semiconductor Foundation Supports Youth Development
Written by Cassandra Savel, associate analyst, corporate social responsibility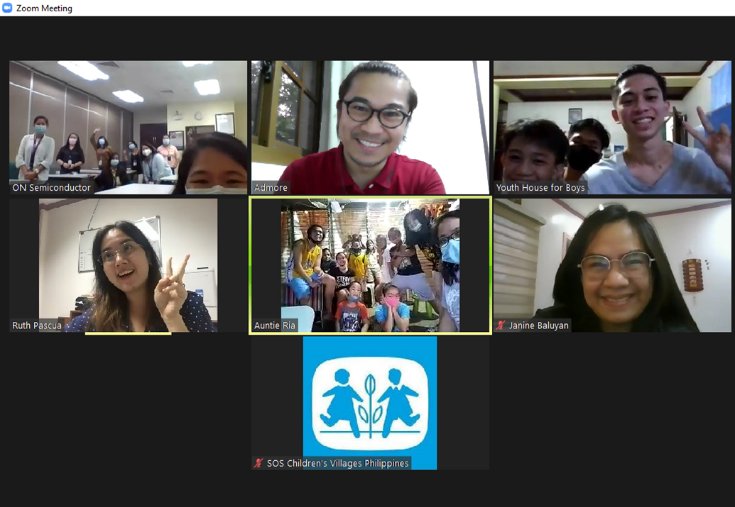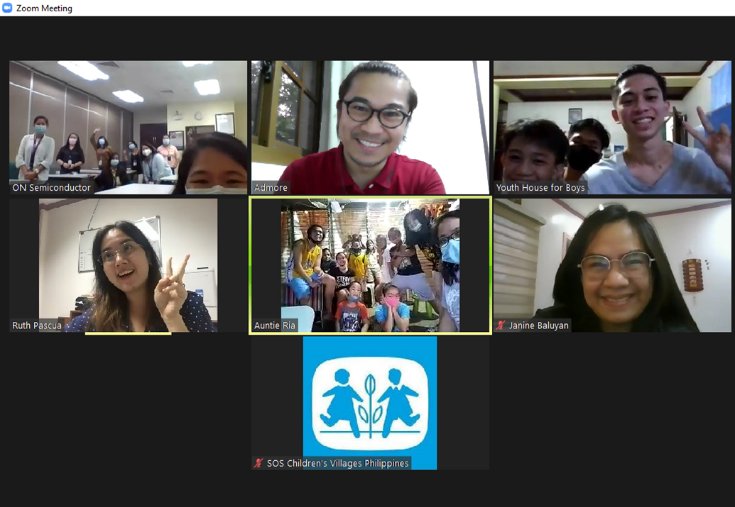 Supporting positive child and youth development is an essential aspect of building a resilient and thriving community. The educational and social experiences taking place during formative years influence the remainder of a young person's life, affecting everything from mental health and physical health to home security and employment. Yet, in the Philippines around 1.8 million children, more than 1% of the population, are neglected or abandoned.  
Knowing this, onsemi took action to foster youth well-being by awarding a grant in spring 2020 to SOS Children's Villages Philippines, a nonprofit organization located in Muntinlupa City, Philippines, that provides family-like care to children who are orphaned, abandoned or whose families are unable to care for them. As a result of the year-long grant, 16 children and youth from ages seven to 20 years old were provided essentials including shelter, clothing and food. In addition, the organization offered engaging programs and activities to support success across health, education, social and emotional, and moral realms.
Community mentors and volunteers acted as guides for the children and youth to become responsible and caring young adults. With healthy meals and vitamins, regular health care and routine medical check-ups with partner health services, the youth were set on a path to fulfill their potential.
Mama Babie, who raised the children of Family House of Love until her retirement in June this year, describes her experience:
"Watching my children enjoy their meals, play like other kids and continue their education brings me a sense of joy and comfort. And I'm sure that our onsemi family, the children's uncles and aunties there, felt the same way too when they met the children. Your support means that these children have a chance at a better future. For this, I am deeply grateful."
In recognition of the program's community impact, we engaged onsemi employees from around the globe with the work of the SOS Children's Villages Philippines during the company's Global Virtual Volunteerism Week, where volunteers virtually interacted with youth as "uncles" and "aunties." They were introduced to the nonprofit's programs while participating in conversation and games to support the youth in their social development. We were grateful to work towards promoting the well-being of youth in the local community through partnerships with transformative nonprofit organizations such as SOS Children's Villages Philippines.
For more information about how the ON Semiconductor Foundation supports organizations in the communities where employees live and work, visit: https://www.onsemi.com/company/people-planet/foundation/community.