"On the Road with eBay Motors" Crosses the Finish Line at SEMA
A one-of-a-kind 1967 Ford Mustang raises $55,000 for diabetes research.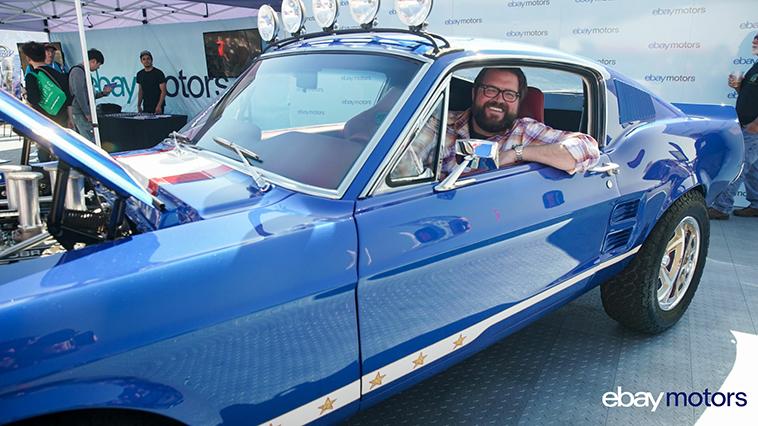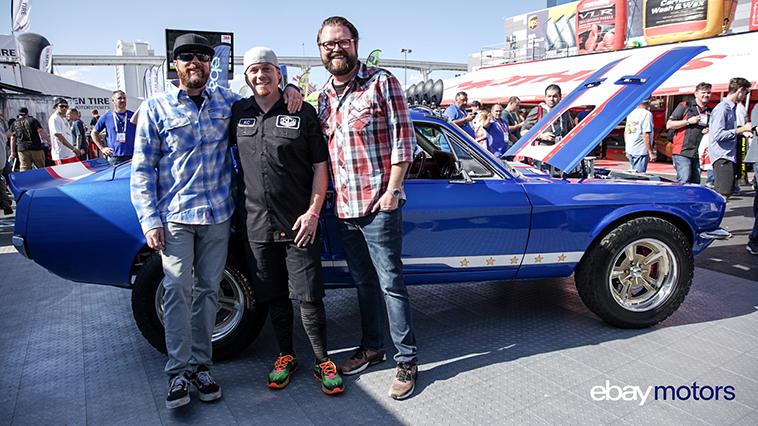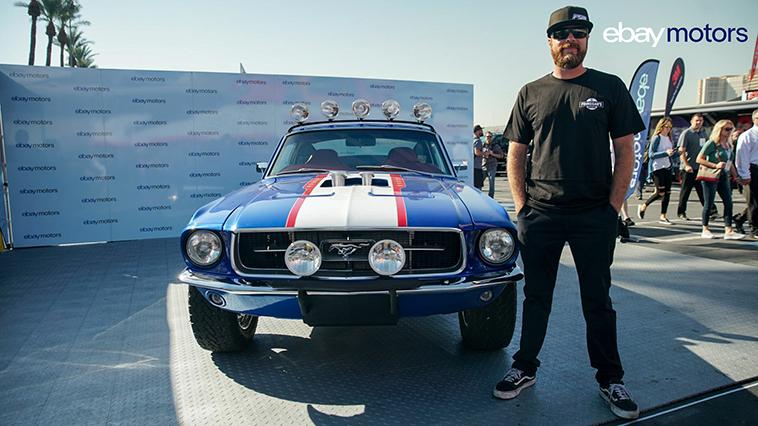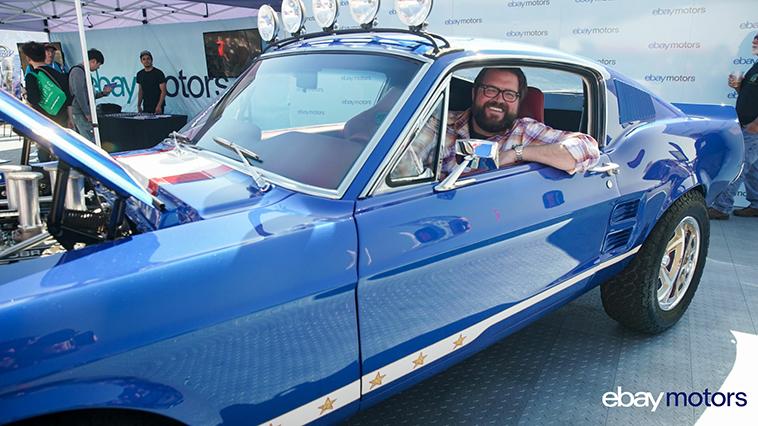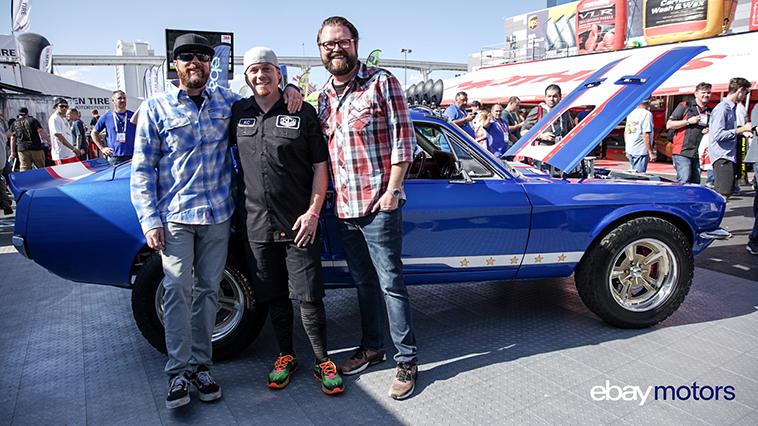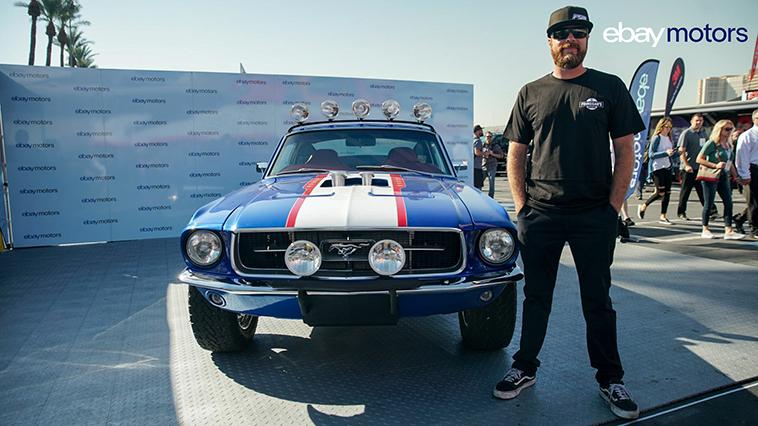 eBay Motors concluded its summer-long "On the Road" tour at the SEMA Show in Las Vegas by auctioning off a custom 1967 Mustang Fastback through eBay for Charity.
Bidding on the custom-rebuilt 1967 Mustang started on Monday, October 23 at $1967 and closed today at $55,000, all of which will be given to the Juvenile Diabetes Research Foundation (JDRF). The JDRF charity auction was created in a partnership with Ford Motor Company.
Following months of collaboration, the members of the all-star build team – TV host and racing analyst Rutledge Wood, automotive artist K.C. Mathieu and gearhead Mike Finnegan of YouTube's "Roadkill" – were on-site at SEMA to celebrate the Fastback's unveiling and final sale. 
Over the summer, eBay partnered with the talented build team to overhaul the 1967 Mustang using parts and accessories from eBay Motors. In pit stops across the U.S., the team revealed each stage of the "restomod," including the installation of a new suspension system and brakes, adding the engine, and selecting interior touches. The final rebuilt, fondly named "Red, White and Rowdy" Mustang represents a fresh take on a well-loved classic.
Now at the "On the Road" tour's finish line, the team is eager to share the details of their journey.
"It's bittersweet for the build team now that the project has ended," said Rutledge Wood. "We had a great time working with eBay Motors to realize our vision of the Mustang and put our skills to the test. Seeing the reaction of the crowd here at SEMA and knowing the auction proceeds benefit a great cause makes the amazing experience all the more worth it."
To follow the Mustang's transformation from the beginning, fans can visit eBay Motors blog, where they will view behind-the-scenes footage and updates from the "On the Road" team. The Facebook Live can also be replayed on eBay's Facebook page.