Reforestation and Stress Relief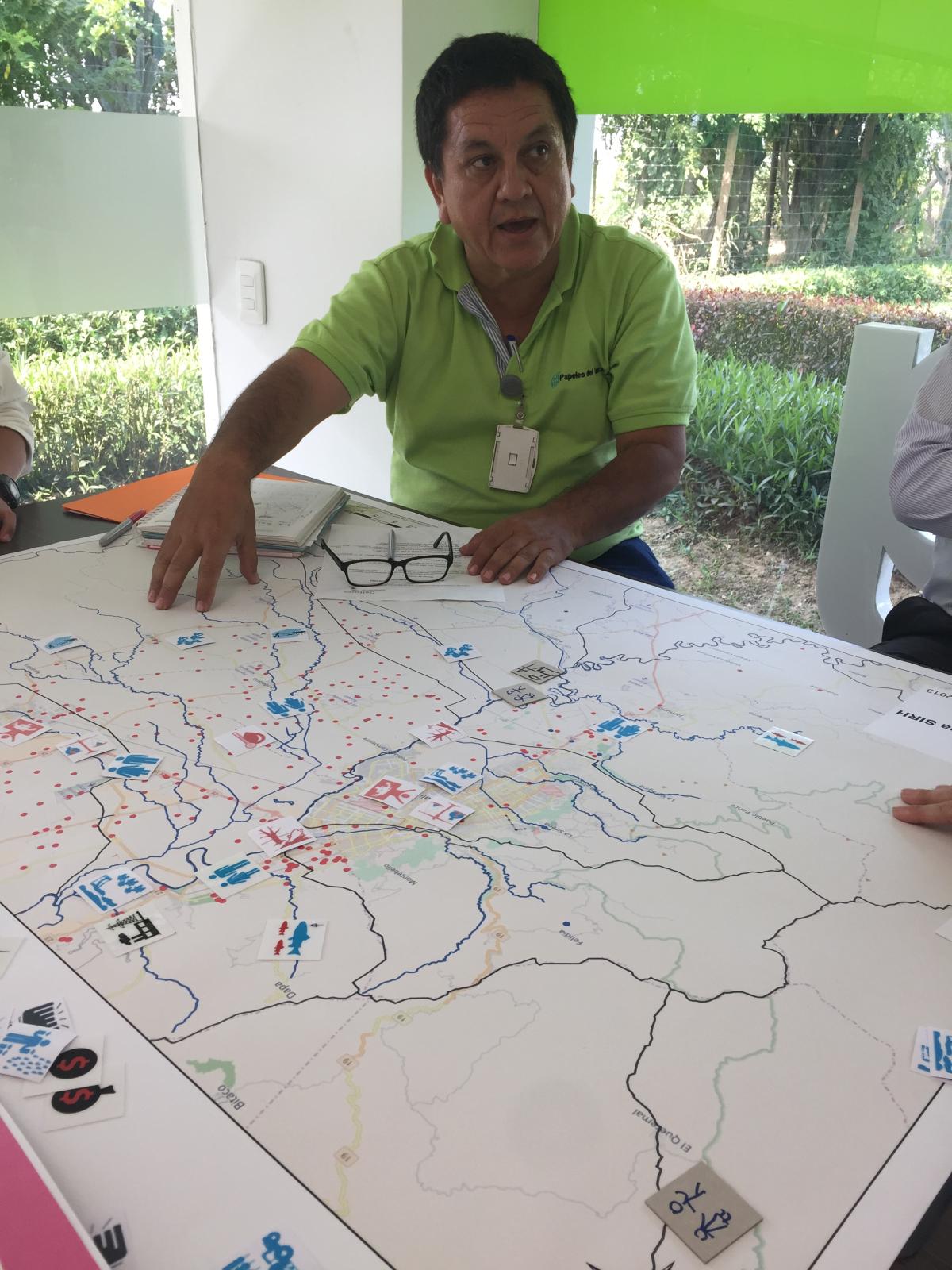 Water is one of the world's most vital resources and a key input material to Kimberly-Clark's tissue manufacturing processes. As a result, we recognize that the communities surrounding mills experiencing water stress will have important social needs as well. Engagement at the local community level is helping to identify appropriate mechanisms to support these needs.
As part of Kimberly-Clark's strategy to mitigate water stress, our Barbosa Mill in Colombia reached out to the local administration of Barbosa City to design a joint strategy to protect the water resources of the area. The plan also included protection of one particular critically endangered species of tree called "Jacaré" that is special to those who live in the area for its beauty, historical and cultural value.
Read more about this program: https://www.sustainability2022.com/our-stories/reforestation-and-stress-relief