Rebuilding Together Announces $1.4 Million Grant From Wells Fargo to Repair Homes in Distressed Neighborhoods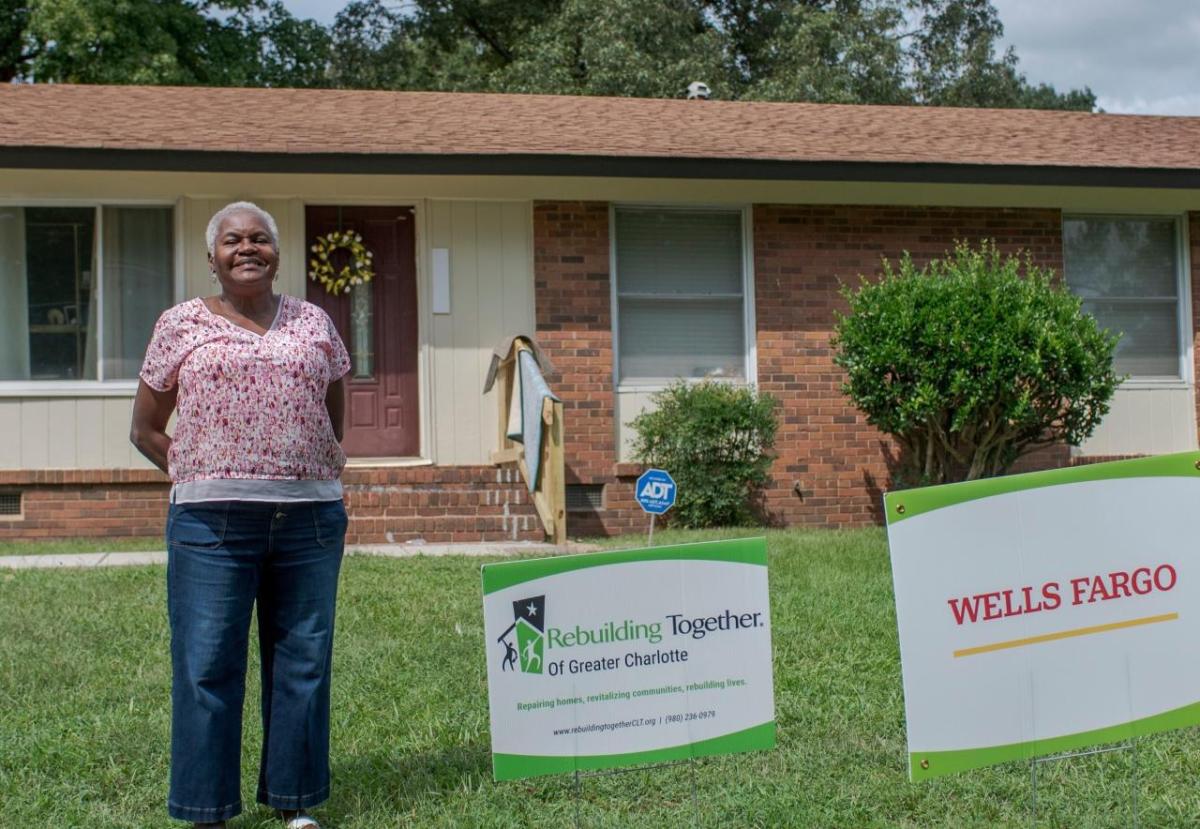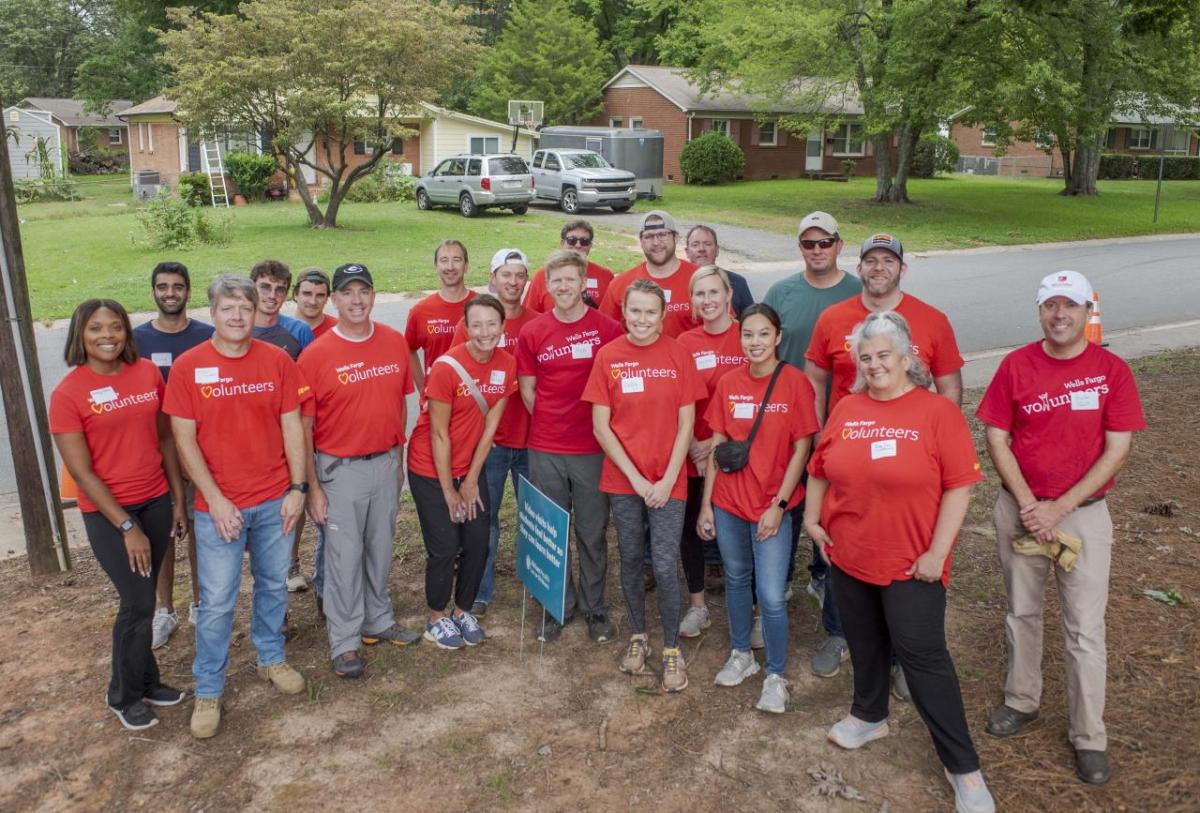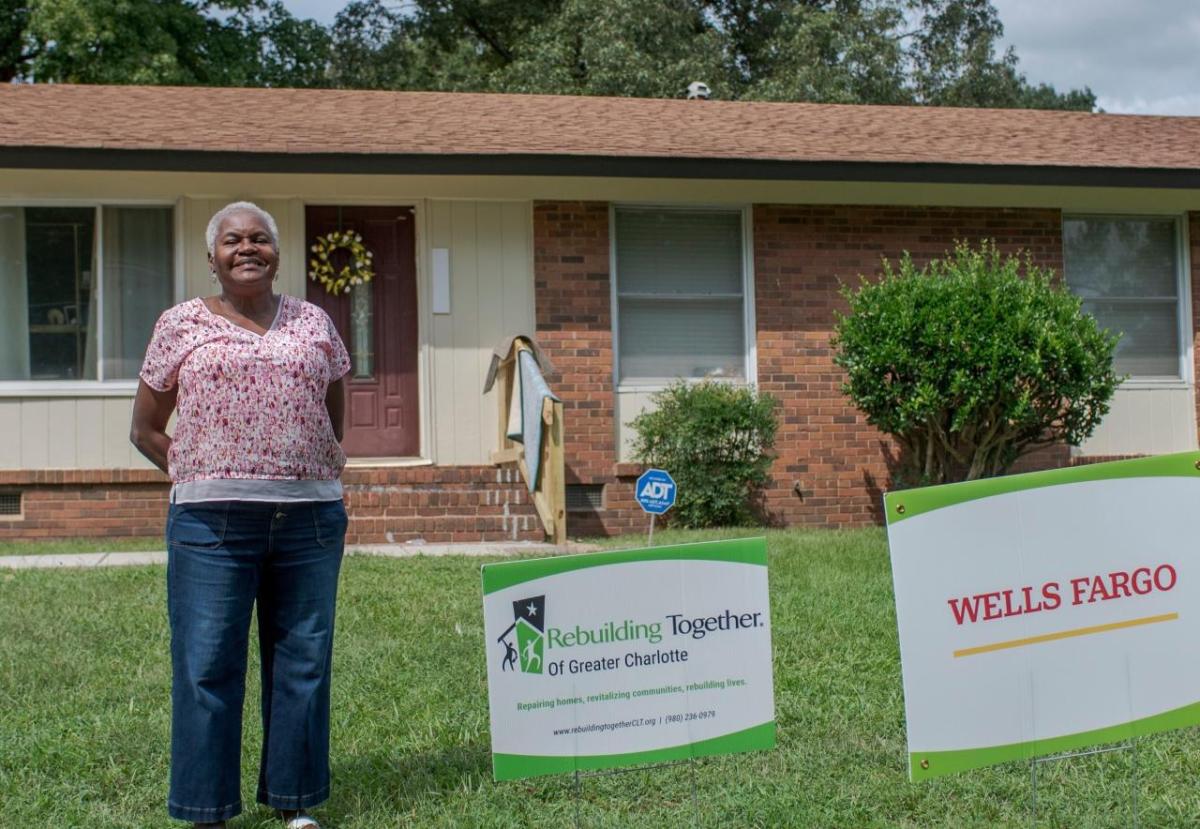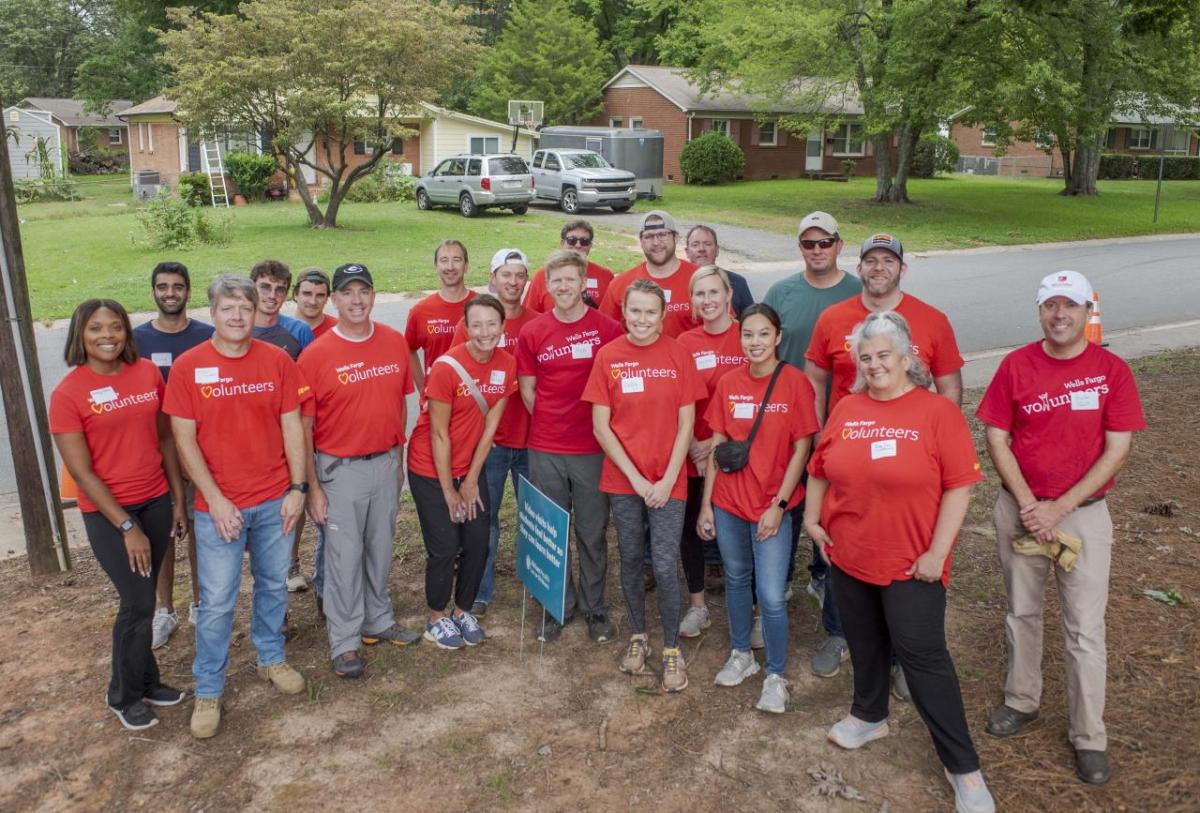 WASHINGTON, September 18, 2023 /3BL/ - The Wells Fargo Foundation has awarded $1.4 million in grants to Rebuilding Together, the leading national nonprofit organization repairing the homes of people in need and revitalizing communities nationwide. Through the 2023 Wells Fargo Builds program, this effort will support essential home repairs and safety modifications for up to 90 homes in 49 communities across the U.S. for veterans, older adults and other neighbors in need.
"Today, one in six Americans lives in an economically-distressed zip code. At Rebuilding Together, our work goes beyond the completion of home repairs – we are dedicated to transforming the lives of homeowners and their families," said Caroline Blakey, President and CEO of Rebuilding Together. "The impact is profound and enduring, touching every aspect of their daily lives. By providing safe and accessible homes, we empower individuals, restore hope and foster a sense of belonging within their communities."
The nationwide effort kicked off in Charlotte, North Carolina when approximately 80 volunteers from Wells Fargo, Rebuilding Together and the community came out to repair four homes in the beloved Hidden Valley community. Rebuilding Together of Greater Charlotte received a $50,000 grant to provide transformative repairs such as installing handrails and grab bars, full roof replacements, remodeling floors and more to ensure safe, secure and accessible homes.
"Homeownership provides family stability and an opportunity to build generational wealth, yet far too many people are living in homes that are in disrepair or are not equipped to meet their changing mobility needs around the home," said Stacy Spann, head of Housing Access and Affordability Philanthropy at Wells Fargo. "Through our long‑standing collaboration with Rebuilding Together, we're helping to restore and renovate distressed properties so families, veterans and older adults can remain in their homes and communities they love."
Since 2010, Wells Fargo has donated more than $18 million to Rebuilding Together and its affiliates to support rebuilding efforts across the country, including providing essential home repairs, revitalizing communities, and helping veterans, older adults, people with disabilities, families with children and victims of disaster remain in their homes.
Photos and B-roll from the September 13 Charlotte kick-off event can be found here.
Rebuilding Together
Rebuilding Together is the leading national nonprofit organization repairing the homes of people in need and revitalizing our communities. Through its national network of affiliates, Rebuilding Together works proactively and collaboratively with community leaders, long-term residents, funders and volunteers to foster dialogue and create safe, healthy communities across the country. Learn more and get involved at rebuildingtogether.org.