Qualcomm's Commitment to Net-Zero Global Operational Emissions by 2040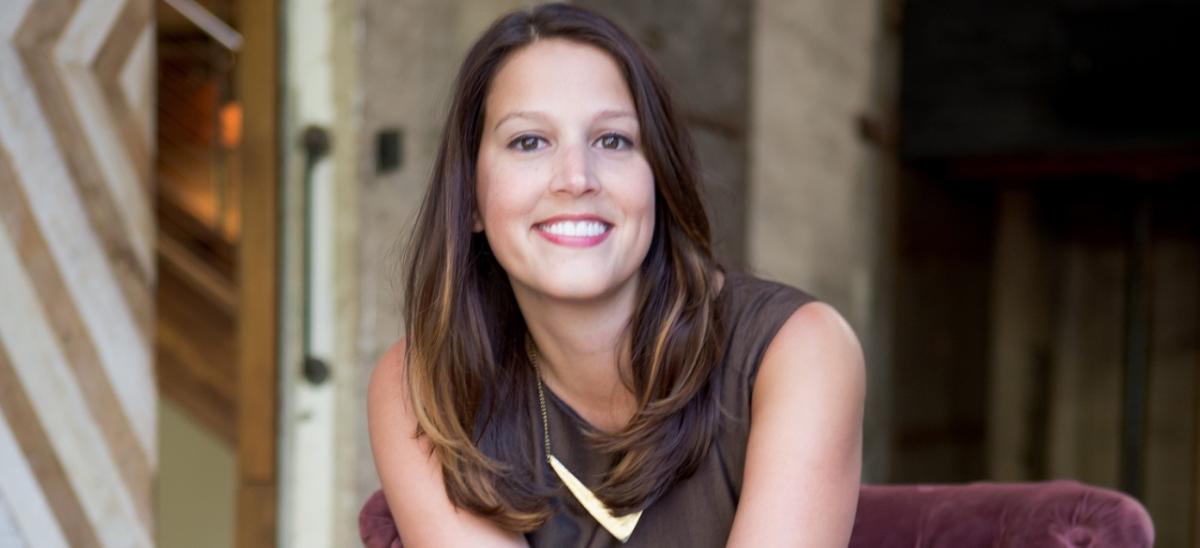 At Qualcomm, we believe we can help address the environmental, social, and economic impacts of climate change by working together across all sectors of society.
In November 2021, we were proud to publicly announce our goal to achieve net-zero global emissions across our value chain by 2040, joining more than 2,000 businesses around the world committed to the Science Based Targets initiative (SBTi). These new targets build on our existing greenhouse gas (GHG) emissions reduction goal and includes interim 2030 science-based emissions reduction targets across Scopes 1, 2 and 3.
Below, Angela Baker, Qualcomm's Chief Sustainability Officer, discusses our commitment to reach net-zero GHG emissions by 2040, why the Company has made this a priority, and the roadmap to achieve our goals.
What does it mean to achieve net-zero?
Net-zero means a state in which a company's value chain results in no net-accumulation of Carbon Dioxide (CO2) in the atmosphere and no net-impact from other greenhouse gas (GHG) emissions. This includes our direct operational GHG emissions such as from manufacturing processes at our three fabs and our cogeneration plants, our purchased utilities, primarily electricity, and our upstream and downstream value chain, which includes direct and indirect supply chain, business travel, waste generated in operations, and more.
Why did Qualcomm decide to commit to net-zero?
Our net-zero goal and commitment to SBTi reflects our belief that environmental sustainability provides significant social and economic benefits that require collective action and leadership from Qualcomm and other corporate citizens. We are also responsive to our stakeholders, including customers, suppliers, investors, employees, governments, and communities where we operate, who also see addressing climate change as important to the long-term success of our Company.
Why 2040 vs 2050? Why set interim goals? Why commit to Science Based Targets initiative (SBTi)?
While the Paris Agreement sets out to achieve net-zero by 2050, we have always been a Company that pushes the boundaries of what's possible and believe we can get there sooner. Our technologies can play a key role in how society addresses the climate crisis, and we continue to explore how we can contribute in the coming decades.
We set interim goals and committed to the SBTi's Business Ambition for 1.5°C because we believe it is important to ensure that our targets are aligned to the latest climate science, validated by a third party, and that progress is reported annually. SBTi is the leading partnership between CDP, the United Nations Global Compact, World Resources Institute (WRI) and the Worldwide Fund for Nature (WWF) that defines and promotes best practice in emissions reductions and net-zero targets.
What is your strategy for reaching net-zero by 2040?
Our strategy to meet these targets includes transitioning to renewable energy via long-term Power Purchase Agreements (PPAs) in regions where we have the greatest footprint, decarbonizing our operations, working with suppliers to reduce their emissions and a minimal amount of Renewable Energy Credits (RECs) and carbon offsets for residual emissions.
How can Qualcomm technologies be used to address the climate crisis?
The wireless industry and cellular connectivity are connecting everyone and everything which can have numerous environmental benefits that contribute to addressing the climate crisis. They can create efficiencies, reduce power consumption of computing and consumer electronics, and help close the digital divide, among other advantages. For example, our technologies offer innovative ways to maximize the performance of devices, while reducing the amount of energy they use. Snapdragon platforms, which power a wide range of devices, are industry-leading in their power consumption optimization, enabling longer battery life and increasing the time the device can be in use before recharging.
5G technologies and products will be instrumental in driving an environmentally sustainable future. We're working with our partners and customers to reduce emissions footprints, conserve resources and harness the sustainability benefits of 5G globally.
We recently released a report which highlights the economic and sustainability benefits of 5G with a call-to-action for joint efforts by industry and government to accelerate 5G adoption. The report showed that the rollout of 5G in the U.S. is expected to:
Create as many as 300,000 new green jobs by 2030
Enable the reduction of 374 million metric tons of GHG emissions - equivalent to taking 81 million passenger vehicles off U.S. roads for one year
Save 410 billion gallons of water - the equivalent of water usage in 4+ million homes
Reduce pesticide usage by 50% with the use of unmanned aerial vehicles
Increase fuel efficiency by 20% through management systems enabled by C-V2X
Learn more about our environmental responsibility and our net-zero ambition in our latest Corporate Responsibility Report.