PSE&G Volunteers Helped Distribute Food to 165 Residents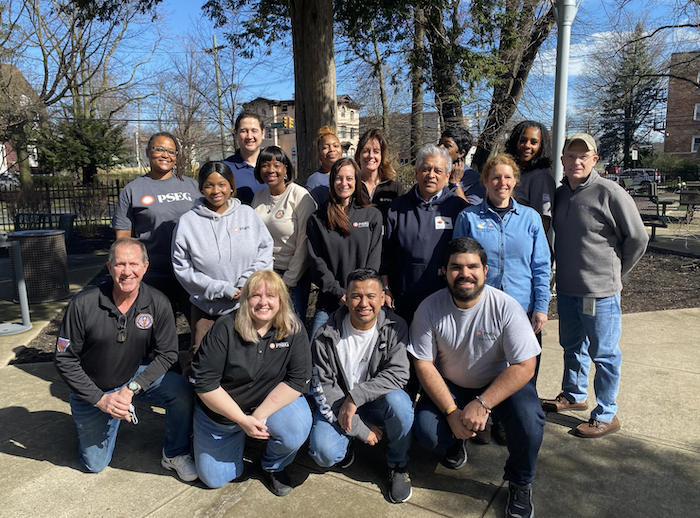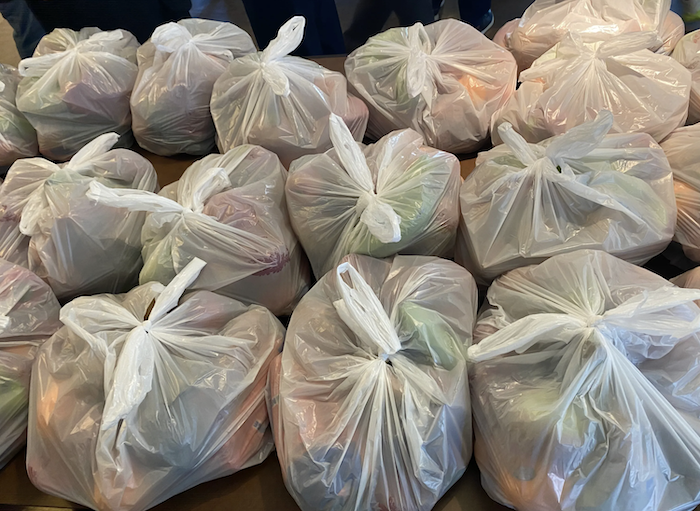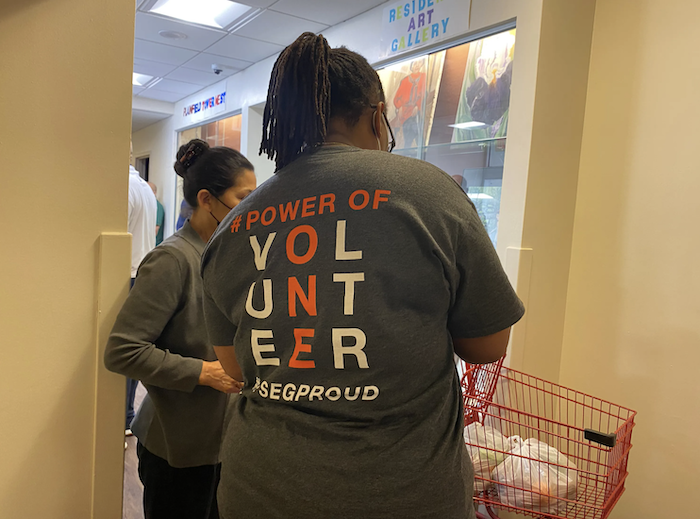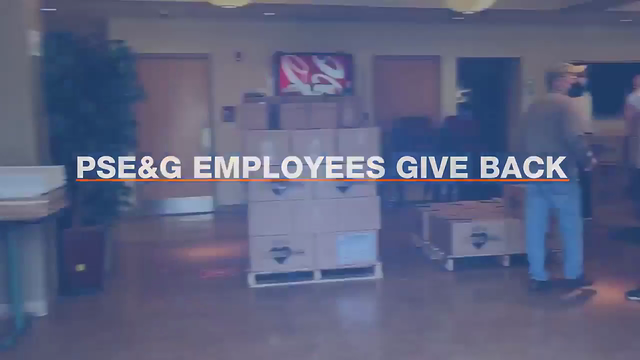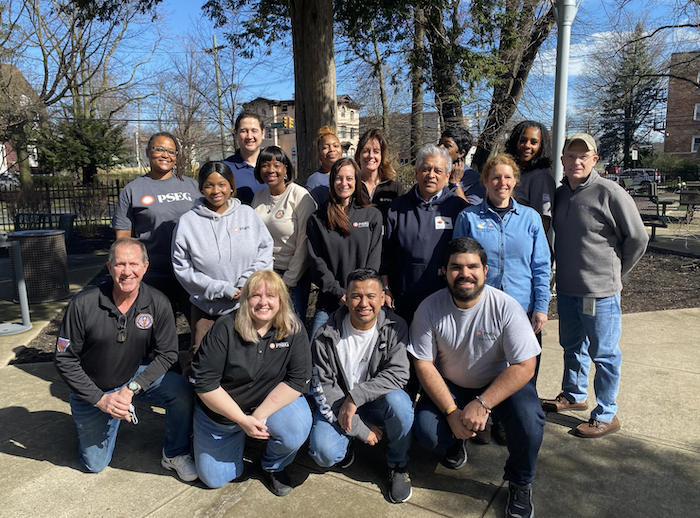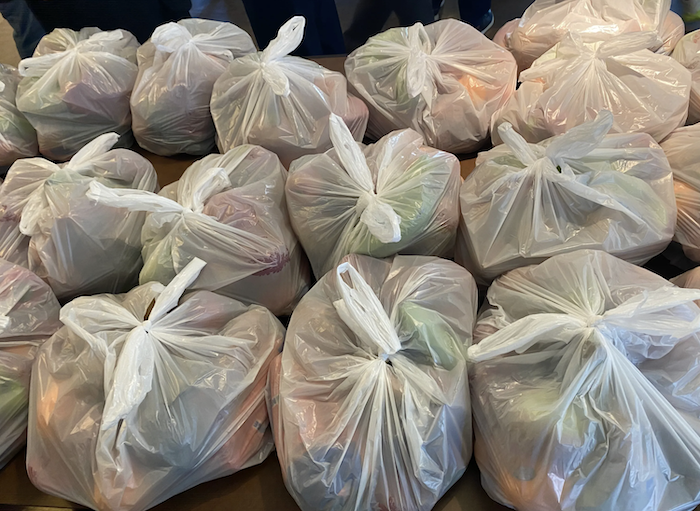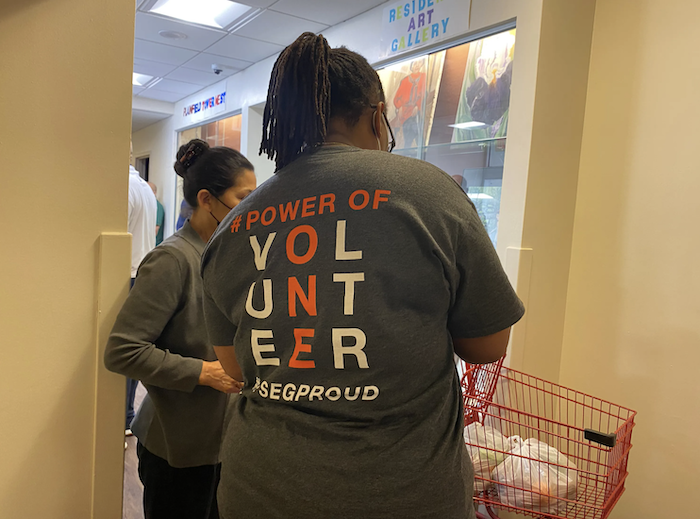 Originally published on PSEG ENERGIZE!
Together with Springpoint Foundation, fifteen PSE&G volunteers helped distribute food items from the Community Food Bank of New Jersey to 165 residents at Plainfield Tower West, one of Springpoint's 19 affordable housing communities in New Jersey. Renee Veneziano, Springpoint Foundation Board Member and Senior Project Manager with PSE&G, leads volunteering for the PSE&G employee business resource group, POWER.
The group helped the Plainfield Tower affordable housing community organize food boxes delivered from CFBNJ and distribute them to senior residents living in Springpoint's Plainfield Tower West.
"Our utility service has long been instrumental in making life better for our customers. Today, citizenship at PSEG means continuing to deliver on that vital public service – and more – by taking a stronger interest in the needs of our customers, communities, shareholders and employees," said Veneziano. "Today was a wonderful experience to work with Springpoint and assist the residents.  PSE&G was proud to help the community and make such a positive impact."