Promoting Equity, Access & Cultural Awareness in Education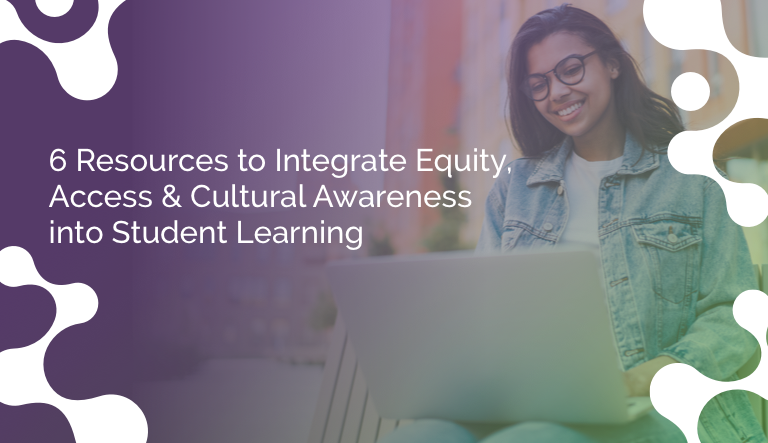 Recent events in the United States have sparked nationwide protests and civil unrest, as communities band together to demand change. It is vital that discussions about inclusion, equity, and culture continue as part of efforts to engage and empower youth. As we all strive to make this world a better place, Discovery Education, along with its corporate and community partners, provide a number of no-cost, accessible, digital learning resources to help educators  help  their students process and understand what they see happening in the world.
As part of the essential movement toward equity and cultural awareness, Discovery Education has also curated a custom channel in Discovery Education Experience–the award-winning K-12 learning platform–full of enriching dynamic digital resources addressing an array of topics, like systemic racism, implicit bias, human rights, and the role of dissent and protest.
By listening to the voices of changemakers and rights defenders, examining how voting supports rights and equity, and revealing the power of radical empathy, these curated resources help students see how one single voice can change a nation and the world for the better. These resources are fantastic ways to embrace and encourage equity, access, and tolerance for all students.