Pizza Hut META Introduces LeadHERship Initiative
Pizza Hut META Introduces LeadHERship Initiative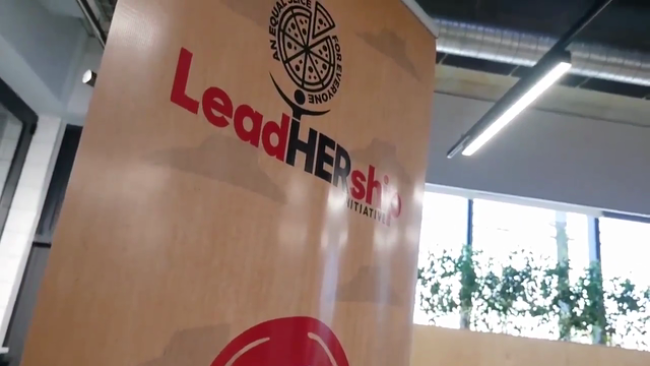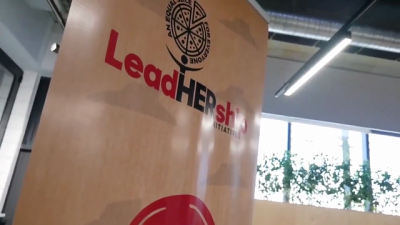 Wednesday, August 24, 2022 - 10:00am
Earlier this month, Pizza Hut META introduced our LeadHERship Initiative to our South African stakeholders in Johannesburg, RSA. We were honored to hear Buhle Sithole's journey on the initiative, as she shared her experience and recalled earning her first paycheck back in February of this year.
Ewan Davenport, Managing Director Pizza Hut META opened the event to share why the LeadHERship Initiative is so important to our brand, and his vision for what the current and future ladies can achieve.  Marc Ashton from Youth Empowerment Services (YES) welcomed the ladies and discussed how YES will support their journey. Our Implementation Partners from Youth Creative Council (YCC), Click Foundation and Youth at Work joined us to share their involvement with the initiative.
Artists from YCC were also invited to showcase their work, including photography and paintings to inspire our ladies to build their own creativity.
As we continue to roll out the LeadHERship initiative, we look forward to sharing a deeper understanding and how you can get involved.
Watch this video to enjoy the highlights from the day!