People Power Sustainability
Giving back to the community is part of who we are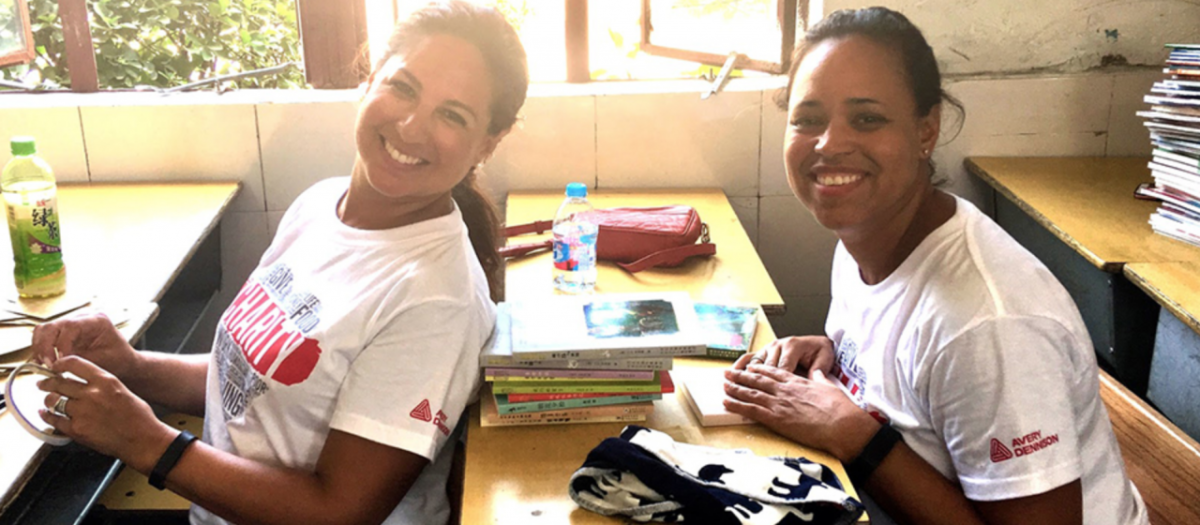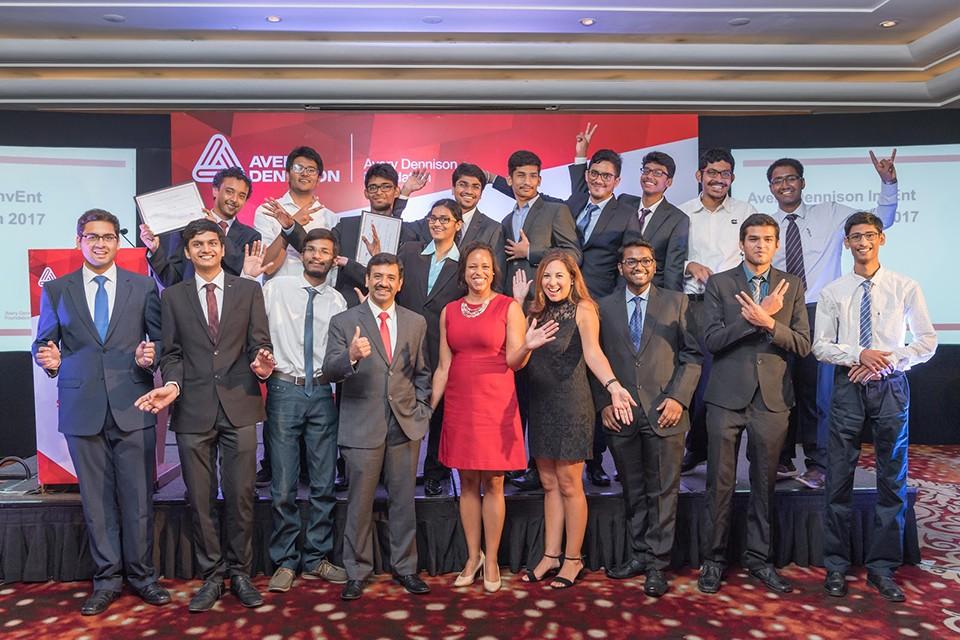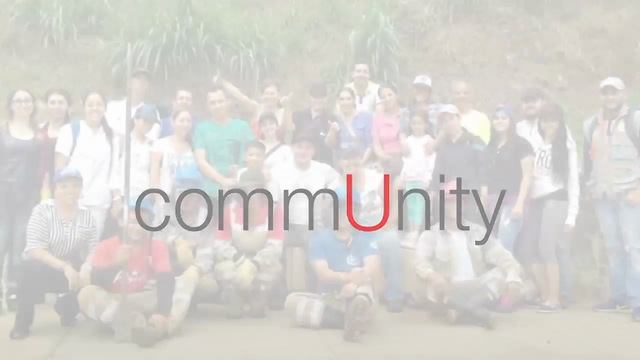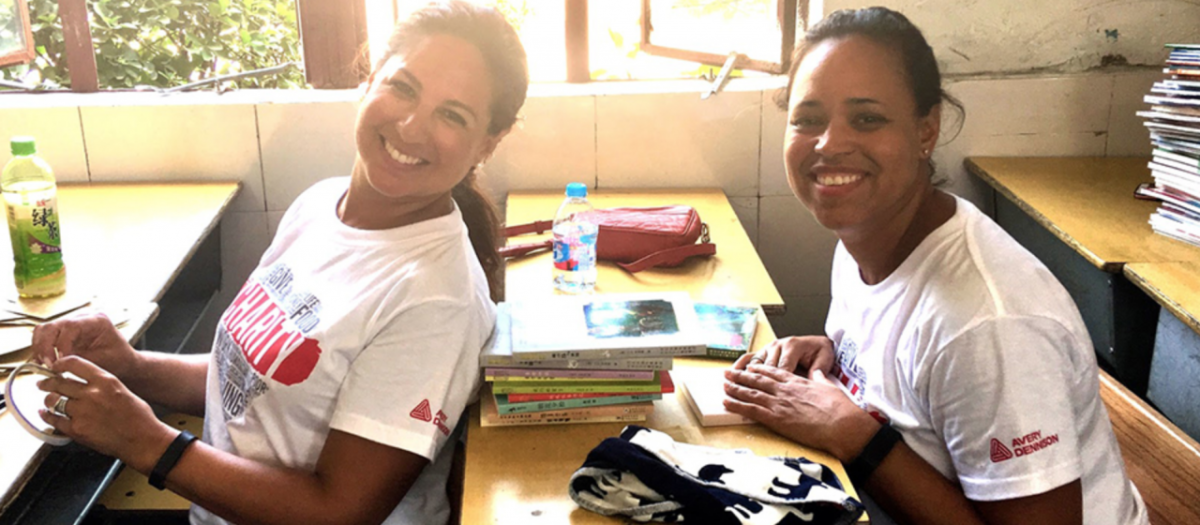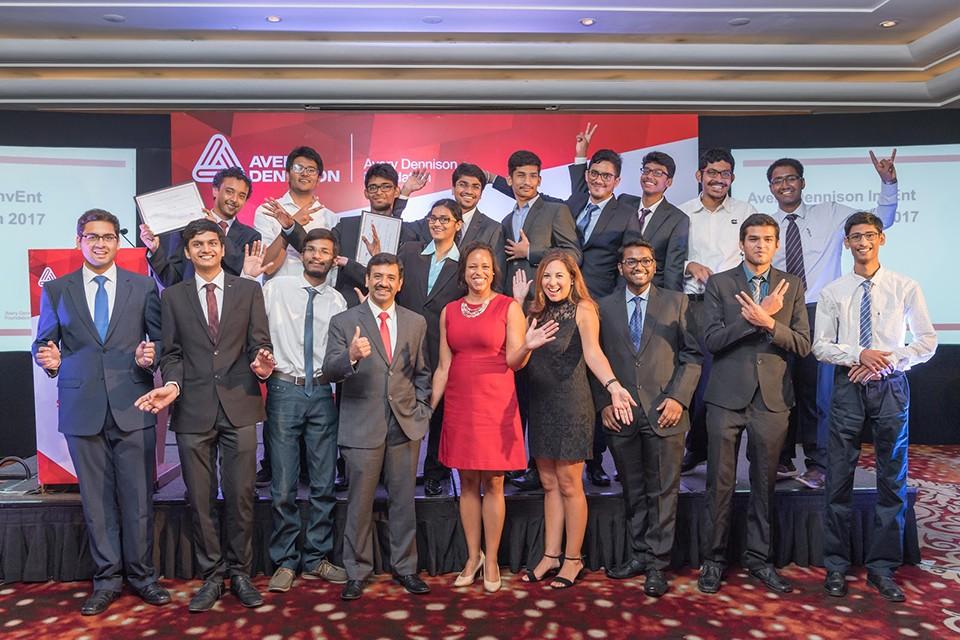 During Sustainable September, we spoke with Alicia Procello, VP, Corporate Social Responsibility and President, Avery Dennison Foundation and Janet Sandoval, Senior Manager, Corporate Social Responsibility and the Avery Dennison Foundation. They spoke about their work and how serving as a force for good contributes to a more sustainable future.
What does "Sustainable September" mean to you and the ADF?
Alicia: Avery Dennison has a focus on environmental sustainability. We established 2025 sustainability goals and we're working to meet those targets. These are important, but from where I sit, I also think about sustainability in terms of people: human behavior and how what we do impacts the world around us.
How are employees contributing to a positive impact on their communities?
Janet: During our travels, I hear wonderful stories from employees about projects like adopting local schools, or clothing and food drives, that take very little effort, but make a huge impact in their local communities. The helping spirit that our employees hold is very admirable.
Alicia: Sustainability is a local issue. Many of the programs the ADF or our businesses sponsor are all about connecting with local NGOs and nonprofits that address sustainability issues that are locally relevant.
What have you seen Avery Dennison do that's different with CSR?
Alicia: All nonprofits and NGOs need more money for the good work they're doing. What Avery Dennison can offer is the power of our employees. It's not just the money, it's the volunteer force and critical thinking skills that people who work in a corporation can bring to a non profit organization. That's an important investment we make in our communities.
What has the employee response been to these volunteer opportunities?
Alicia: Engaging with people seems to come naturally at Avery Dennison. It's genuine. We have very little external consumer pressure to be good corporate citizens, and yet we are, which is a wonderful reflection of our leaders and our employees.
Janet: I encourage employees to pick a cause and run with it. Many nonprofits or NGOs welcome volunteer support, from baking cookies with school children, to ushering at a performance, to building homes with Habitat for Humanity. Employees can determine the amount of time they have to give and the intensity of the project.
Is there any part of your work that really stands out for you?
Janet: Seeing what "poverty" means in each country stands out for me. Witnessing humanitarian needs in other parts of the world, and how volunteers help, keeps me grounded and humble. I appreciate all we have, and the opportunity I have in working with Avery Dennison's CSR programming.
Alicia: Our employees are really genuine. Recently, employees in Bangladesh contributed a day's salary to help their countrymen who suffered from the flooding. When employees lost their homes in Sri Lanka, employees globally gave to help their colleagues rebuild their lives. U.S employees have given generously  to the American Red Cross and Habitat for Humanity to help those impacted by recent Hurricanes, it is inspiring. People in our company genuinely want to make a difference.
How do our CSR programs contribute to Avery Dennison's big picture of sustainability?
Alicia: We encourage our employees to bring their best selves to work and to their communities. The easier a company makes it for people to get involved, the more attractive that company is. Our community value was part of Stan Avery's mission in business and in life. That is sustainability, giving our communities a sustainable future, it's been part of our core since the very beginning.
To learn more about the Avery Dennison Foundation, please visit www.averydennison.com/foundation.
Stay up-to-date on all the latest from Avery Dennison. Connect with us on Social Media.