Our Employees Have Spoken: Voya has Been Named a Great Place to Work Once Again
By Rod Martin Chairman and CEO at Voya Financial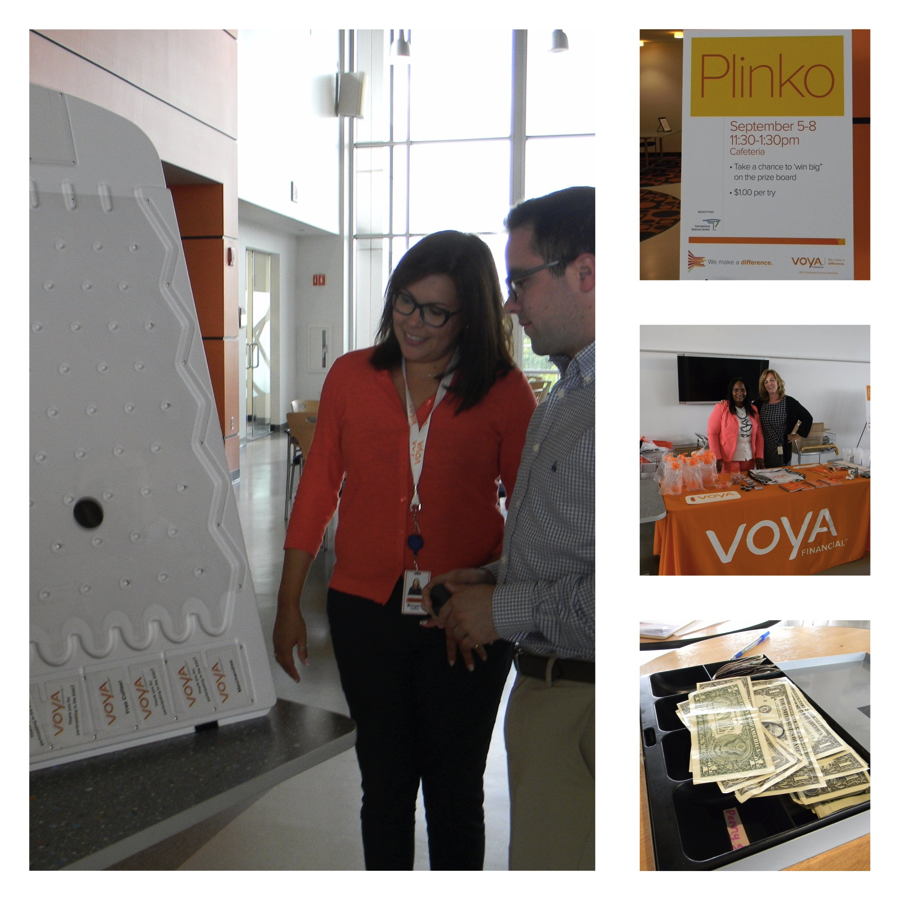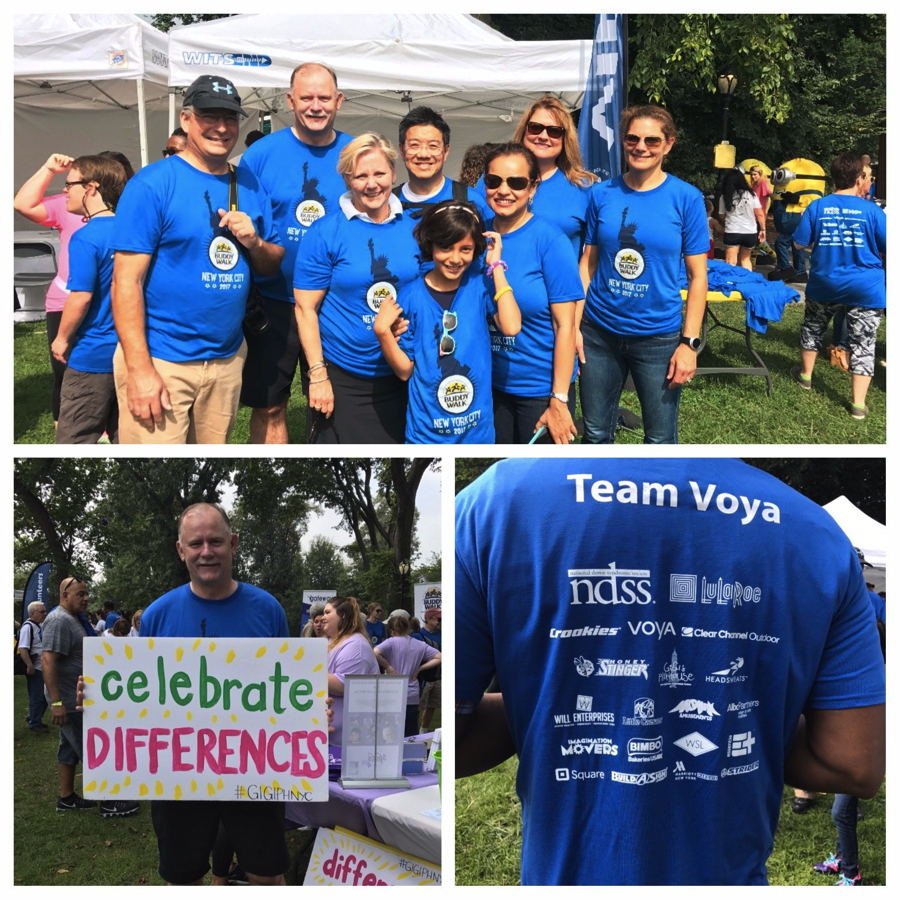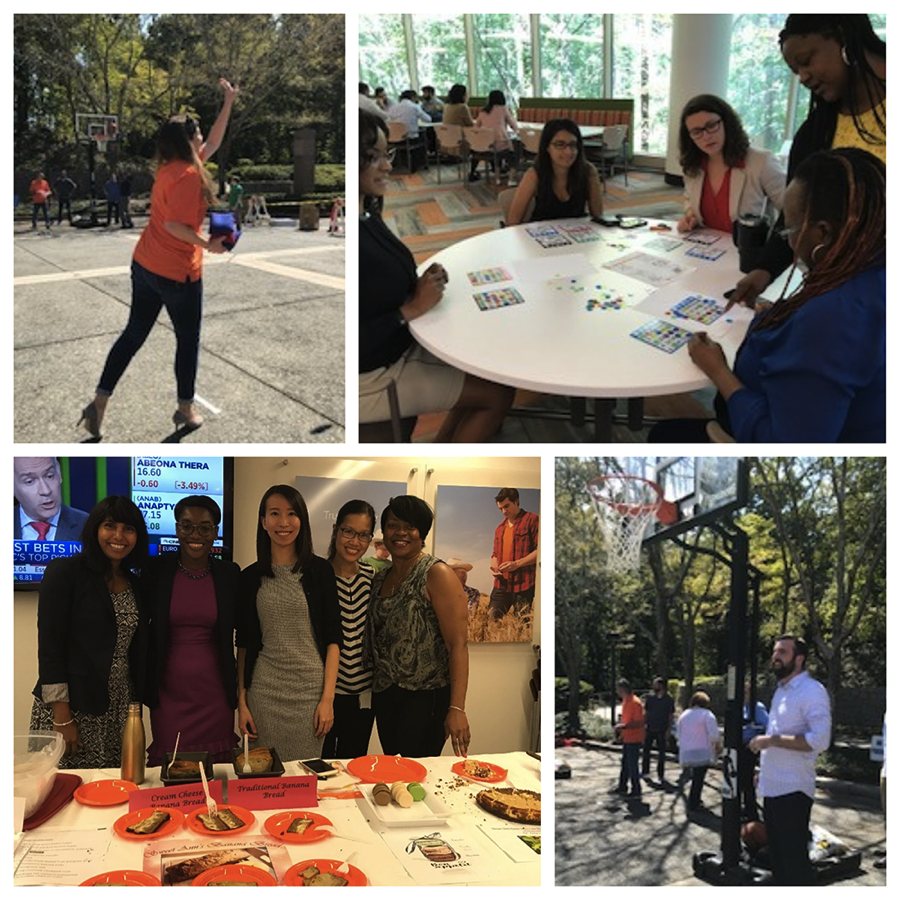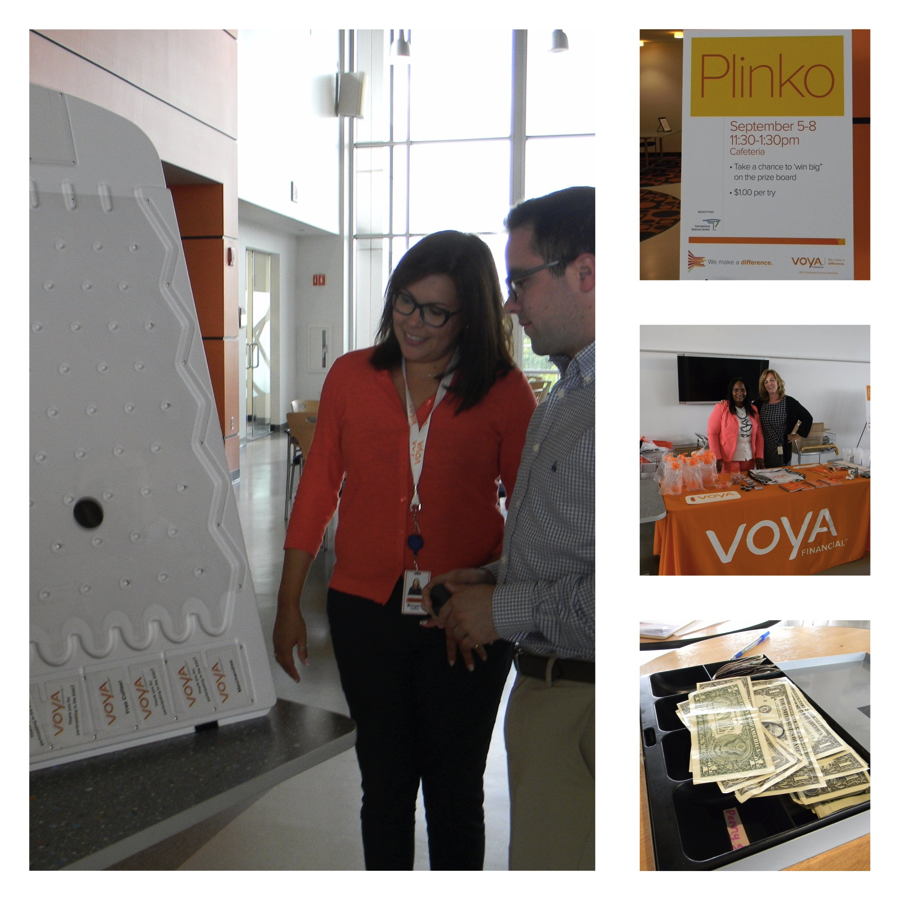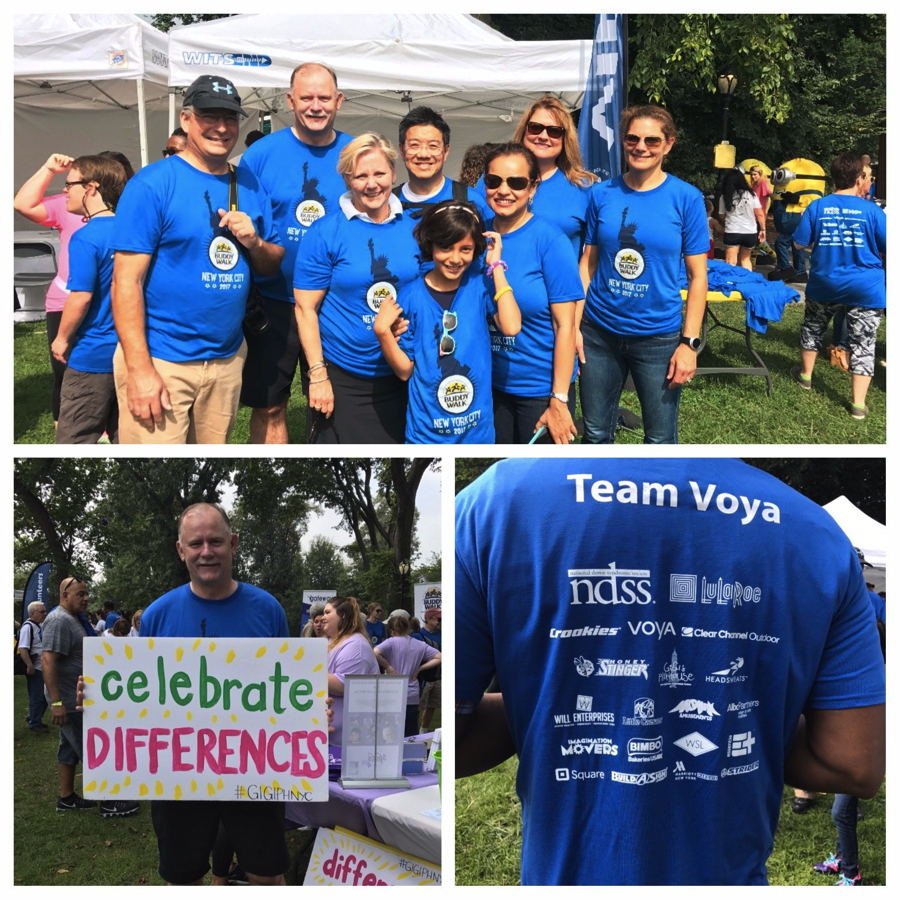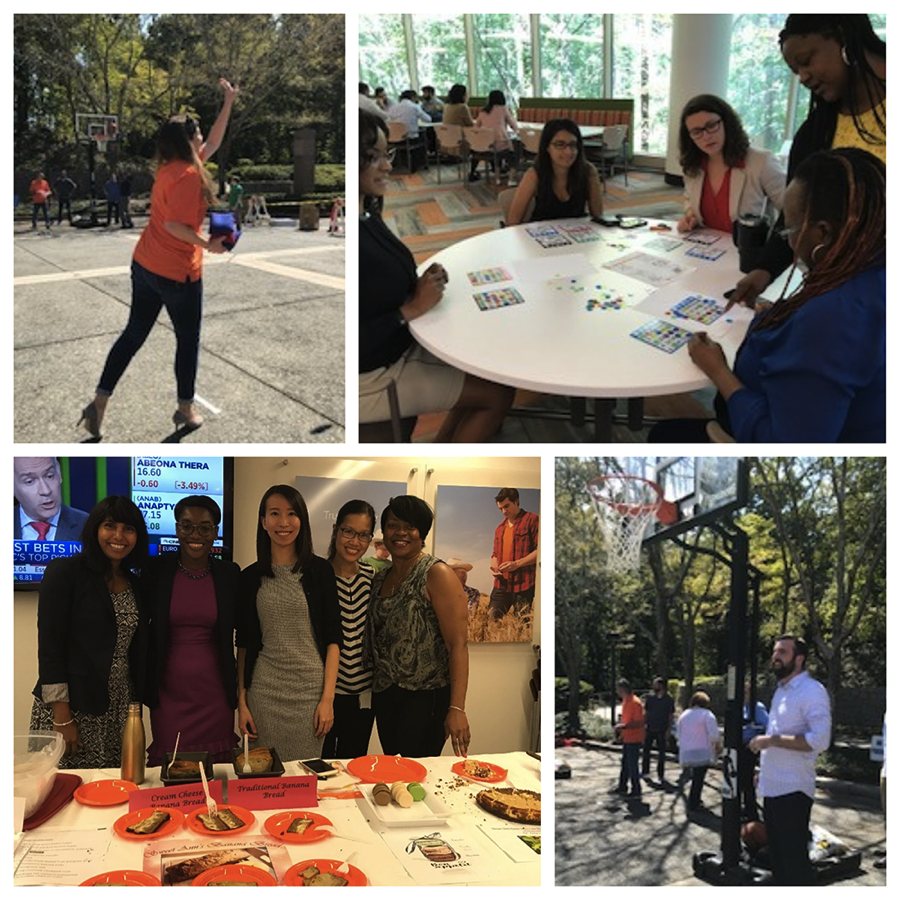 Originally published on LinkedIN
I am delighted to share that Voya has been recertified as a Great Place to Work by the Great Place to Work Institute, which is the global authority on high-trust, high-performance workplace cultures.
As part of the recertification process, a random set of our employees were asked to take a 15-minute Trust Index© Employee Survey. Last year, Voya's participation rate was double what was required — and this year, we exceeded last year's participation rate by 48%, with a total of 1,304 employee responses. Our impressive participation-level increase serves as a positive indicator of how willing and engaged our people are to help Voya continuously improve and achieve success. I'm pleased to share some highlights from the survey results:
75% of Voya employees said the company offers a great workplace;
91% of Voya employees feel good about the ways that they contribute to the community;
90% of Voya employees describe the workplace as a great atmosphere; and
92% of employees say they have great pride in working at Voya.
You can see the full results, and why we are a Great Place to Work, in the Voya Financial Great Place to Work Review.
The authentic character of Voya is reflected in our culture, serving as a key differentiator that has enabled us to win in the marketplace and in our communities. We employ the highest standards of trust and transparency, which has earned recognition from organizations including Forbes, the Human Rights Campaign and the Ethisphere Institute. Our culture is powered by our people and the inclusion of perspectives from a diverse workforce. Our benefits, policies and practices reinforce Voya's commitment to inclusion and equitable treatment. We strive to maintain a workforce that's reflective of our communities and customers.
Our recertification as a Great Place to Work reflects the continuous hard work and dedication of our people to create a great work environment that enables us to help Americans plan, invest and protect their savings — to get ready to retire better.