Our Community Impact in 2017
A look back at how our support helped improve lives this year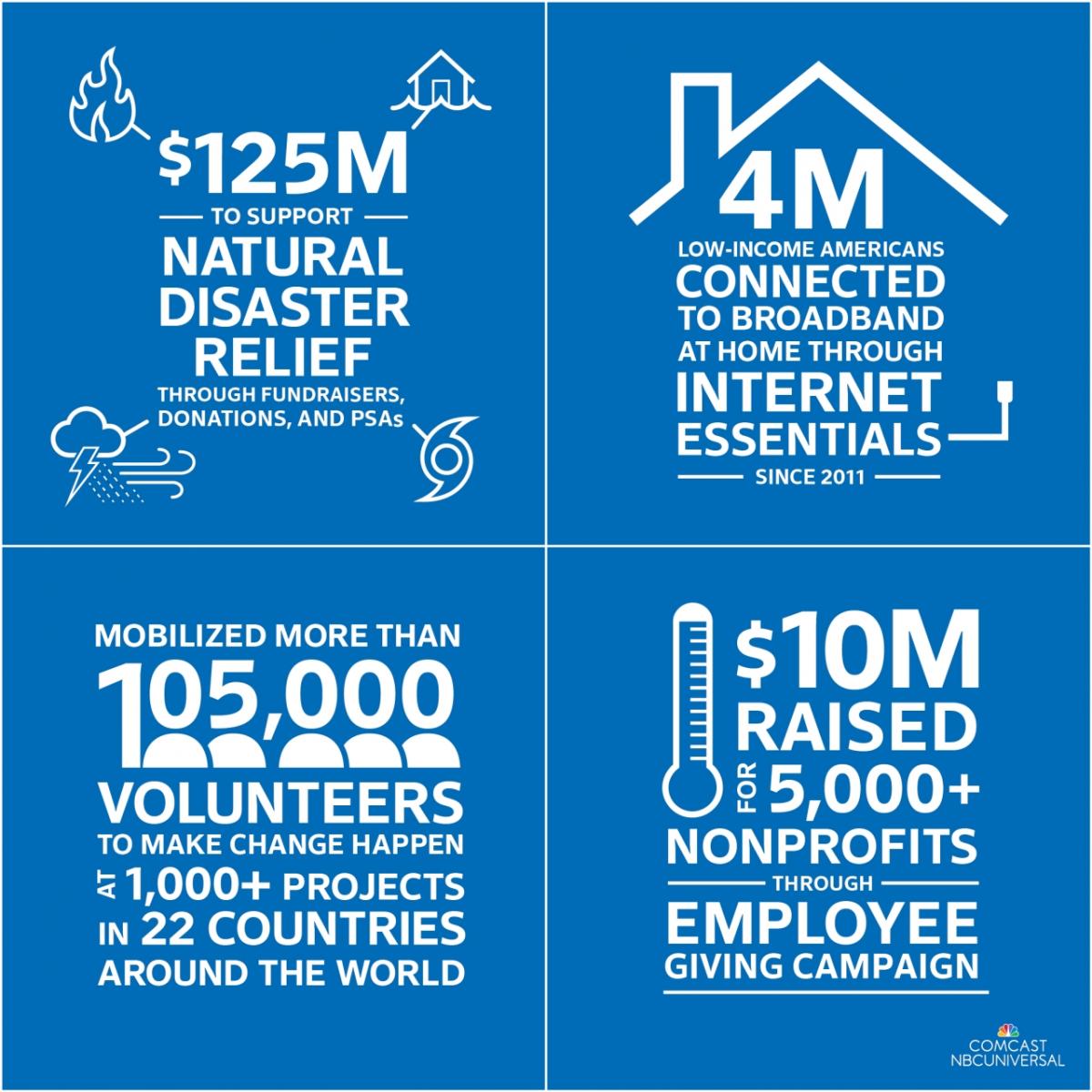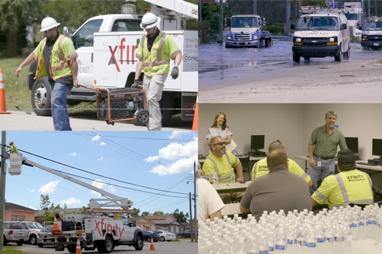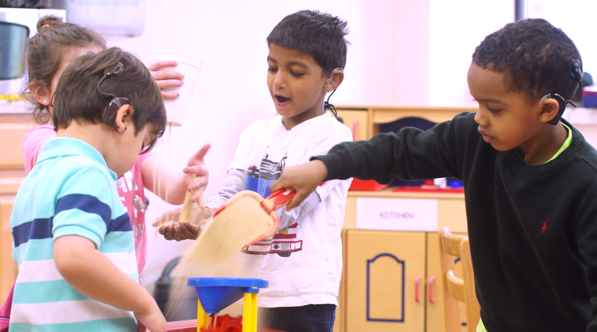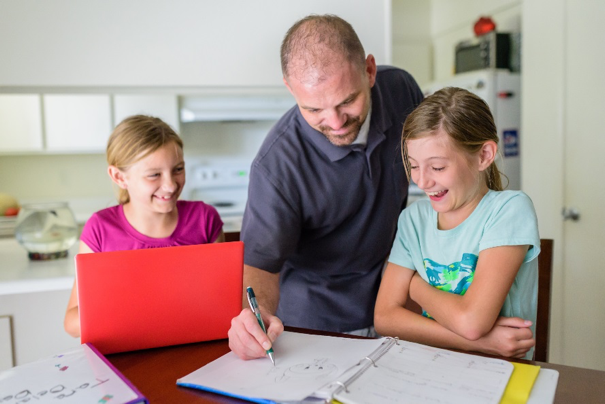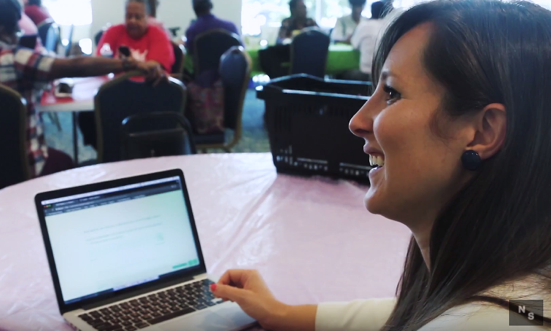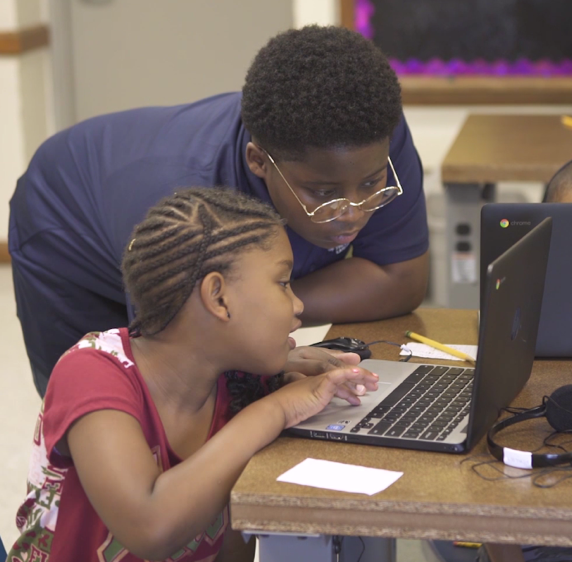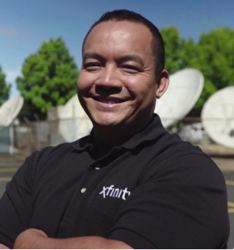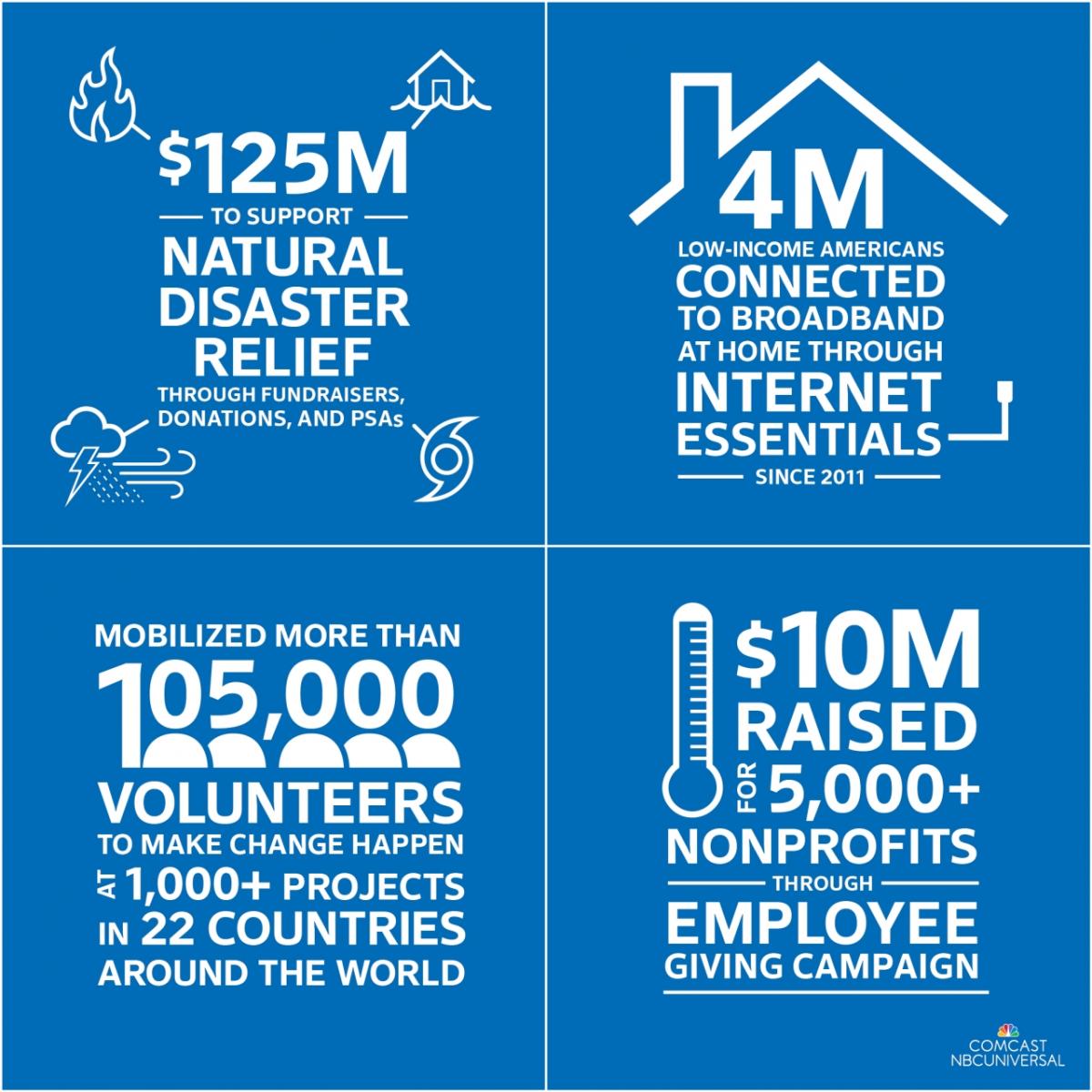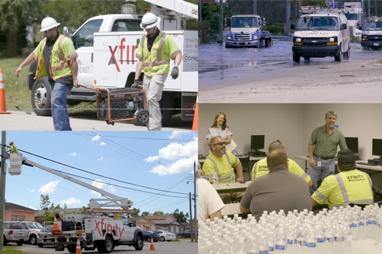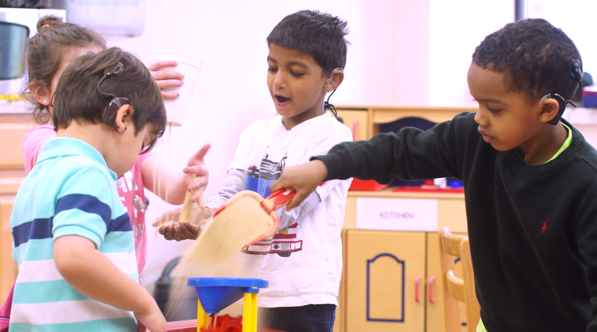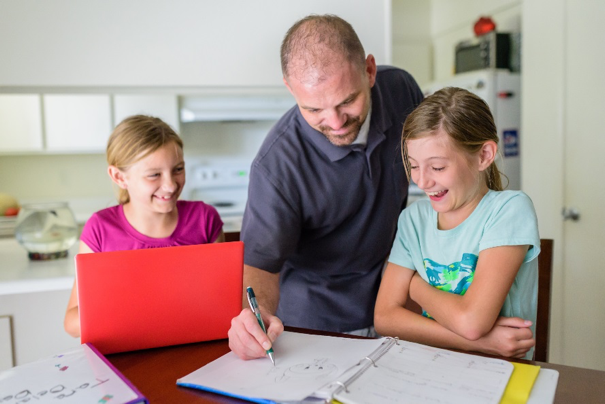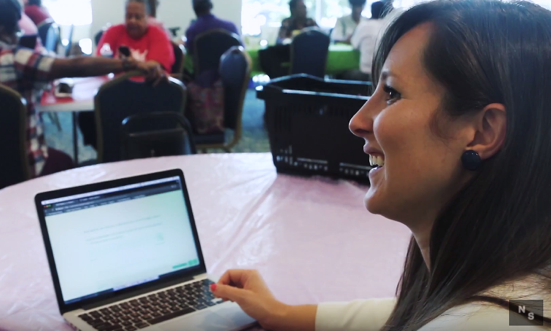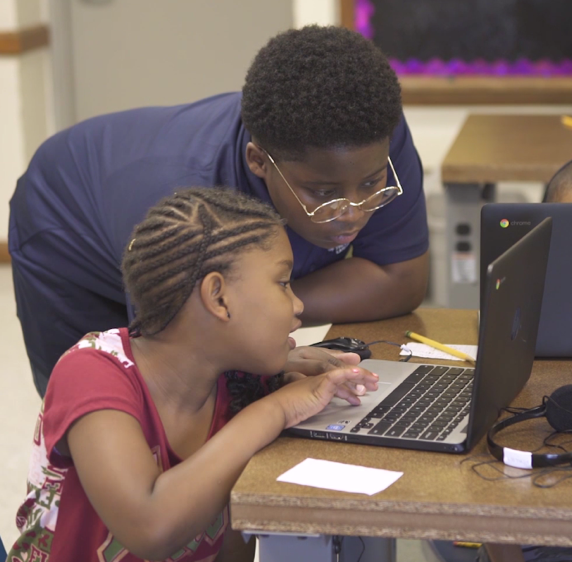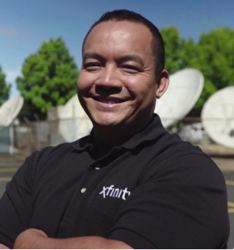 The holidays are a time for giving, and we're thankful for the opportunity to strengthen our communities all year long. Whether through mentoring students, teaching digital skills that lead to higher-paying jobs, or supporting entrepreneurs working to make a difference in their community, our employees and our thousands of nonprofit partners are improving lives every day.
The impact of our efforts extends far beyond just numbers – it's rooted in the people whose lives are made better by the support our company provides, and the dedication of our employees and partners who help lead the way.
Meet some of the people who illustrate our commitment to giving back and the difference we made in 2017.  
Andy Le, Technical Operations Supervisor at Comcast, Longview, WA
United Way works with local nonprofit organizations throughout the world that are embedded in communities to help those in need. One of those people was Andy Le, whose family received food and other support when he was a child thanks to United Way. Now, decades later, Andy is proud he was able to give back by sharing his personal story of how United Way helped him, with hopes of inspiring his fellow employees to participate in the campaign. Together, we raised $10 million dollars this year for thousands of nonprofits nationwide.
Josh Delano, Internet Essentials Customer, Fresno, CA
We reached a significant milestone this year with Internet Essentials, as more than 4 million low-income Americans connected to low-cost, high-speed internet at home since the program began in 2011. And for parents like Josh Delano, a veteran and college student, that means providing crucial access for his children he wouldn't be able to otherwise.
Sherri Fickenscher, Early Intervention Specialist, The Clarke School, Philadelphia
More than 100,000 volunteers strengthened communities in 21 countries this past Comcast Cares Day by cleaning up playgrounds, revitalizing schools, providing free legal services to nonprofits and much more. That included about 150 volunteers, who worked side by side at The Clarke School in North Philadelphia to spruce up the space. The school teaches children born deaf or hard of hearing to learn spoken language skills, and our My Abilities Employee Resource Group, whose members are dedicated to helping Comcast embrace people of all abilities, organized the project.
Mike Piel, Manager, Commercial Direct MDU Sales at Comcast, Houston
In the aftermath of this year's devastating disasters that impacted communities in Texas, Florida and California, and Puerto Rico we came together to help our customers, fellow employees and neighbors recover. From our employees who worked long days and nights to restore connections, to the $20 million in support Comcast NBCUniversal provided for disaster relief, we stepped up as a company and showed communities in crisis that we care. That included the efforts of employee Mike Piel, who led a team of four men and two boats to come to the rescue of his fellow Texans after Hurricane Harvey.
Kelsey Foster, Tech Impact AllStars Winner, New Orleans
Kelsey Foster won a grant from Comcast NBCUniversal and partner NationSwell to continue her work engaging New Orleanians with their city government by participating in the Big Easy Budget Game, an online interactive game she created in which residents set budget priorities for the city and explain how they will affect city services. She and four other finalists received guidance and help with video production to help tell their stories along with media coverage. 
D'Ontae J., Club Member/Junior Staff, Boys & Girls Club of Muskegon Lakeshore, Muskegon, MI
We upgraded My.Future this year, our digital platform created with partner Boys & Girls Clubs of America, to provide access to an enhanced online learning environment for Club kids wherever they are. Kids can interact with each other in a safe environment while also learning computer science. For D'Ontae, My.Future is an opportunity to share his passion for all things digital with his fellow Club members and get them excited about a future in technology, too.