Orlando Named Pilot Location for First-of-Its-Kind Regional Recycling Project
Project Aims to Foster Sustainable Economic Development for Businesses and Communities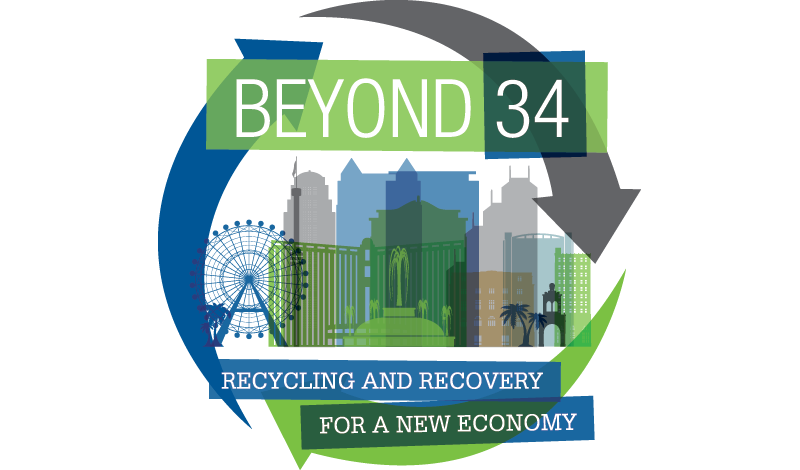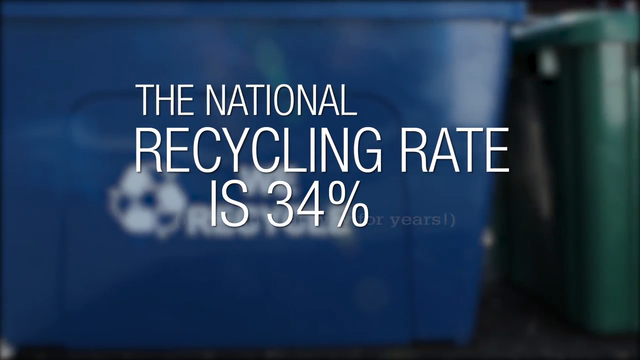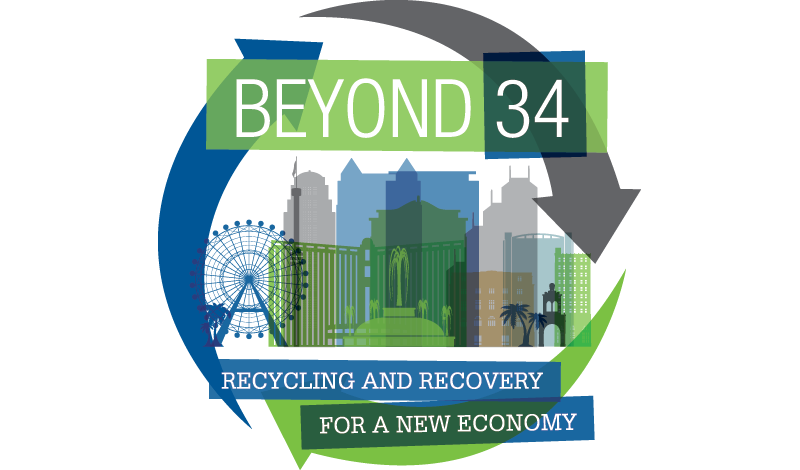 WASHINGTON, September 27, 2017 /3BL Media/ - The U.S. Chamber of Commerce Foundation and its partners today announced that the City of Orlando will serve as the location for its multi-stakeholder pilot project, Beyond 34: Recycling and Recovery for A New Economy.The project aims to increase the current 34 percent recycling rate in the United States by providing a scalable model for improving recycling and recovery rates. The goal of the project is to help communities, cities, and businesses across the country create a more sustainable future. 
"Orlando is an ideal city to begin the Beyond 34 project," said Marc DeCourcey, senior vice president of the U.S. Chamber of Commerce Foundation. "Its strong private sector engagement, innovative culture, and robust sustainability goals were all factors that contributed to its selection. We look forward to engaging with local leaders throughout the project, and we are confident that Beyond 34 will help support the Orlando area's mission to advance sustainability and economic growth."  
Factors contributing to the selection of the City of Orlando as the pilot city location included its high degree of readiness for recycling and reuse system development, community engagement, project partners, and key relationships.
"Orlando is committed to reducing our environmental impact and as a result, we have a goal to become a zero-waste community by 2040," said Orlando Mayor Buddy Dyer. "We're making significant strides toward that commitment by providing our residents and businesses with the tools and strategies necessary to divert more waste from our landfills, including offering weekly recycling collection, quarterly e-waste drives, free backyard composters to residents, and a commercial food waste collection program that is diverting millions of pounds of organic waste per year."
The project will be implemented as a private-public partnership between the U.S. Chamber Foundation, RRS (www.recycle.com), the Orlando Regional Chamber of Commerce, and the City of Orlando. RRS will facilitate development of a recycling business plan for the Orlando region and its stakeholders that keeps high-value recyclable material out of landfills. The plan will also identify greater economic reuse opportunities material generated in from commercial, industrial, and residential sources.
"As the fastest growing region in the country, Orlando has a unique opportunity to show the world how large-scale sustainable growth can be achieved," said Jim Thomas, executive director of Orlando Regional Chamber of Commerce.  "Orlando is already paving the way in sustainability initiatives on a number of fronts including infrastructure, neighborhoods, recreation, transportation, and energy. Business and community leaders here are committed to planning for a sustainable future; we are excited to support the Beyond 34 project in order to equip these business leaders with the tools and resources they need to achieve their sustainability goals."
The project is made possible through support from the Dow Chemical Company, Republic Services, Target, Walgreens Boots Alliance, and the Walmart Foundation.  More information on "Beyond 34: Recycling and Recovery for A New Economy," is available here.
The U.S. Chamber of Commerce Foundation is dedicated to strengthening America's long-term competitiveness. We educate the public on the conditions necessary for business and communities to thrive, how business positively impacts communities, and emerging issues and creative solutions that will shape the future.
The U.S. Chamber of Commerce is the world's largest business federation representing the interests of more than 3 million businesses of all sizes, sectors, and regions, as well as state and local chambers and industry associations.