'The Only Girl In My Engineering Class'
From being the only female student in her college classes to becoming a company leader in recruiting the next crop of women engineers, R&D engineer Carol Malnati shares her passion for Women in Science and Engineering programs.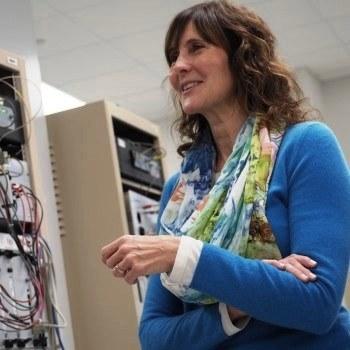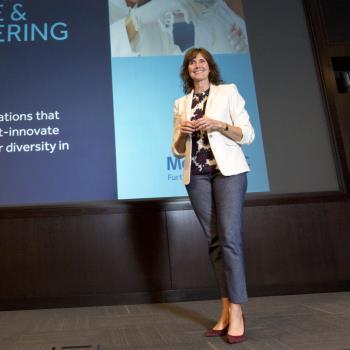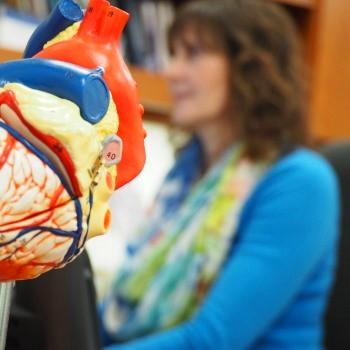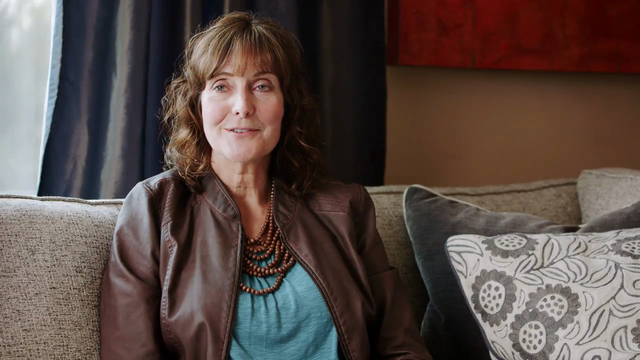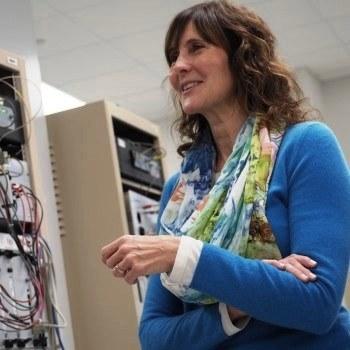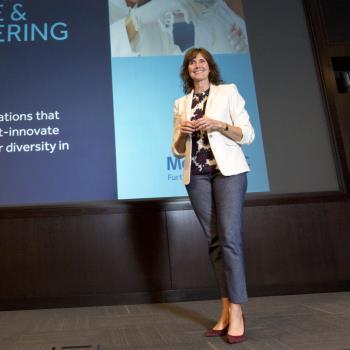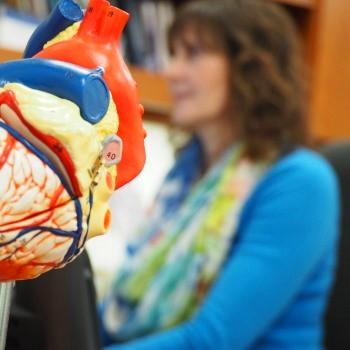 'The Only Girl In My Engineering Class'
She couldn't find the women's restroom. It was nowhere to be found.
"It's usually next to the men's room," recalls Carol Malnati. "But it wasn't."
She was 19-years old and a college student studying electrical engineering. And on this day, she found  herself roaming the hallway in the engineering building looking for the bathroom. 
"I was told it was in another building altogether," she chuckles. "When they built the building, they didn't think they would need a women's restroom!"
Carol Malnati believes organizations that leverage gender diversity out-perform and out-innovate. 
It was the 1980's and few women ventured into the university's engineering buildings – let alone declare it as a major. In fact, Carol was typically the only girl in her engineering classes.
"That's when it hit me," she says. "I could either walk away and prove them right that I didn't belong, or stick with it. At that point, I wanted to be someone that encouraged young women to get involved in math, science, and engineering."
Today, she's doing just that.
As a product development engineer in the Medtronic cardiovascular division, Carol has been doing what she loves for more than 25 years. She provided critical technical expertise for the company's first implantable cardioverter defibrillator and continues to collaborate with engineering teams and physicians to find new ways of doing things.
But on top of her day job, she has taken on another commitment - overseeing the Women in Science and Engineering (WISE) Initiative at the company. 
"I am passionate about encouraging women in the industry and giving girls in high school and college a vision of a career in engineering," says Carol. "Medtronic has a wonderful mission that can attract talented women." 
Leaders at Medtronic, like Carol, see gender diversity as good for business. It's why they are actively reaching out to young women through partnerships with universities and R&D leaders, ensuring retention among women engineers remains high, and providing female role models in areas where sometimes women are hard to find.
"When women hear the the Medtronic Mission - they're inspired," says Carol. "Women are attracted to careers that help people."
Beginning in the spring of 2017, Medtronic introduced another opportunity that taps into an often overlooked talent pool.  Careers 2.0 is a "returnship" program designed to provide paid internships for female engineers looking to get back into STEM-related careers. Research suggests close to 25 percent of women in engineering careers leave the industry by age 30, citing work culture or family commitments.1