One Year Later: Reflecting on Women's Health in Kenya
One Year Later: Reflecting on Women's Health in Kenya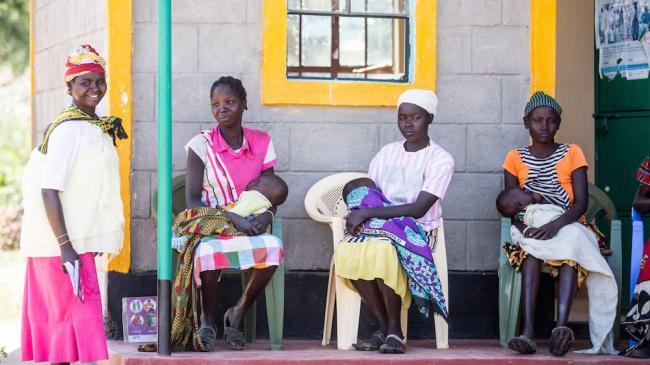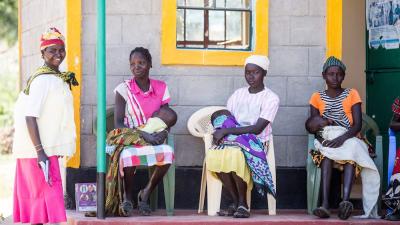 Friday, March 8, 2019 - 11:00am
At Pfizer, we believe that empowered women help build stronger communities. Fundamental to this belief is ensuring access to resources that allow women to make decisions about the health of themselves and their families.
International Women's Day is an ideal moment to reflect on how the Healthy Families, Healthy Futures grants program – a partnership between the Pfizer Foundation*, CARE, International Rescue Committee, Save the Children and World Vision – helps to achieve a more gender-balanced world. Launched in 2015 in five African countries, this program provides information and services to promote healthy timing and spacing of pregnancies (HTSP) at the same time children are routinely vaccinated.
Last year, we introduced our online community to Susan, a mother of five children in rural West Pokot, Kenya and recipient of these integrated services, through an immersive 360-degree film created in partnership with World Vision.
Now nearly one year later, we recently checked in with Susan on the progress that has been made.
"I am happy to be on a longer-term method of family planning, so I can now care for my children and help my husband," said Susan. "My children are doing well and are in school, and I now have a great vision for my daughter to get the best education and be an important person one day!"
Overall, the awareness of ideal birth spacing has increased by 52 percent among women and 38 percent among men in West Pokot, leading to greater acceptance and more empowered health decisions.1 Watch Susan's story here to see firsthand how we're helping empower women and increase access to important health services, one piece of achieving a more gender-balanced world. 
*The Pfizer Foundation is a charitable organization established by Pfizer Inc. It is a separate legal entity from Pfizer Inc. with distinct legal restrictions.
1World Vision Kenya (2018). Family planning and immunization integration in West Pokot and Isiolo counties in Kenya: Endline Evaluation Report. Nairobi, Kenya.