Oceans 2050 Receives Grant From WWF, With Support From Bezos Earth Fund, for Global Effort to Quantify Seaweed Carbon Sequestration
Groundbreaking Global Study Will Deliver Evidence and Methodology to Validate and Monetize the Carbon Sequestration Impact of Ocean Farming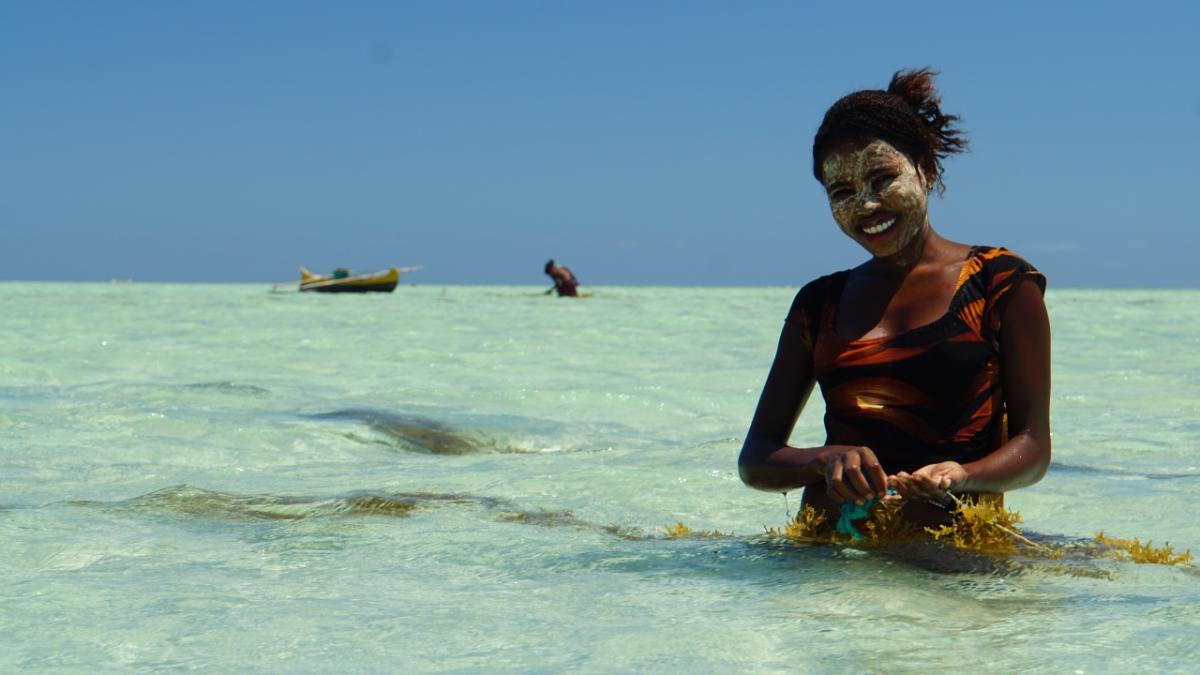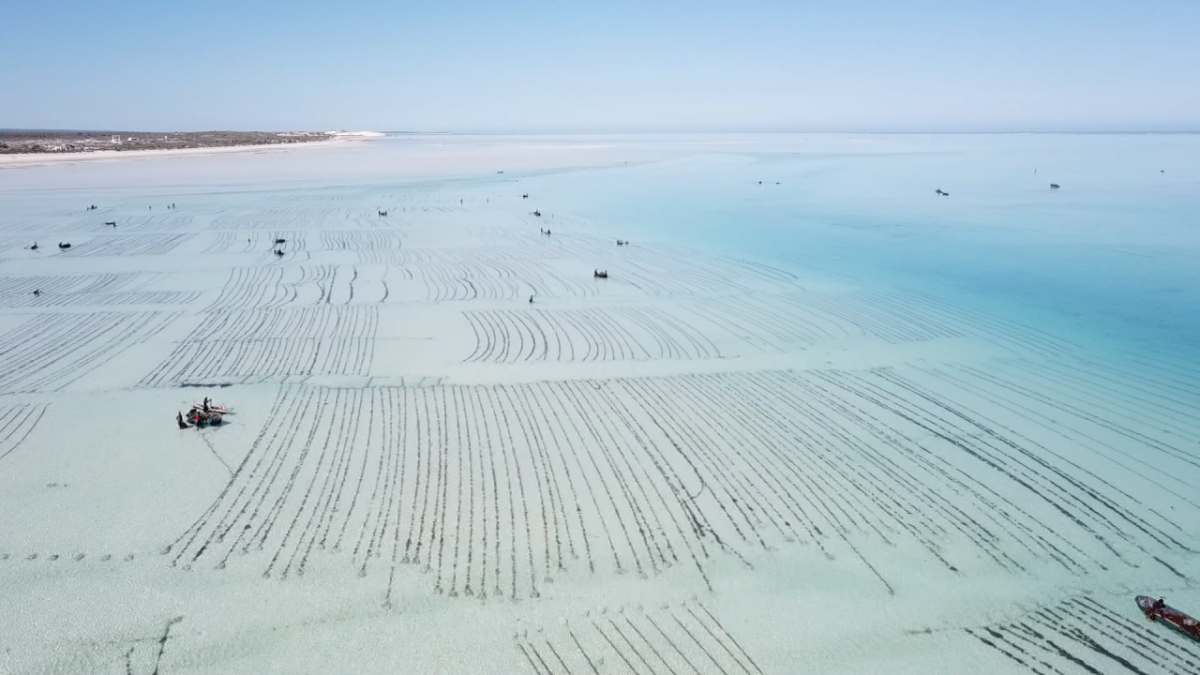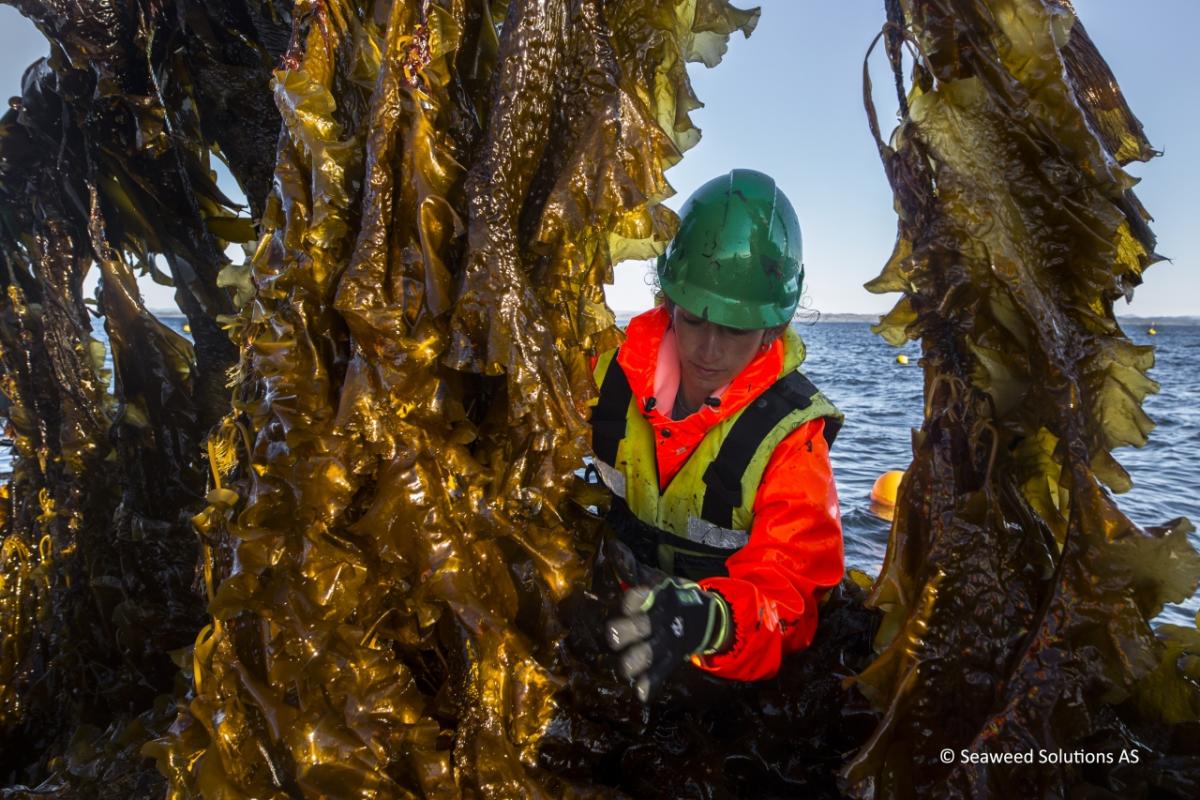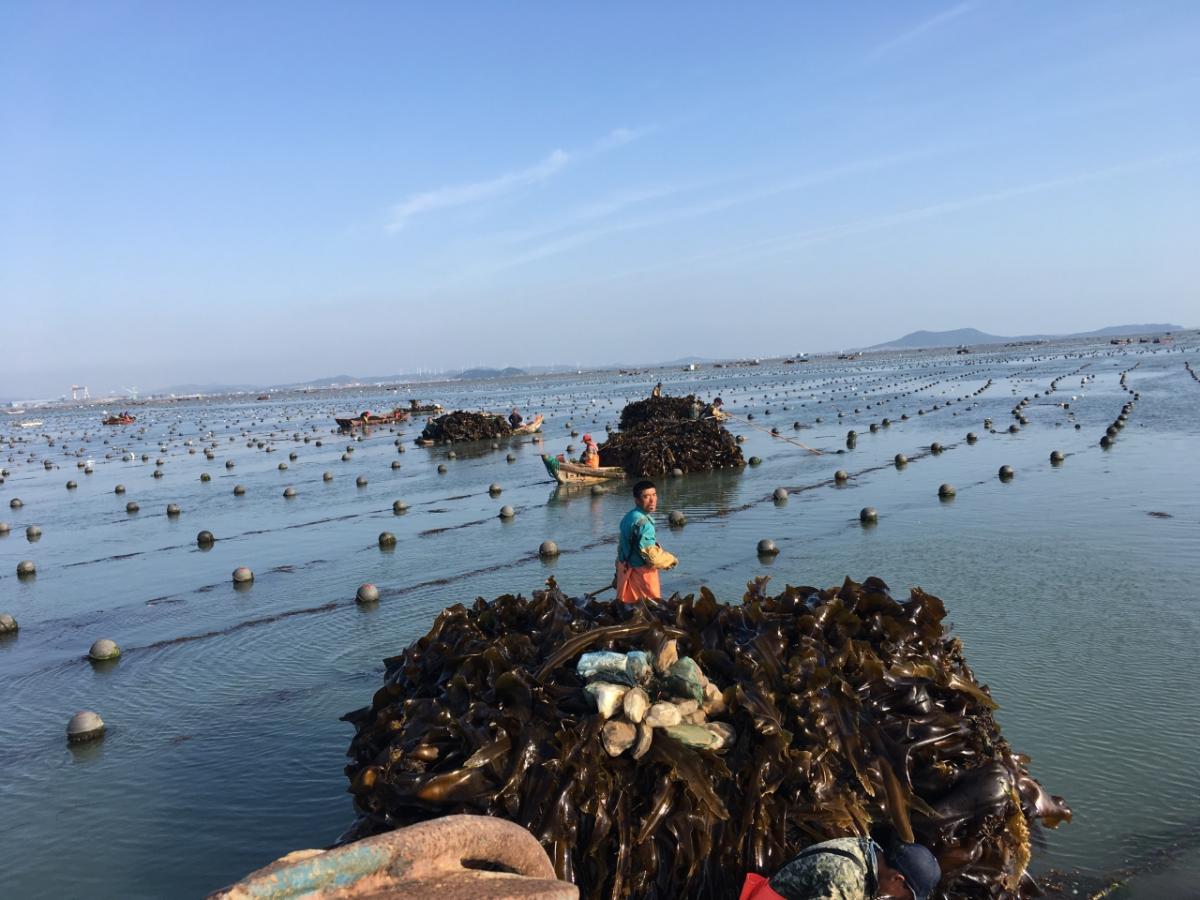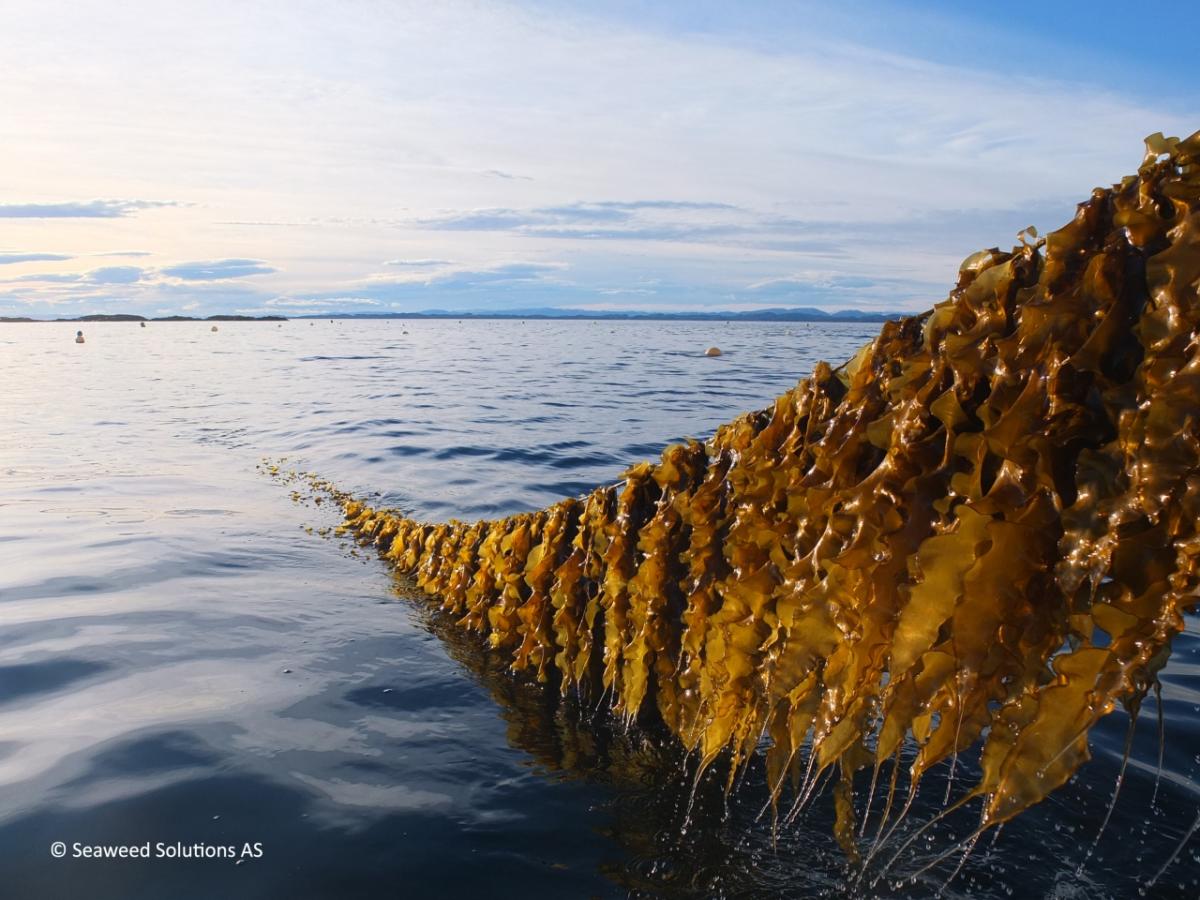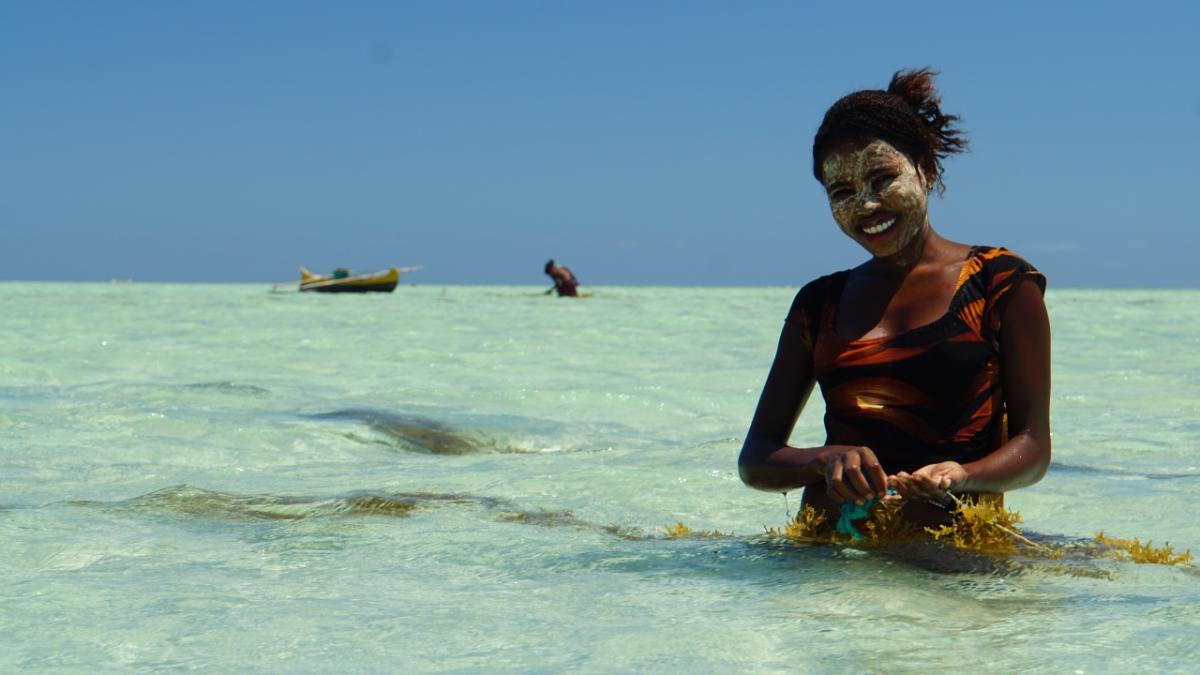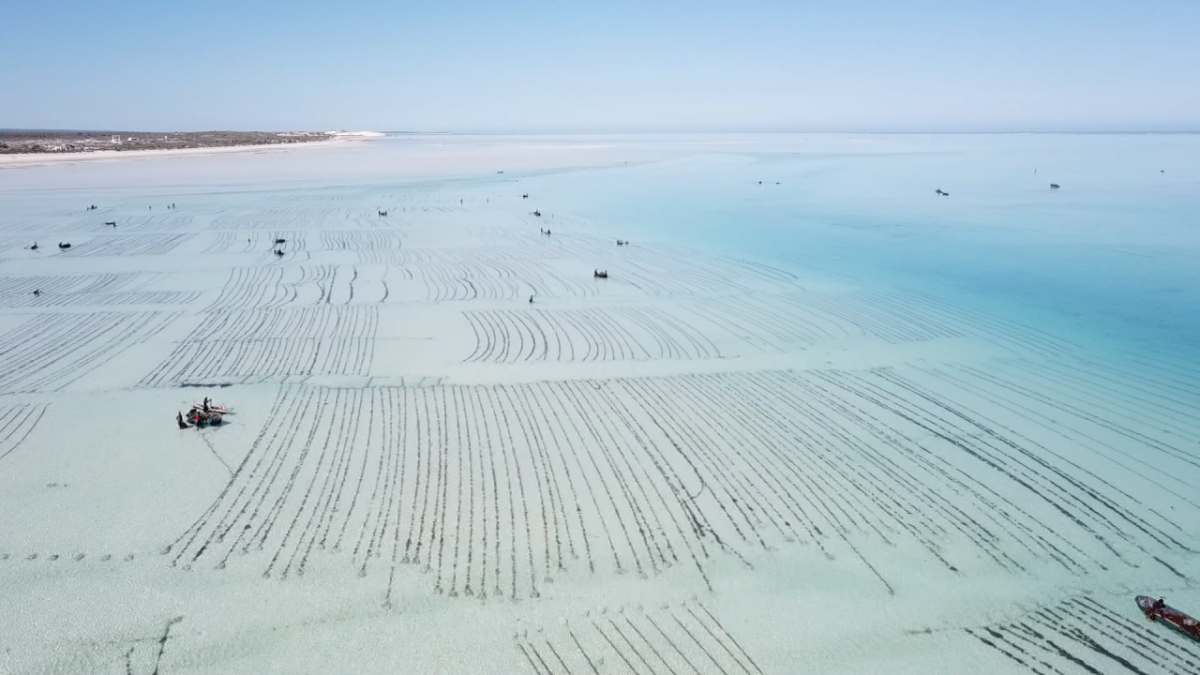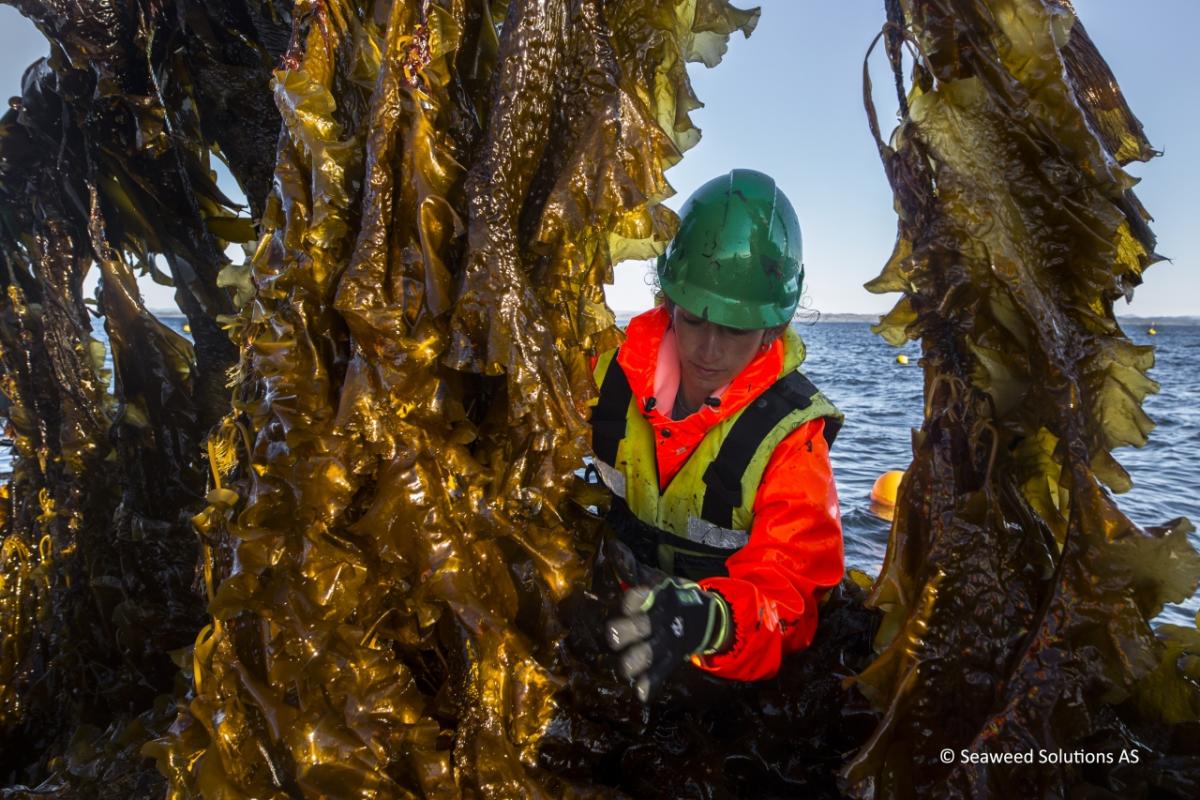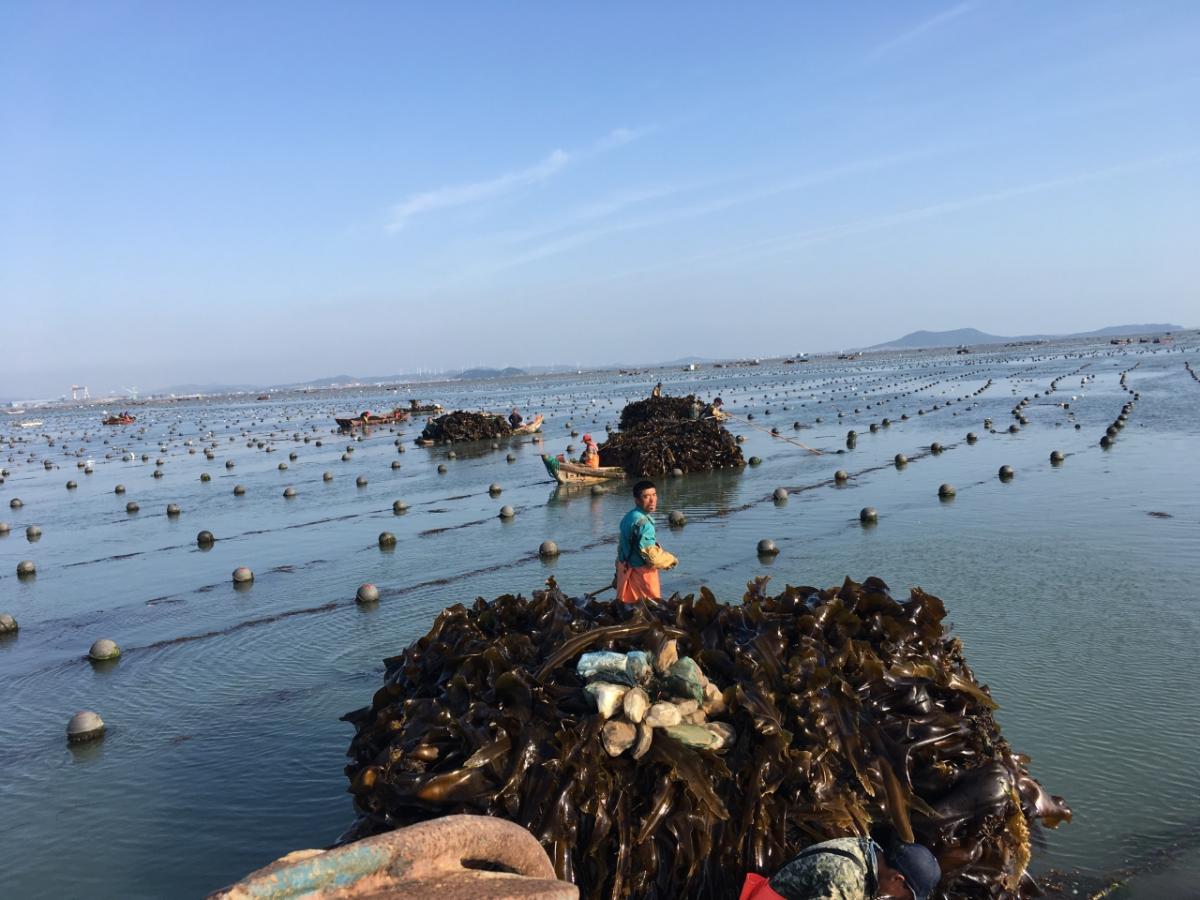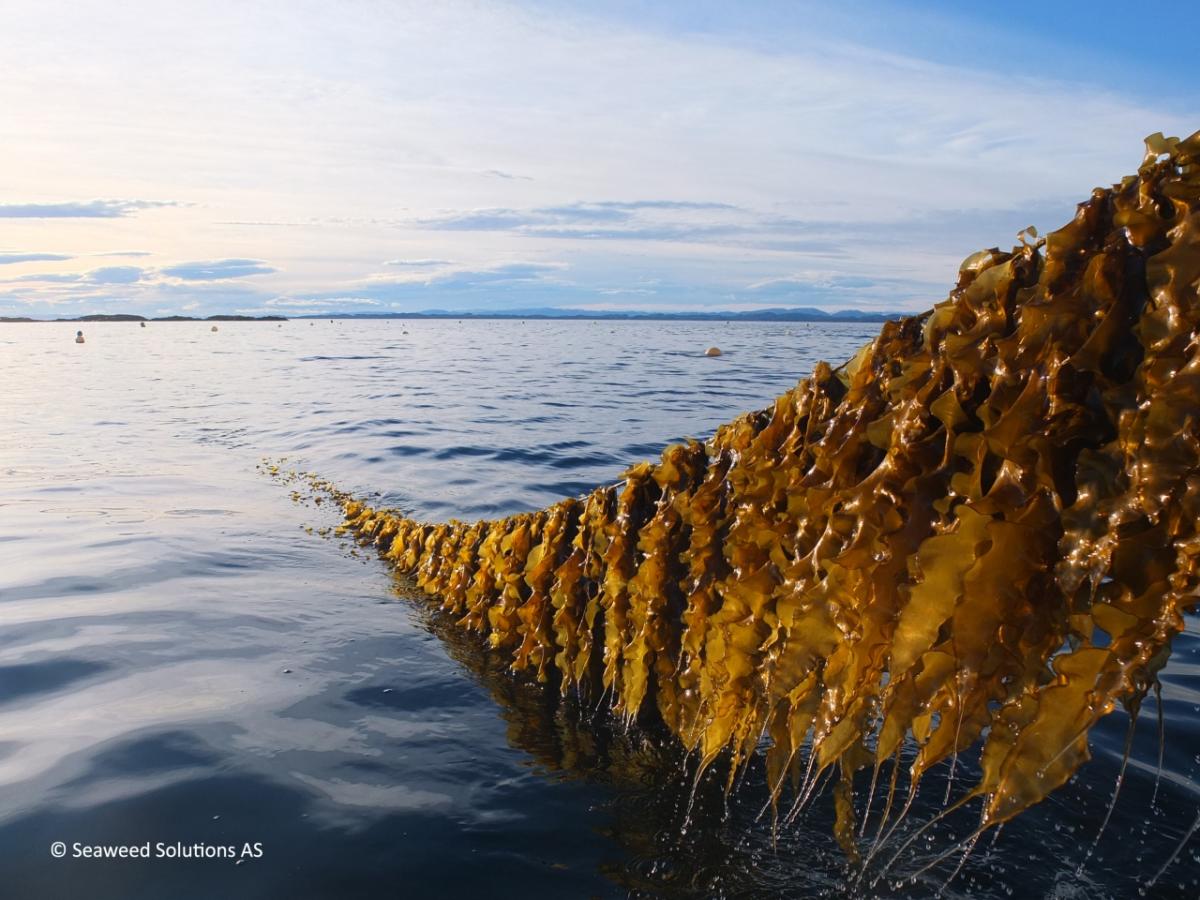 MARCH 18, 2021 /3BL Media/ – Today, Oceans 2050 Co-Founder Alexandra Cousteau and Chief Scientist Professor Carlos Duarte announced a new grant for their work from World Wildlife Fund (WWF). As part of its $100M grant from the Bezos Earth Fund, WWF will provide support to Oceans 2050 for their pathbreaking work on seaweed and carbon. The funding will support the group's work to quantify the role of seaweed aquaculture as a key recovery wedge for the world's oceans and its ability to sequester carbon.
"We're honored to be part of the collective wave of impact that WWF and the Bezos Earth Fund will deliver," said Cousteau. "Our research and the resulting carbon protocol will demonstrate that seaweed aquaculture is a catalytic solution for ocean restoration that also offers multiple benefits for communities and the climate." 
"If we're going to stave off the worst impacts of climate change, we'll need innovative, science-based approaches to address this global crisis," said Paul Dobbins, Senior Director of Impact Investing and Ecosystems Services at WWF. "By supporting the work of Oceans 2050, we're investing in the immense potential seaweed production has to deliver a healthier future for our oceans and climate."
Oceans 2050's 15-month Seaweed Carbon Farming project is quantifying carbon sequestration by seaweed in sediment below seaweed farms across five continents, advancing the scientific basis for seaweed aquaculture as a solution to helping address the climate crisis while contributing to ocean restoration. The science will be used as the basis for a new voluntary carbon methodology to create market incentives to scale up seaweed farming as a climate mitigation solution.
The study builds on Professor Duarte's research, published in Nature1 on our capacity to rebuild the abundance of marine life by 2050 by demonstrating the role of seaweed aquaculture as a key recovery wedge for the world's oceans and the climate system. 
"The ocean has a powerful role to play in climate restoration," said Duarte.  "Our study will help accelerate progress by creating evidence-based pathways to restore oceans and the climate through innovative, market-based sustainability solutions."
Beginning in August 2020, Professor Duarte mobilized a global network of leading seaweed scientists and 23,000 seaweed farmers who are sampling sediments from 21 seaweed farms in 12 countries on five continents and submitting them for analysis by three leading laboratories in Monaco, Spain and Australia. The results will provide empirical evidence for sequestration of macroalgal carbon in sediments below the farms. The results will be published in a peer-reviewed paper, and the protocols will be made available as a public good, to enable additional data capture over time. The verified carbon standard is expected to be submitted for approval by an international accrediting agency in 2022. Once approved, the methodology will make possible the issuance of carbon credits by seaweed farms to global buyers, enabling restorative enterprises to benefit financially from the tons of CO2 their farms currently sequester and companies and investors to offset their carbon footprint; creating a new, scalable blue carbon market; and catalyzing global expansion of this regenerative solution to address the climate crisis and the crisis facing our oceans, which are inextricably linked.
The Seaweed Carbon Farming project is also supported by the ClimateWorks Foundation and the Jeremy and Hannelore Grantham Environmental Trust.
____________________________
[1] Duarte, C.M., Agusti, S., Barbier, E. et al. Rebuilding marine life.Nature 580, 39–51 (2020). https://doi.org/10.1038/s41586-020-2146-7
# # #
Contact: Megan Reilly Cayten
Email: megan@oceans2050.com
About Oceans 2050
http://www.oceans2050.com
Established in 2018, Oceans 2050's mission is to mobilize a global alliance to restore the world's oceans to abundance by 2050 by enabling and amplifying how people and companies across all sectors can be contributors to a common vision of an abundant future. Founded and led by Alexandra Cousteau, the platform identifies and develops solutions that harness the power of markets to reshape an ocean strategy fit for current and future challenges by producing impact at a scale that is meaningful for the oceans, the climate, and the millions of people that depend on them.
About World Wildlife Fund (WWF)
http://www.worldwildlife.org  
WWF is one of the world's leading conservation organizations, working in nearly 100 countries for over half a century to help people and nature thrive. With the support of more than 5 million members worldwide, WWF is dedicated to delivering science-based solutions to preserve the diversity and abundance of life on Earth, halt the degradation of the environment and combat the climate crisis. Visit www.worldwildlife.org to learn more and keep up with the latest conservation news by following @WWFNews on Twitter.
About the ClimateWorks Foundation
http://www.climateworks.org
The ClimateWorks Foundation is a global platform for philanthropy to innovate and accelerate climate solutions that scale. We deliver global programs and services that equip philanthropy with the knowledge, networks, and solutions to drive climate progress. Since 2008, ClimateWorks has granted over $1 billion to more than 500 grantees in over 40 countries.
About the Jeremy and Hannelore Grantham Environmental Trust
http://www.granthamfoundation.org
The Jeremy and Hannelore Grantham Environmental Trust was formed in 2005 by Jeremy and Hannelore Grantham. Jeremy is Co-Founder and Chief Investment Strategist of Grantham, Mayo, Van Otterloo (GMO), an investment management firm. The Trust supports charities whose mission is environmental protection, with particular focus on the developing world. Jeremy and Hannelore are both actively involved in setting the strategic direction of the Grantham Trust and the Grantham Foundation for the Protection of the Environment.