November Is National Adoption Month! 5 Ways You Can Get Involved
November Is National Adoption Month! 5 Ways You Can Get Involved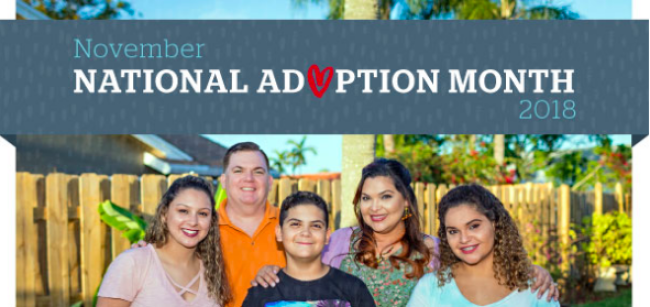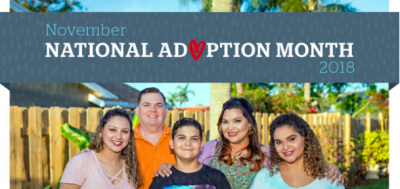 Thursday, November 1, 2018 - 10:00am
Every child deserves a safe, loving and permanent family. That is the simple, yet profound motivation behind National Adoption Month. Celebrated across North America each November, this special month of awareness building helps to increase the number of families considering adoption and celebrates the joys of creating families through foster care adoption.
The Keans are one of those families. Placed in foster care at age 15, Maci had all but given up hope of having a loving family. But with support from the Dave Thomas Foundation for Adoption and Wendy's Wonderful Kids adoption recruiter, Stephanie, the Keans 
adopted Maci
 just 51 days before her 18th birthday. Maci's adoptive parents, Chris and Gigi, beam with pride when they describe their phenomenal daughter. Maci says, "I didn't think that I would have a family again. I didn't think I would go to college. I didn't think I would have love, and with that, my world is just so much brighter."
You can support the Foundation's commitment to find forever families for children in foster care in various ways:
We are humbled by the growing number of organizations and individuals who share Dave Thomas' belief that, "These children are not someone else's responsibility. They are our responsibility." During National Adoption Month and all year around, thank you for sharing this great responsibility with us.