Northern Illinois Food Bank in Geneva to Use $200k in Donations to Encourage More Giving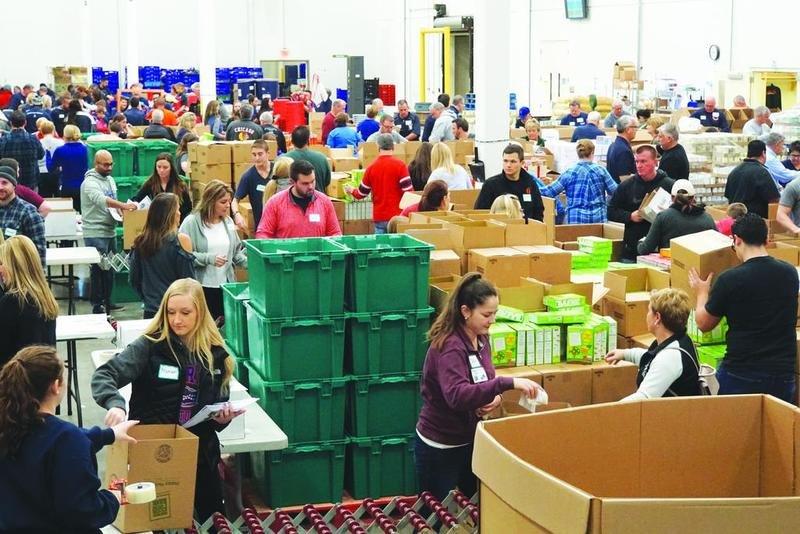 Originally published on the Kane County Chronicle
Northern Illinois Food Bank in Geneva received $100,000 in a corporate donation and $100,000 from an individual family, and plans to use the combined $200,000 to encourage more giving during the holiday season, a spokeswoman said.
Northern Illinois Food Bank spokeswoman Jennifer Nau said the donation is actually much greater – and has a real potential to spur additional giving this holiday season.
"For every dollar we get, we can turn it into $8 of groceries because of our amazing relationships with our manufacturers and retailers," Nau said. "We are really able to stretch every dollar into $8, which means the world to us."
Data marketing company Alliance Data announced in a news release that its Conversant and Epsilon businesses donated $100,000 to the food bank in Geneva.