New Health Case Study Report Released!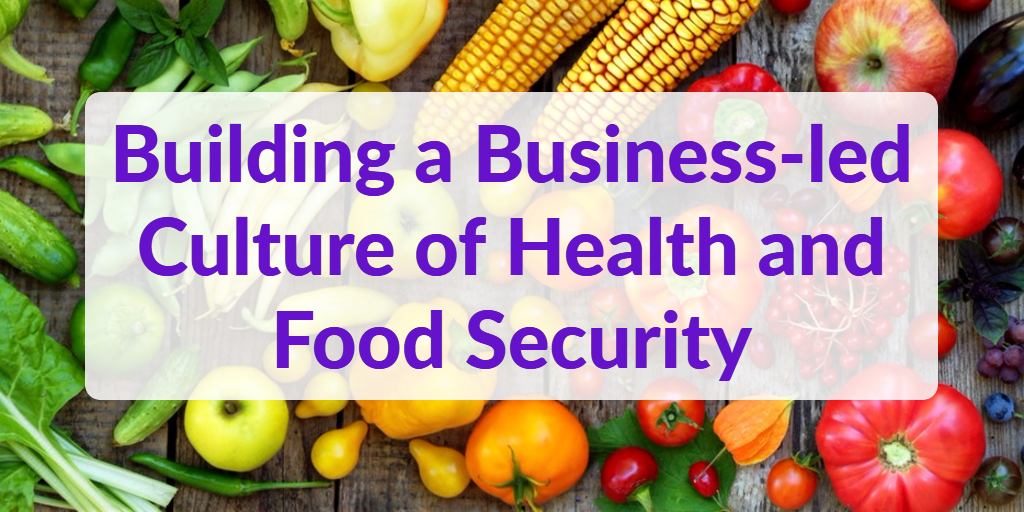 Discover how the private sector is leveraging their talent, vision, and influence to help reverse challenging health trends and create a culture of health in America and around the globe. Access the latest case study report to learn more.
"Building a Business-led Culture of Health and Food Security" case study report features innovative corporate citizenship approaches to addressing health, wellness, and food security-related challenges.
Topics covered in this report include:
Workplace Wellness
Nutrition Education
Community Health and Partnerships
Global Health
Agriculture and Sustainability
Technology
Companies of all sizes from across a variety of sectors and industries are bringing forward-thinking solutions to a complex set of health challenges. Find out what those solutions are, and check out the full report here.