NAFE Names American Express One of the 2018 "Top 70 Companies for Executive Women"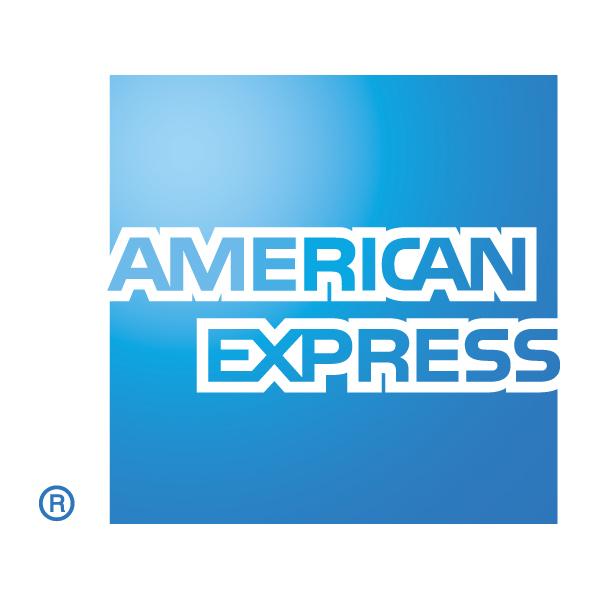 View the list published on Working Mother
NEW YORK, March 6, 2018 /3BL Media/ — American Express has been named one of the 2018 NAFE Top Companies for Executive Women by the National Association for Female Executives, to recognize American corporations where women have significant clout to make the decisions that affect their company's future and its bottom line. The NAFE Top 70 Companies, released today, is featured in April/May issue of Working Mother. The full report on this year's winners are listed here.
About the Methodology
The 2018 NAFE Top Companies application includes some 200 questions on female representation at all levels, especially the corporate officer and profit-and-loss ranks. The vetting process includes tracking access and usage of programs and policies that promote the advancement of women as well as the training and accountability of managers in relation to the number of women who advance. In order to be eligible for the NAFE Top Companies survey, entrants must have a minimum of 1,000 employees, two women on the Board of Directors and be a public or private company. NAFE also separately names the Top 10 companies in the nonprofit sector.
About American Express:
American Express is a global services company, providing customers with access to products, insights and experiences that enrich lives and build business success. Learn more at americanexpress.com and connect with us on facebook.com/americanexpress, instagram.com/americanexpress, linkedin.com/company/american-express, twitter.com/americanexpress, and youtube.com/americanexpress.
Key links to products, services and corporate responsibility information: charge and credit cards, business credit cards, Plenti rewards program, travel services, gift cards, prepaid cards, merchant services, Accertify, corporate card, business travel, and corporate responsibility.
ABOUT NAFE
The National Association for Female Executives (NAFE), founded in 1972, serves 20,000 members nationwide with networking, tools and solutions to strengthen and grow their careers and businesses. Working Mother magazine publishes the annual NAFE Top Companies list. NAFE.com provides up-to-date information, a community for women in business, and access to member benefits. NAFE is a division of Working Mother Media, owned by the Bonnier Corporation.