More than 110,000 Children Need a Family Right Now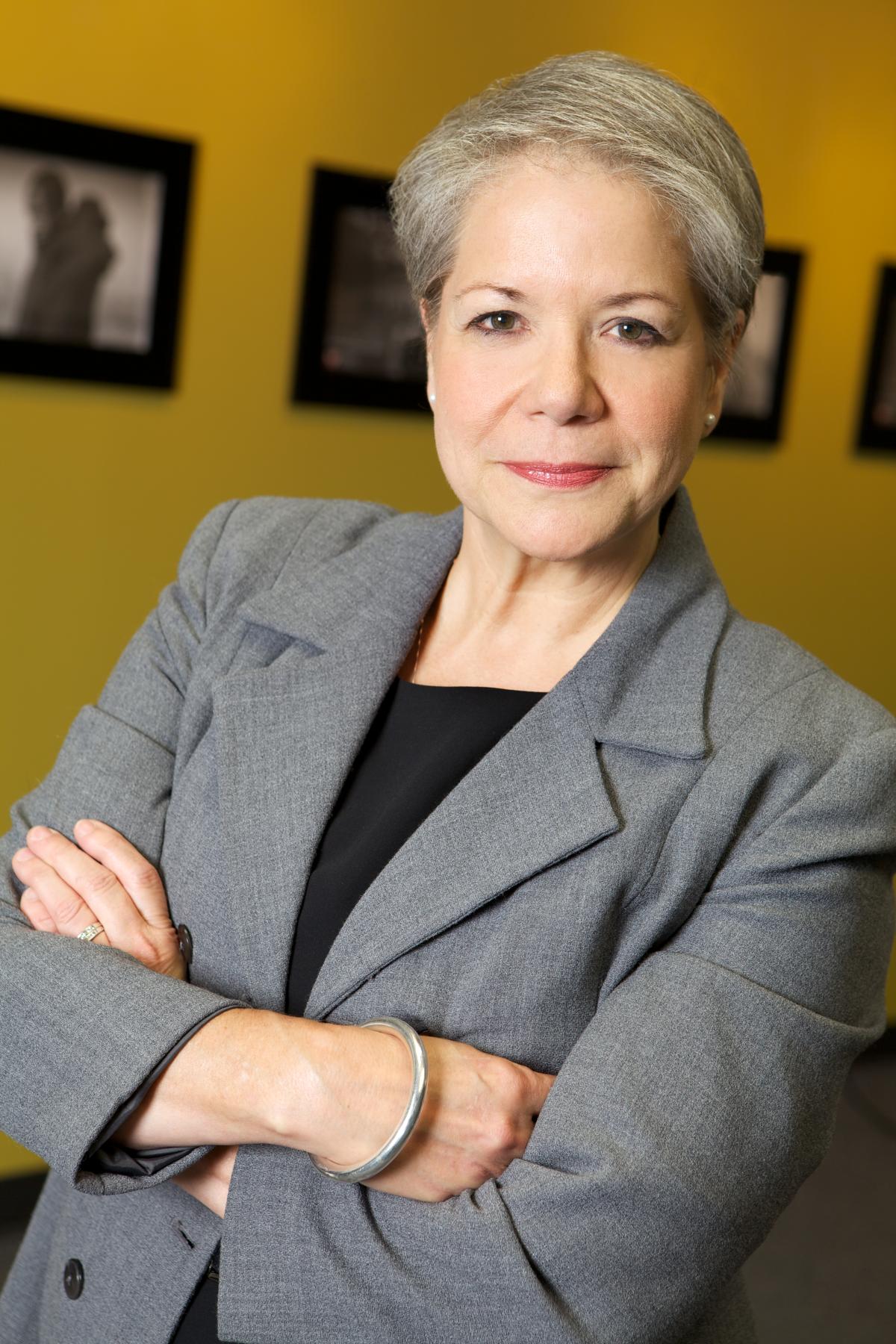 /*-->*/
In the United States, right now, there are more than 110,000 children in foster care waiting to be adopted. President & CEO of the Dave Thomas Foundation for Adoption Rita Soronen talks about the Foundation's strategies to get these children their forever families and the changing attitudes of Americans towards children in foster care. "For 20,000 children in this country, year over year over year, they turn 18 and leave foster care without a family," Soronen told host Tom Hodson of WOUB during the Spectrum podcast. The Foundation focuses specifically on finding families for those children most at risk of aging out of care.
Listen here: https://itunes.apple.com/us/podcast/spectrum/id1124539097?mt=2
To learn more about the mission of the Dave Thomas Foundation for Adoption visit davethomasfoundation.org
To learn more about our Adoption Attitudes Survey, visit our digital newsroom here.