Mobilizing Our Resources: Partnering With Arbor Day Foundation for Community Resilience
Mobilizing Our Resources: Partnering With Arbor Day Foundation for Community Resilience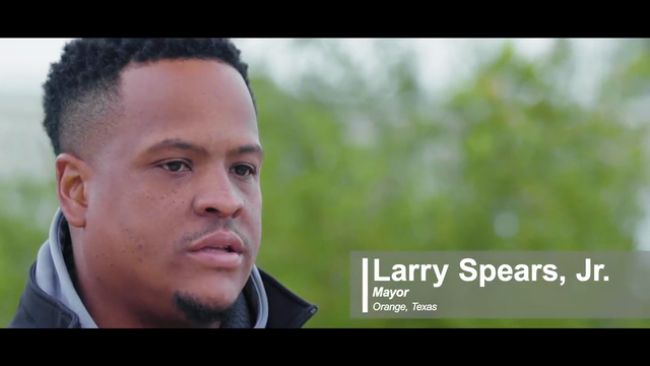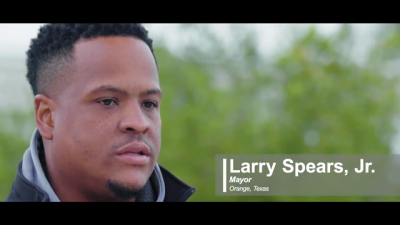 Tuesday, October 20, 2020 - 3:00pm
At International Paper, we mobilize our people, products and resources to address critical needs in our community. See how our support of the Arbor Day Foundation's Community Tree Recovery Program is making a difference in the lives of disaster victims in Orange, Texas.
(Note: video footage from 2019 and earlier)
Click here to learn more about community engagement at International Paper. 
About International Paper
International Paper (NYSE: IP) is a leading global producer of renewable fiber-based packaging, pulp and paper products with manufacturing operations in North America, Latin America, Europe, North Africa and Russia. We produce corrugated packaging products that protect and promote goods and enable world-wide commerce; pulp for diapers, tissue, and other personal hygiene products that promote health and wellness; and papers that facilitate education and communication. We are headquartered in Memphis, Tenn., employ more than 50,000 colleagues and serve more than 25,000 customers in 150 countries. Net sales for 2019 were $22 billion. For more information about International Paper, our products and global citizenship efforts, please visit internationalpaper.com. See how we're building a better future for people, the planet and our company at internationalpaper.com/Vision-2030.