Michigan Utilities Look to Lower Rates Through EV Time of Use Charging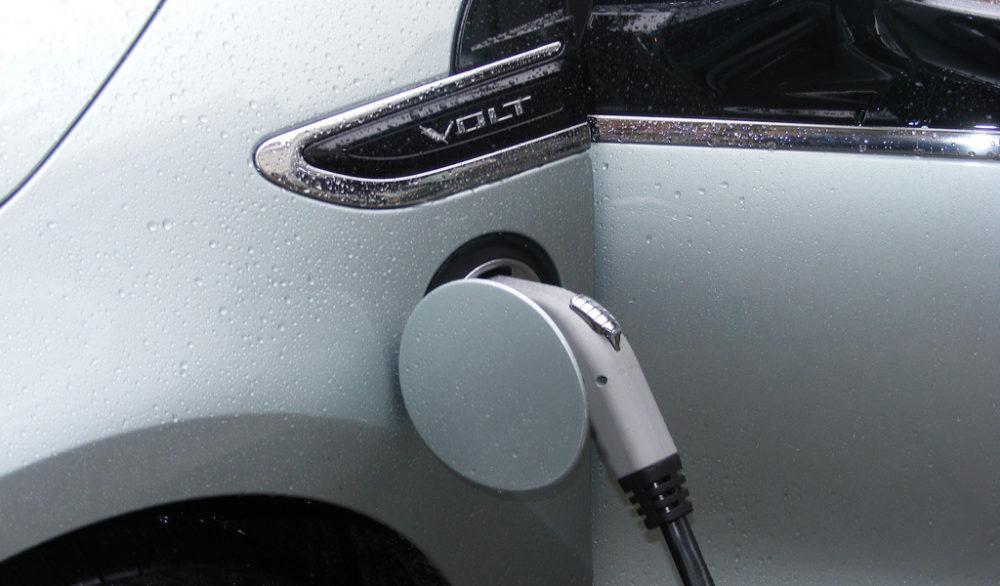 Photo: Energy News Network
As published on the Energy News Network website
Michigan is moving ahead of other Midwest states as its two largest utilities propose a combined $20.5 million investment in electric vehicle infrastructure.
A key aspect to the three-year plans from DTE Energy and Consumers Energy is incentivizing EV drivers to charge at home during off-peak hours at night. With preliminary data so far, the utilities say that with more customers driving EVs, program incentives could drive down rates for all customers by millions of dollars.
While the primary goal is to bolster the state's inadequate charging infrastructure, rate design will be a key factor in how all customers benefit from increased EV adoption. By encouraging charging during predictable off-peak hours, utilities say they will be ready for an increased load that can be spread out over time.