Meet the Entrepreneurs Verizon Small Business Digital Ready
Meet the Entrepreneurs Verizon Small Business Digital Ready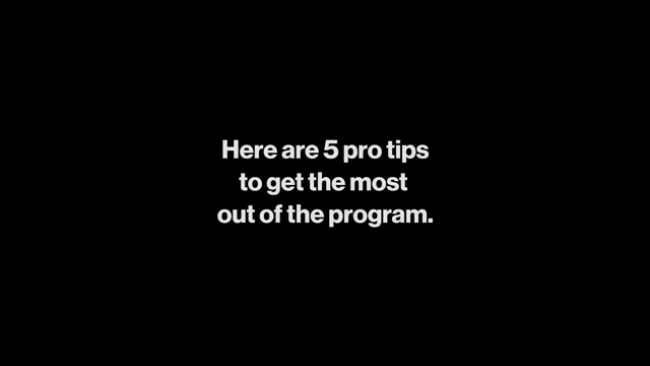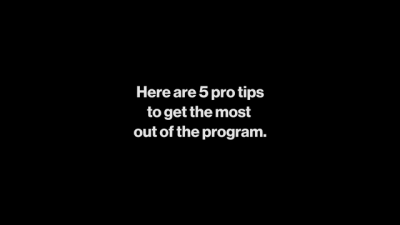 Monday, April 18, 2022 - 9:15am
Verizon Small Business Digital Ready is a free, customized learning program designed to help small businesses thrive. Watch the video above to hear three dynamic entrepreneurs — who together have taken more than 60 Digital Ready courses — share tips for getting the most out of the experience.
Meet the entrepreneurs:
Bridget Brown is the owner of Pages & Posts, a digital marketing agency based in Birmingham, Alabama.
Nakia Vestal is a cosmetologist who runs DollMaker Lashes, an eyelash extensions salon in Houston, Texas, and sells her own branded lash products.
Bryan Gonzales is one-half of The Board Couple, a charcuterie and wine service in San Antonio, Texas, which he founded with his partner Monica Nino.
Citizen Verizon. Our plan for economic, environmental and social advancement.
Our goal is to move the world forward for everyone by expanding digital access, protecting the climate, and preparing people for the jobs of the future.
Verizon Small Business Digital Ready is a part of Citizen Verizon, the company's responsible business plan to move the world forward for all. Sign up for the free courses at verizon.com/smallbusinessdigitalready