Medtronic Releases Second Annual Inclusion, Diversity, and Equity Report
In 2020, the company accelerated efforts to address systemic inequities within and outside its walls.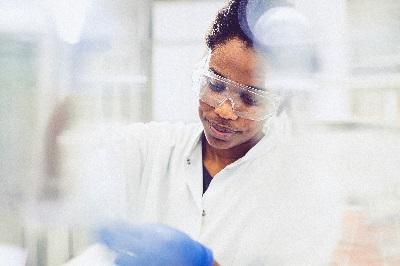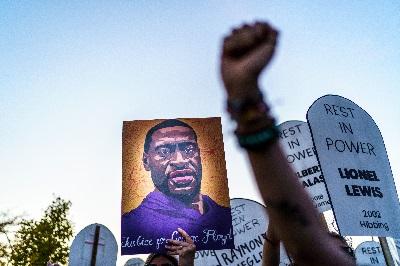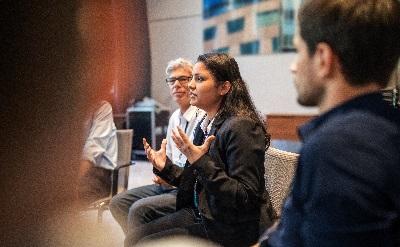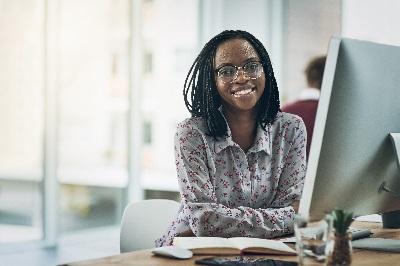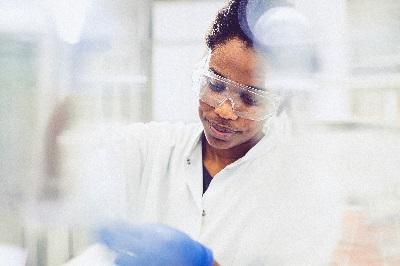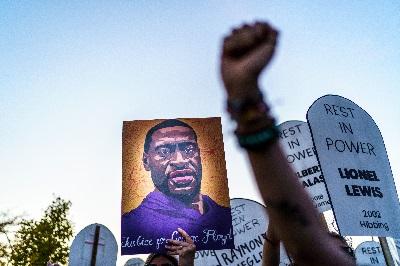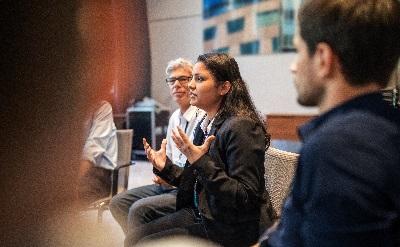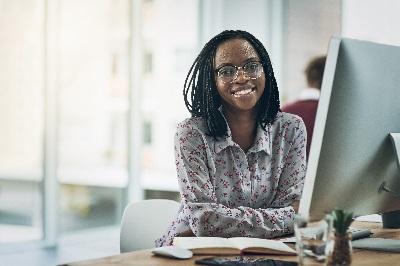 Medtronic Releases Second Annual Inclusion, Diversity, and Equity Report
If this past year had one silver lining, it was a reinvigorated push for social and racial justice.
Building a better and more just world for everyone requires pivoting the approach, transparency around progress, and accountability for improvement. With that in mind, Medtronic today issued  "The People Behind Our Mission: 2020 Global Inclusion, Diversity, and Equity Report" to publicly share how the company is accelerating efforts to create an inclusive work environment, doubling down on removing bias, and amplifying its impact in local communities.
Most importantly, the report clearly articulates the company's commitment to weaving inclusion, diversity, and equity (I, D, & E) into every facet of the business, and how that progress is being measured.
"No one company can solve systemic and racial long-standing inequities alone," said Dr. Sally Saba, who was named the company's chief inclusion, diversity and equity officer in 2020. "However, we can work in partnership with others, leveraging our collective size and scale to drive systemic change — to tackle the broader challenges that face our communities of color in more organized and effective ways." 
Inclusion benefits everyone
Inclusion, diversity, and equity can mean different things to different people. At Medtronic, company leaders recognize their obligation to ensure all employees feel like they belong — that they're respected and valued for who they are.
As a global leader in healthcare technology, Medtronic understands that an inclusive workplace is one of the keys to unlocking the potential of its people and creating innovative technologies and solutions for patients around the world.  
"Our founder, Earl Bakken, saw the link between diverse perspectives, innovation, and business performance decades before companies were talking about inclusion and diversity," said Carol Surface, Chief Human Resources Officer, Medtronic. "His passion and commitment came from an authentic place — to improve patient outcomes."
Medtronic currently employs a workforce that is 37% ethnically diverse in the United States and ethnically diverse talent comprise 23% of management positions in the U.S. Globally, women currently hold 39% of global management positions. While these statistics reflect year-to-year progress, company leaders aren't satisfied.
"When it comes to inclusion and diversity, there is no room for complacency and there are no simple solutions to systemic inequities," says Medtronic Chairman and CEO Geoff Martha.
From promises to action
To break down the barriers to inclusion, diversity and equity, it's going to take more than lip service. The new report shows the company's plan in motion, which includes added efforts focused on removing bias from every aspect of the talent development process — from hiring interns to promoting managers.
As part of the company's I, D, & E strategy, several new partnerships were launched focused on addressing system hiring inequities and accelerating I, D, & E progress. Among them, a multi-year plan with Thurgood Marshall College Fund (TMCF) aimed at building and fostering stronger relationships with Historically Black Colleges and Universities (HBCUs) and bringing more diverse talent into the company's leadership pipeline. 
Already, Medtronic is seeing results from its I, D, & E push. In 2020, the company hired its most diverse group of interns in the company's history — 61% women across the world and, in the United States, 52% of interns were ethnically diverse.
Company leaders recognize that its I, D & E work must extend into the communities where its 90,000 employees work and live. Many of those communities were impacted by the worldwide protests last summer caused by the police killing of George Floyd and other Black Americans.
For Medtronic, these events served as a reminder that more work is needed to build equitable communities. In July, the company dedicated a day as a global, all-company Day of Action for racial equity progress. Employees participated in virtual conversations, accessed educational resources, and tuned in to hear from guest speakers. Collectively, the company logged more than 3,800 volunteer hours for social justice efforts, and matched employee contributions 2:1 through the Medtronic Foundation.
"This year has shown me the importance for companies like Medtronic to lean in, speak up, and take bold actions," Martha said. "Companies need to play a bigger role and be accountable and individuals need to commit and help drive change. It's good for business and society as a whole."
A force for change
While 2020 was marked by solid progress, Medtronic leaders acknowledge there's more work to be done. Over the next two years, Medtronic aims to take these next steps:
Solidify executive leaders' roles across Medtronic as the clear owners of the company's inclusion, diversity, and equity strategy and its successful execution.
Link I,D, & E goals with compensation and advancement opportunities for all people managers.
Continue to remove bias from talent process mechanisms such as selection, promotion, learning, and development opportunities. And ensure they're adopted, reinforced, and integrated with measurable outcomes.
Establish representation goals that are equitable and locally relevant by region.
Integrate proactive retention and inclusion mechanisms into our talent processes to help foster career growth.
Provide education to eliminate bias and microaggressions, and foster inclusive behaviors and ally-ship, and ensure education is required for all managers and available to employees.
Increase manager capabilities and accountabilities by investing in specific leader training, provide clear expectations of leaders and people managers on what the company's I, D, & E goals are and what their specific role is to advance them.
Bring a cross-functional group together within the next several weeks to explicitly define a common and unified mechanism for measuring I, D, & E results and methods for holding managers accountable to deliver. 
"We are laser-focused on accelerating our progress and finding new ways to extend our impact on our communities," Martha said. "When we do this well, our life-saving technologies go further for millions of patients around the world. I am passionate about advancing I, D & E because I know it brings us closer to fulfilling our Mission to alleviate pain, restore health, and extend life."