Medtronic: Equity and Opportunity for All
2020 marked a year of new partnerships and practices aimed at addressing systemic inequities in hiring and talent management.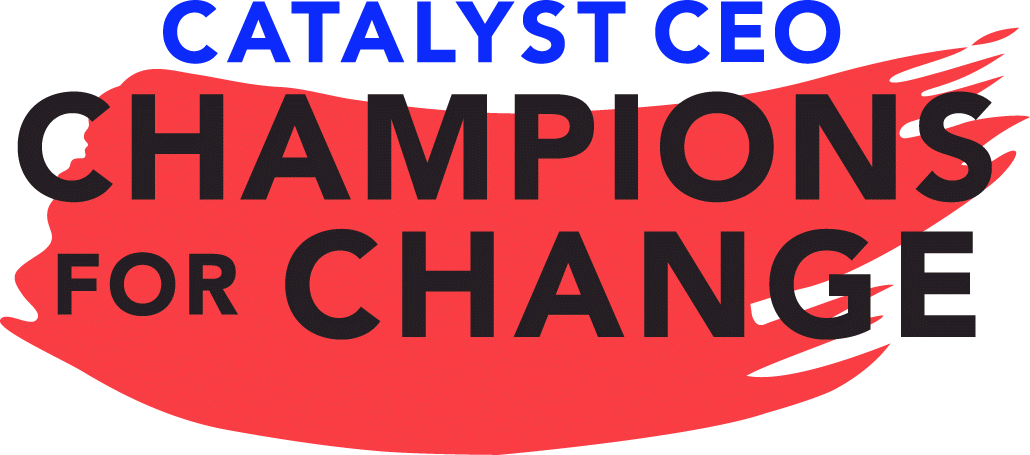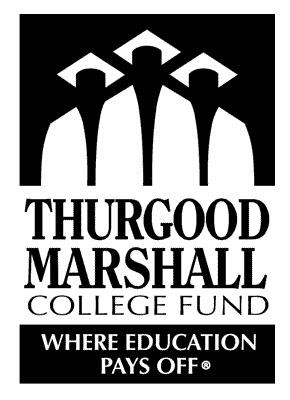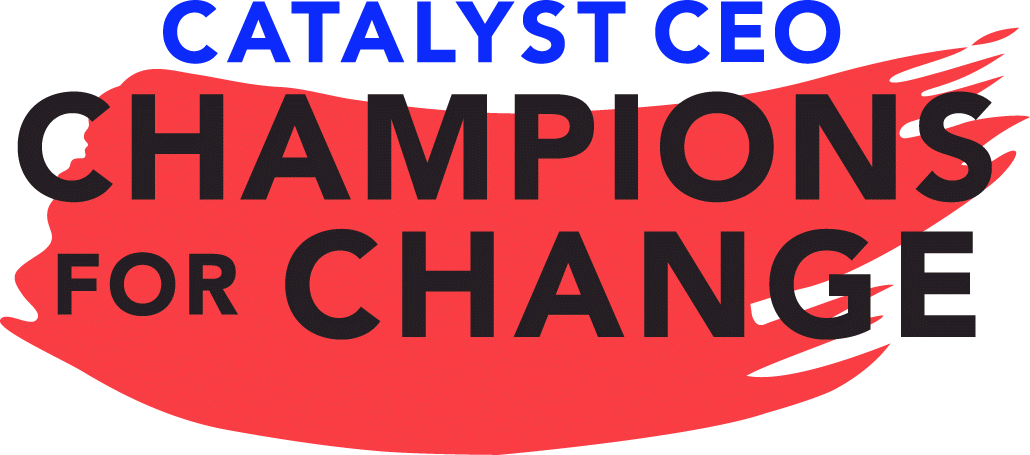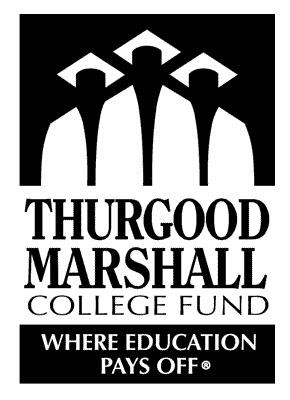 Medtronic: Equity and Opportunity for All
Creating better experiences for patients and customers starts with our people. A number of partnerships launched in 2020 are providing new opportunities to address systemic inequities in hiring and talent management processes, and accelerate progress in advancing inclusion, diversity and equity.
OneTen
The "opportunity gap" prevents millions of Black Americans from having access to economic opportunities, gainful employment, education and training. In December, Medtronic Chairman and CEO Geoff Martha and more than 30 other CEOs formed OneTen, an initiative aimed at closing this gap. The group has committed to train, hire, and advance one million Black Americans over the next 10 years into skilled jobs with opportunities for advancement.
Multiple Pathways Initiative
Inequity in employment practices, including how people are hired and how they advance in their careers, has created a barrier for many seeking employment. Medtronic, along with 80 Business Roundtable member companies, is participating in the Multiple Pathways Initiative. The new multi-year targeted effort aims to reform companies' hiring and talent management practices, emphasizing the value of skills rather than just academic degrees, and to improve equity, diversity and overall workplace culture.
Disability: IN
Equal employment opportunity means providing inclusivity in hiring practices for those with disabilities. Medtronic chairman and CEO Geoff Martha joined Disability: IN's list of 220 leading companies working to achieve disability-related inclusion and equality. The vision of Disability: IN is to create an inclusive global economy where people with disabilities participate both fully and meaningfully.
Catalyst CEO Champions for Change
Far fewer women hold senior leadership and board positions than men. To address this disparity, Geoff Martha is now part of the Catalyst CEO Champions for Change initiative. Backed by more than 70 CEOs, members have pledged to advance more women, particularly women of color, into senior leadership positions, putting emphasis on board inclusion. In 2019, Women at Champions for Change companies held 31.6 percent of board seats, compared to 26 percent of board seats held by women at S&P 500 companies.
Mentorships for LGBT+ Refugees
More than half of states in the U.S. do not offer LGBT+ individuals legal protection against discrimination in housing, public accommodation or credit. Medtronic joined nearly two dozen North American companies in signing up to mentor LGBT+ refugees and prepare them to find jobs while overcoming obstacles like discrimination in their new homelands. Efforts include helping with resume writing, cover letter reviews and coaching for interview skills to support refugees who may be fleeing persecution, but also face the potential for discrimination in their new location. All 23 committed companies are devoted to mentoring at least 50 LGBT+ refugees, totaling approximately 1,250 people over the next three years in the U.S., Canada and Mexico.
Thurgood Marshall College Fund Partnership
In September, we partnered with the Thurgood Marshall College Fund (TMCF) on a multi-year plan to build and foster stronger relationships with Historically Black Colleges and Universities (HBCUs) and bring more diverse talent into our leadership pipeline. Our plan, which is well under way, is to hire at least 40 summer interns annually through this partnership, with the goal to ultimately convert successful interns into full-time Medtronic employees. The internship program is in addition to a previously announced Medtronic Foundation scholarship program with TMCF.
There are no simple solutions to systemic inequities. But when we combine forces with others and lead by example, we can drive a ripple effect of sustainable and scalable change. The valuable partnerships we've launched in 2020 are one example of our longstanding dedication to advancing inclusion, diversity and equity. In 2021 and beyond, we'll continue to strive for meaningful progress for our employees and our communities.