Medtronic Designated as a "3+" Company in the 50/50 Women on Boards Gender Diversity Directory™
Companies with three or more women serving on their board demonstrate better profitability, productivity, and workplace engagement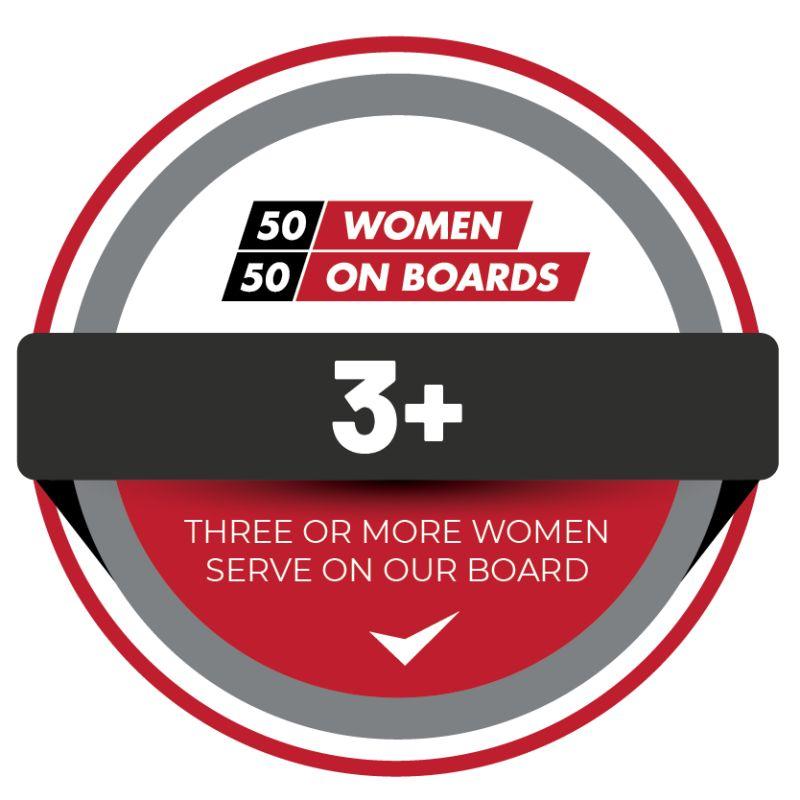 Medtronic is now designated as a "3+" company in the 50/50 Women on Boards Gender Diversity Directory™. 

Companies with three or more women serving on their board demonstrate better profitability, productivity, and workplace engagement. 

We know that to effectively serve patients of all backgrounds, our teams in all areas of our business —including at the most senior levels — must reflect the diversity of the communities we serve. And although we're above the national percent of 28% women on boards, we all have work to do to increase representation of all genders on our boards.
To learn more about Medtronic's efforts to advance inclusion, diversity & equity, read our latest ID&E report.