Maryland Steel Workers Will Help Build the New American Offshore Wind Industry with Ørsted
Maryland Steel Workers Will Help Build the New American Offshore Wind Industry with Ørsted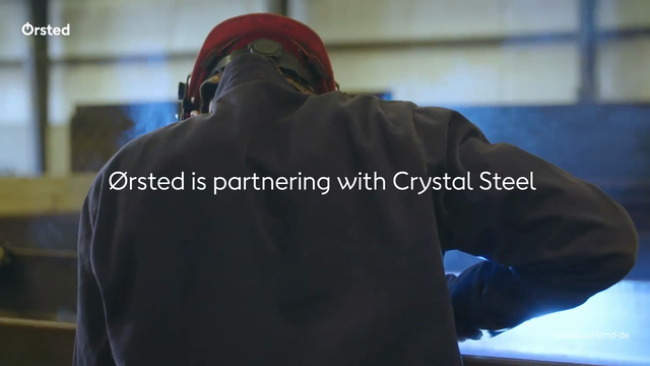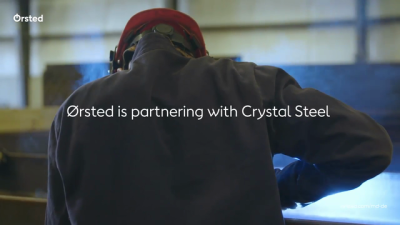 Wednesday, November 10, 2021 - 11:00am
Ørsted is investing millions of dollars in the Crystal Steel plant in Federalsburg, Maryland.
Read more at https://orsted.com/md-de
With our investment, the plant will become a state-of-the-art steel fabrication facility and the lead supplier of specialized components for the offshore wind farms we're building in the mid-Atlantic region. Our investment is also creating 50 new good paying jobs in the town.
About Ørsted
Our vision is a world that runs entirely on green energy. Ørsted develops, constructs and operates offshore and onshore wind farms, solar farms, energy storage facilities, and bioenergy plants, and provides energy products to its customers. Ørsted is ranked the world's most sustainable energy company in Corporate Knights' 2021 Global 100 index of the most sustainable corporations. We're recognized on the CDP Climate Change A List as a global leader on climate action.