Making the Case for Better Buildings
Making the Case for Better Buildings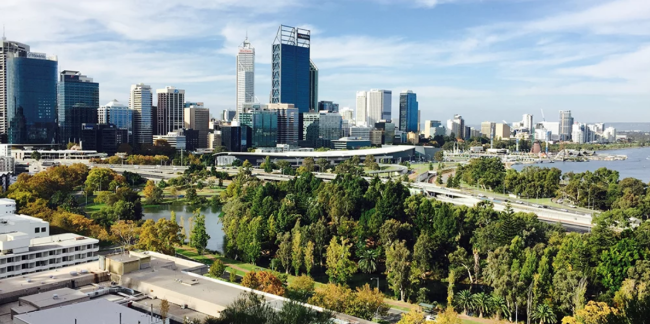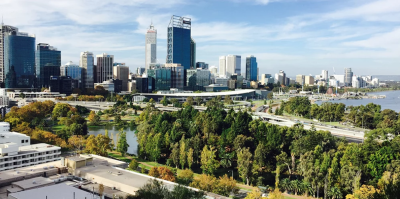 Wednesday, May 30, 2018 - 3:50pm
The World Green Building Council recently released their latest report, Doing Right By People and Planet: The Business Case for Health and Wellbeing in Green Building. This report focuses on 11 case studies from around the world that highlight the ways health and well-being building features can "save your company money, make your employees feel healthier and more productive, and bring a positive return on your investment in a green and healthy space."
A few take-aways from the report include:
"Cundall's new office [WELL Certified Gold], which focused on improved indoor air quality, including continuous monitoring of carbon dioxide (CO2) and volatile organic compounds (VOCs), has saved the company £200,000 due to a reduction of four sick days per year per employee and a 27% reduction in staff turnover."
"ASID's new office headquarters [WELL Certified Platinum] was designed for environmental sustainability, and health and wellness, with a focus on indoor air quality, employee satisfaction, and productivity. In their new office, employee absenteeism has decreased by 19% and presenteeism by 16%."
"Landsec's new London workplace [WELL Certified Silver] prioritizes in-person collaboration, health and wellbeing, and indoor environmental quality within a green building. The percentage of employees feeling that the space allows them to work productively rose by 30% after occupying the new space. This high level of project and employee performance was realized with a less than 3% increase in project cost."
To learn more about health and well-being in green building design download the full report.