Listen: Coronavirus: Businesses Move To Fill Gaps In The Medical Supply Chain
Listen: Coronavirus: Businesses Move To Fill Gaps In The Medical Supply Chain
GUESTS: Matt Hall chief communications officer, Hanes and Jorge Alvarado professor of manufacturing and mechanical engineering technology, Texas A&M University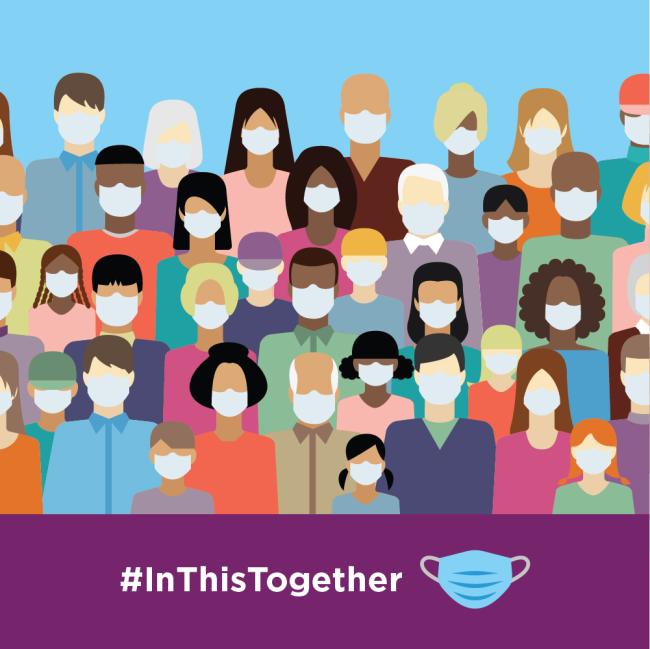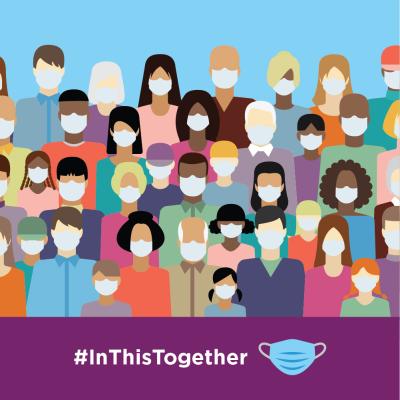 Summary
HanesBrands has joined a cooperative consortium of other major apparel manufacturers that are dedicating manufacturing capacity to meet the U.S need for masks during the COVID-19 crisis.
The company is producing cotton masks, approved by the FDA, for use when N-95 masks are not required or available. Matt Hall, chief communications officer at HanesBrands, was featured on NPR to discuss the company's ongoing efforts to combat COVID-19.
Visit hanesforgood.com/inthistogether/ to learn more about the initiative.
Thursday, March 26, 2020 - 3:35pm
As American COVID-19 cases rise, so does the demand for medical supplies.