HanesBrands: Product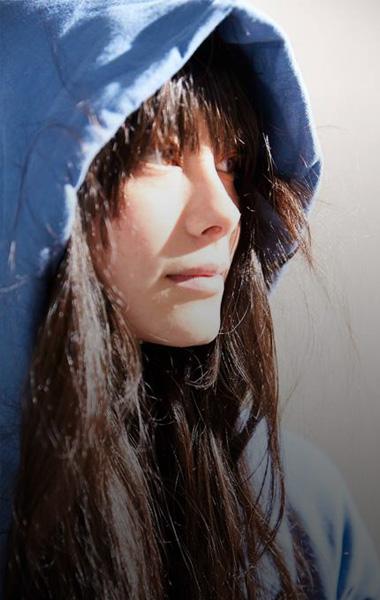 As a company that helps clothe the world, we understand that we are having an impact on the environment throughout the lifecycle of our products. So we've set new and bolder goals.
We aim to use more sustainable versions of cotton and polyester, our most commonly used materials. We will also swap all single-use plastic packaging for recyclable materials with the aim of eliminating single-use plastic altogether by 2025.
Going further, we're committed to helping move our industry to a more circular model where our apparel's valuable materials and components are recycled or remanufactured into new products instead of contributing to landfills.
We've made a strong start, already sourcing over 60% of our cotton from locations with more sustainable land, water, pesticide and labor practices, such as the U.S. and Australia. These locations also allow us to trace our materials – a rare practice in the apparel sector.
We've been using recycled polyester for more than a decade, doubling our annual use between 2016 and 2019. We currently use over 7 million pounds of recycled polyester a year – a huge number. Plus, since many of our brands already use more sustainable materials in their products, they're able to share what they have learned to help achieve our enterprise-wide goals.
Videos from this campaign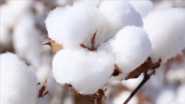 Content from this campaign