HanesBrands: Planet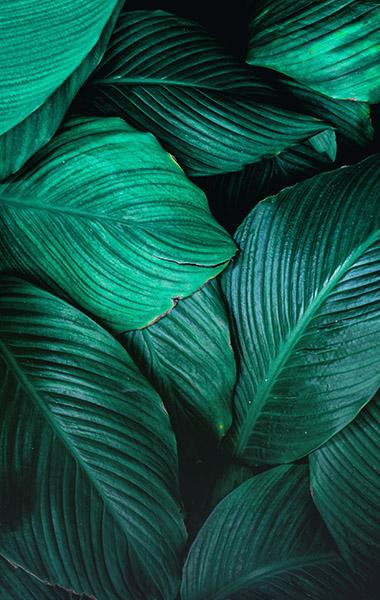 t's in our DNA to act responsibly – for people, for our communities, and for the planet. We believe in doing our part for this world, so we challenge ourselves to improve our environmental performance every day. We're now setting even bigger ambitions to make an even bigger impact. We know we must do more, and we're driven to do just that.
To create and implement meaningful change, we're looking at how we work both internally and across our entire value chain from the cotton field to the consumer's disposal of our product at the end of its life. Unlike most other apparel brands, we own and run the vast majority of our product and fabric manufacturing. That makes a huge difference. It puts us in the driver's seat, making management decisions and acting on them swiftly. It means we can think bigger and make a greater impact.
Through our Global Environmental Management System (GEMS), we share guiding policies and actionable procedures to put environmental responsibility at the core of our facilities worldwide. Continuous improvement of our environmental performance is part of our culture going beyond reducing costs and business risks to inspiring what we do and why we do it.
To promote change across the apparel industry we're also active in initiatives such as the Sustainable Apparel Coalition, the Sustainability Consortium and the Corporate Eco Forum.
Videos from this campaign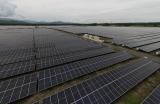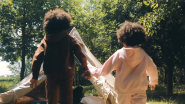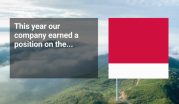 Content from this campaign