Life at Bread Financial: Columbus Stonewall Pride Parade
Life at Bread Financial: Columbus Stonewall Pride Parade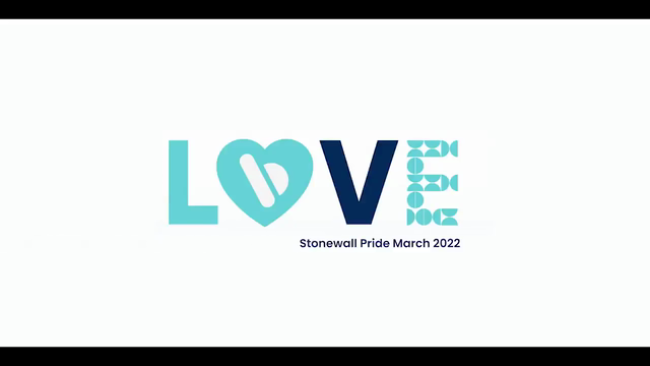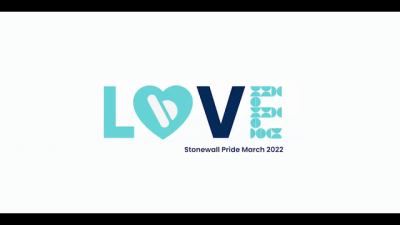 Monday, July 25, 2022 - 3:15pm
Last month, our associates joined the annual Columbus Stonewall Pride Parade in downtown Columbus, Ohio. We loved seeing our associates loud and proud as they marched in support of the LGBTQIA+ community. They even made their own float as a part of our PRIDE Business Resource Group's PRIDE month activities. Check it out here. 
About Bread Financial
Bread FinancialTM(NYSE: BFH) is a tech-forward financial services company providing simple, personalized payment, lending and saving solutions. The company creates opportunities for its customers and partners through digitally enabled choices that offer ease, empowerment, financial flexibility and exceptional customer experiences. Driven by a digital-first approach, data insights and white-label technology, Bread Financial delivers growth for its partners through a comprehensive product suite, including private label and co-brand credit cards, installment lending and buy now, pay later (BNPL). Bread Financial also offers direct-to-consumer solutions that give customers more access, choice and freedom through its branded payment, lending and saving products.
Formerly Alliance Data, Bread Financial is an S&P MidCap 400 company headquartered in Columbus, Ohio, and committed to sustainable business practices powered by its 6,000+ global associates. To learn more about Bread Financial, visit BreadFinancial.com or follow us on Facebook, LinkedIn, Twitter and Instagram.