Leveraging Technology for Financial Wellness
Leveraging Technology for Financial Wellness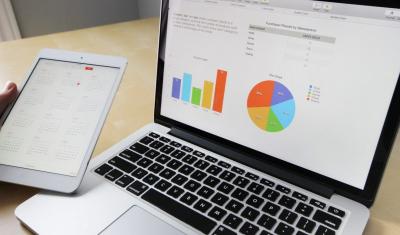 Wednesday, January 10, 2018 - 10:15am
Register for upcoming webinar, Leveraging Technology for Financial Wellness, January 30 @ 2pm EST.
Join us for a webinar hosted by the U.S. Chamber of Commerce Foundation and supported by JPMorgan Chase & Co., where representatives from University of North Carolina Center for Community Capital and nonprofit Leaders in Financial Technology (nLIFT) will discuss the potential for technology innovation in the financial services sector – fintech – to increase financial inclusion in the United States.
Leveraging Technology for Financial Wellness will explore key trends in fintech investment and adoption – including barriers to adoption – among low- and moderate-income consumers, and the roles that financial institutions, fintech companies, and non-profit intermediaries can play in meeting the needs of underserved consumers. The webinar will also feature new work from nLIFT around nonprofits leadership in fintech innovations to help facilitate financial inclusion.