Lessening Environmental Impact: Intelligent Industrial Plants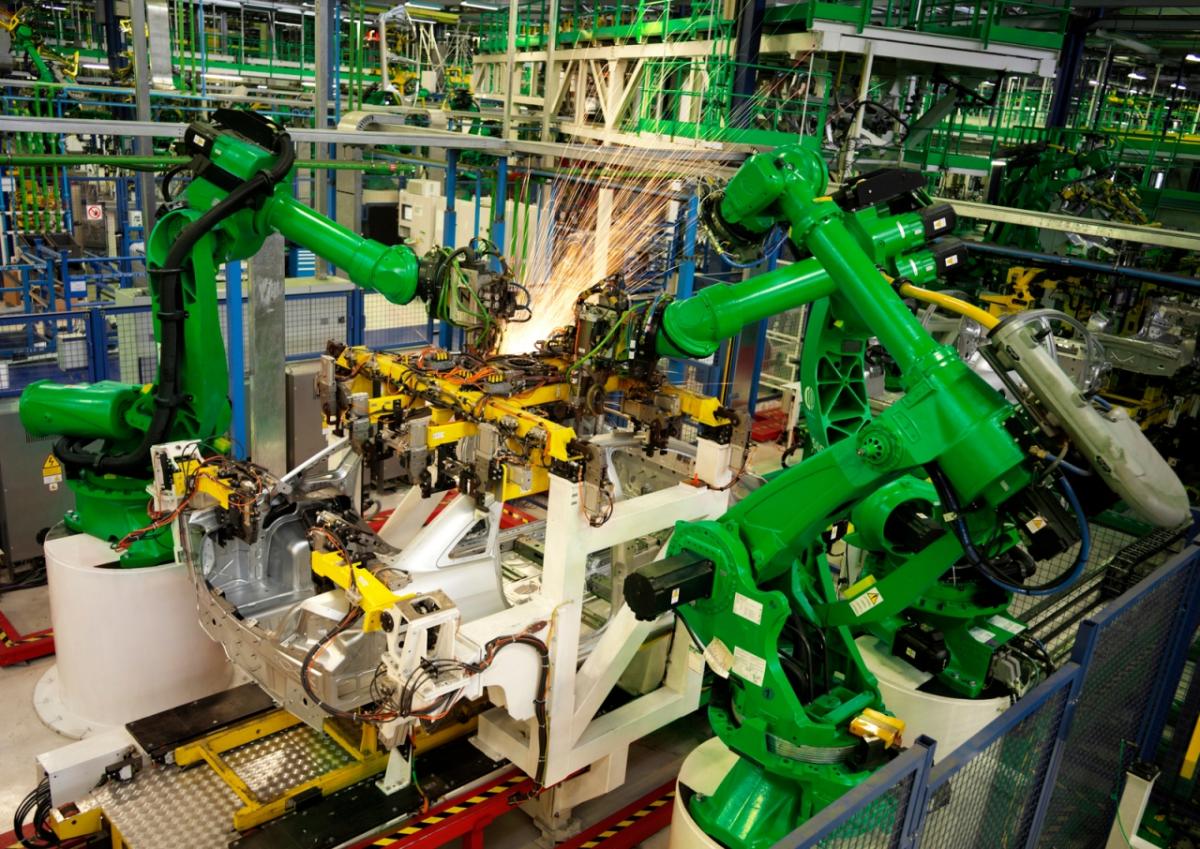 HPE 2017 Living Progress Report
*/
HPE and ABB formed a global partnership which will create sweeping new business opportunities for our shared customers, transforming the way energy and materials are used and dramatically lessening environmental impact. Our joint offering combines ABB's industry-leading digital offerings, ABB Ability™, with HPE's innovative Hybrid IT and Intelligent Edge solutions.
The partnership will enable customers to generate actionable insights from vast amounts of industrial data to increase the efficiency and flexibility of their factories and operations.
Together, HPE and ABB are equipping machines with the intelligence to collaborate, allowing plants to adapt nimbly to changing demands and enabling global supply chains to react to incidents instantaneously.
Digitally efficient automation will cut costs, resource consumption, and climate impact in a wide array of manufacturing sectors.
Find out more about HPE's sustainability initiatives in the new Living Progress Report.