COVID Recovery Must Include Digital Access for All
by Antonio Neri, President & CEO, Hewlett Packard Enterprise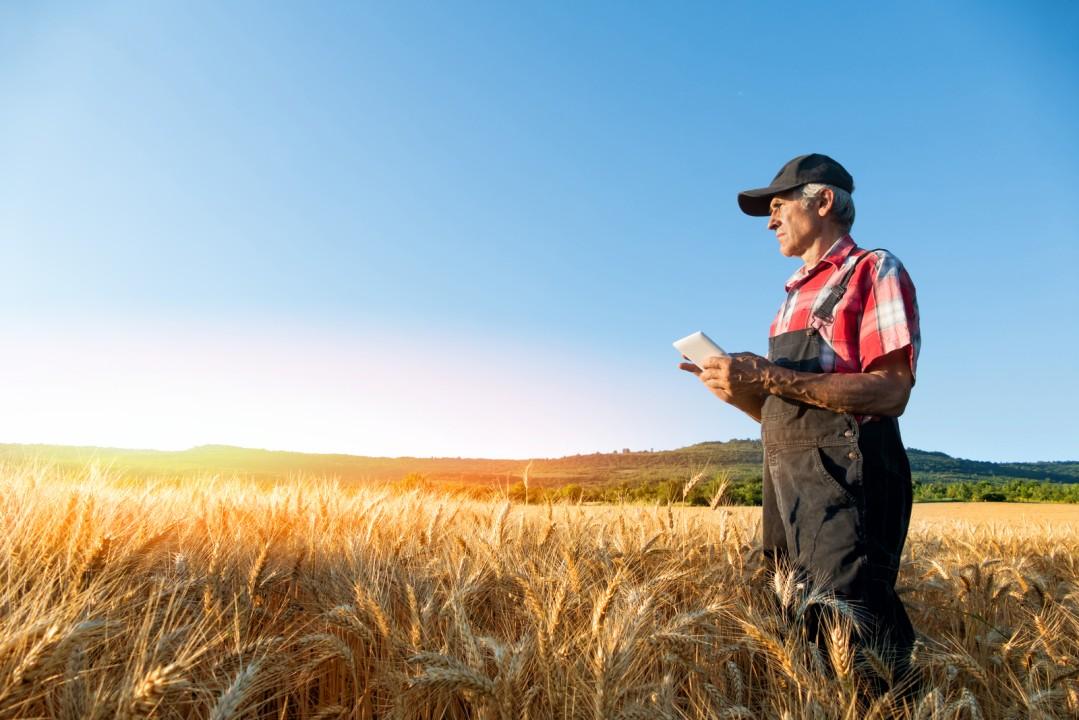 Students huddled in parking lots trying to connect to Wi-Fi to download their homework.
Older adults without computers or smart phones to book vaccination appointments online.
Governments unable to provide access to services by mobile app to citizens who need it most.
These are not imaginary scenarios; they are reality for billions of people around the globe.
As the world became even more digital – practically overnight – as a result of COVID-19, the divide between the "haves" and the "have-nots" worsened. The pandemic brought this critical issue to the forefront of global conversations on recovery efforts as stories like these were told and retold around the world.
I am an engineer, and at our core, engineers want to fix things. But in this case, the technical problem has been solved. The tools we need exist today, yet the digital divide is worsening. The problem that we haven't solved is the equality gap.
As a father, I am struck by how pervasively the digital divide has spread across developed and developing nations alike. We do not yet know the full impact of the pandemic – especially to our youth. Many have faced inconveniences or disruptions due to the pandemic; others are being completely left out of this new digital economy and might never catch up.
I am incredibly proud and humbled by our team members across the company who saw connectivity needs and other disparities in their communities and took action. One of the pillars of our culture is "We believe in being a force for good," and I cannot think of a better, more selfless tribute to our heritage than addressing this desperate need when the world needed it most.
One unique way our teams supported digital access during the early days of the pandemic was by providing free Wi-Fi solutions for children with limited connectivity at home to ensure they have access to online distance learning resources. An example that demonstrates the magnitude of the need within our communities is HPE's partnership with the San Antonio Spurs and AT&T, which involved converting the entire Spurs' stadium parking lot into a free Wi-Fi hotspot.
When the state of Arkansas shut down due to COVID-19, Bentonville Schools had one business day to move 18,000 students and 1,200 teachers to virtual learning. Days later, a photo emerged of students outside of school on a cold, rainy day because their families didn't have internet access. Our local team sprang into action and transformed the school parking lot into a Wi-Fi hotspot for students, teachers, families, and community members.
I have also found inspiration from other organizations that have been working to address the digital divide.
Land O'Lakes has long been committed to bringing high-speed internet to America's rural areas. According to the U.S. Department of Agriculture, 25% of U.S. farms have no access to the internet. As one of the nation's largest farmer-owned cooperatives, Land O'Lakes has seen the social and economic impacts of the urban-rural technology divide firsthand. They work tirelessly to remove barriers for farmers and recently formed the American Connection Project Broadband Coalition (ACPBC), which advocates for public- and private-sector investment to bring high-speed connectivity to rural areas.
Treating connectivity as an essential service is a big challenge to solve and one that requires incredible vision and collaboration. In recent months, that Democrats and Republicans in Congress have both voiced support for substantial investments in broadband connectivity initiatives to reach urban and rural areas that have been left behind, and I am optimistic about the impact that could drive for communities in the United States.
Implementing long-term, ubiquitous connectivity solutions is the first step in providing equal footing for all to participate in the digital economy. The next step is addressing broader digital infrastructure gaps for organizations around the world. Smart Africa, an alliance that includes 30 African countries that represent 700+ million people, is creating a digital infrastructure that helps remove barriers and improve access to digital services for citizens. The alliance is applying the latest technology to facilitate knowledge sharing, citizen engagement, and economic development. I believe this will serve as a model for other organizations and governments as we continue to push for equality and progress.
The gaps in digital access that exist today are unacceptable. We cannot afford to have only the privileged members of society join the digital economy. Everyone must be allowed to participate and prosper. But I am optimistic about the innovative applications of technology, unique collaborations, and sheer determination of passionate individuals that continue to make our world better.
The COVID-19 crisis was the catalyst for rapid change, and it presents the opportunity for us to collectively shift priorities, refocus on what matters, and accelerate to a brighter future.