Learn How to Bring Your CSR Programming to the Next Level in Just Six Months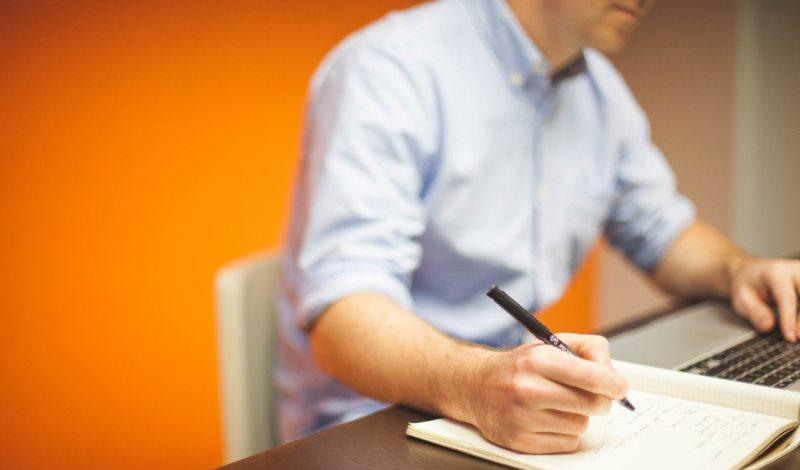 Now in its fifth year, the Institute for Corporate Social Responsibility was designed by and for those working in the CSR field as a practical, interactive, and affordable professional development opportunity for CSR practitioners.
In just six months, participants earn a Professional Certificate in CSR from Johns Hopkins University. The short but valuable time provides students with the skills, inspiration, and expanded professional network needed to deliver increased value back to their company and the communities they serve. 
When asked, "What would you tell prospective participants about the program," past graduate Kelly Waldron from United Way Worldwide (formerly with Deloitte) shared:
"This is well worth your time, resources, and energy. The faculty is fabulous, the program is very well run, and your classmates will represent a variety of industries, programs and corporate approaches, which will enrich your knowledge, understanding, and effectiveness in your daily work."
The Institute for CSR has helped practitioners at companies of all sizes refine their strategy, find new inspiration, and build new partnerships. Plus, there is flexible invoicing available to work with your company's budget cycles.
The Institute's curriculum is grounded in practice and applicability. Courses of study include:
The Business of Corporate Social Responsibility
Sustainability & Ethical Behavior of Corporations
Investing in Communities
Measuring & Communicating CSR
Learn the benefits of the Institute for CSR, see the 2018 key dates, and start your application! Now is the time to save on registration -- Early Bird ends December 15!