Kimberly-Clark's Sustainability Team Joins Community Leaders in Cape Town to Tackle Water Risk Challenges
Kimberly-Clark's Sustainability Team Joins Community Leaders in Cape Town to Tackle Water Risk Challenges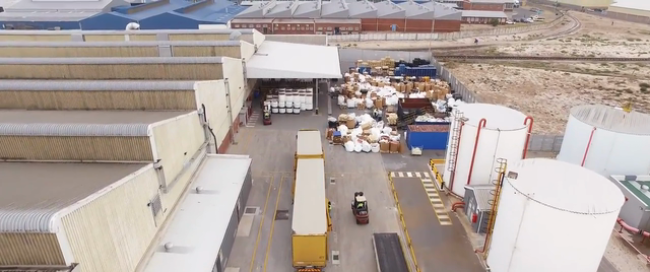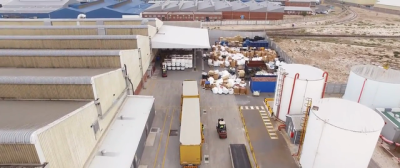 Thursday, March 21, 2019 - 3:45pm
Water is a valuable natural resource and the primary element in many of Kimberly-Clark's manufacturing processes. This World Water Day the company is releasing an inside look at the implementation of WaterLOUPE at one of its twelve mills located in high water-stressed areas. WaterLOUPE is a water scarcity dashboard developed by Kimberly-Clark and Dutch research institute Deltares that provides critical data to inform local communities on water risk, availability and the use of water in scale and over time.
"It is critical that we consider the whole watershed and work with local stakeholders to understand water risk. That way, no one gets left behind," said Vetri Dhagumudi, Global Water Program Leader, Kimberly-Clark.
Last month, more than 30 local and municipal government, local businesses, and NGO leaders gathered for a WaterLOUPE water scarcity workshop at Kimberly-Clark's mill outside of Cape Town, South Africa. This water workshop mini-documentary captured the first important step to engage and align the entire Western Cape water supply stakeholders around community-based solutions to water conservation.