Kimberly-Clark Marks World Oceans Day by Joining WWF's ReSource: Plastic Team
Kimberly-Clark Marks World Oceans Day by Joining WWF's ReSource: Plastic Team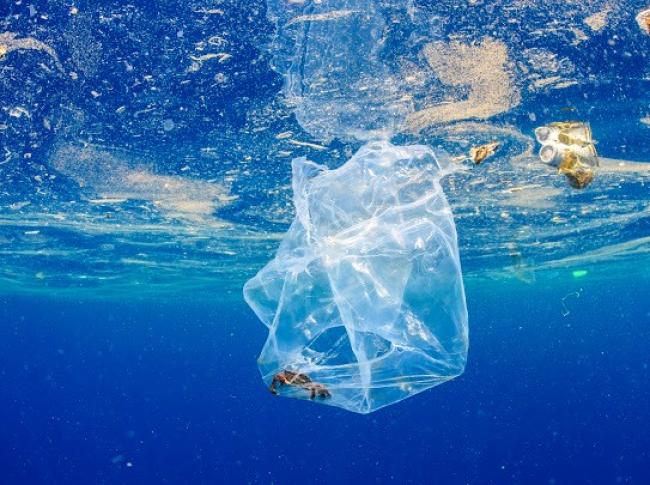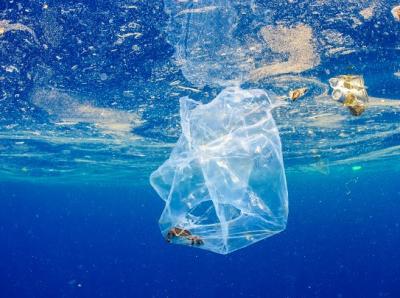 Monday, June 8, 2020 - 11:00am
June 8, 2020 /3BL Media/ - On World Oceans Day today, Kimberly-Clark joined the ReSource: Plastic team, a group launched last year by WWF to bring together companies and find solutions to the plastics problem.
"Kimberly-Clark is committed to reducing waste and innovating new ways to give consumers the products they need with the smallest impact on the world's natural systems," said Lisa Morden, Vice President of Safety, Sustainability and Occupational Health at Kimberly-Clark. "We are proud to join ReSource because partnerships like this are critical to delivering our commitment and accelerating circular solutions that protect the planet for generations to come."
The company has been working extensively on refining its waste ambition while making progress against existing commitments. ReSource will be an important partnership as Kimberly-Clark works towards its upcoming 2025 and 2030 targets.
"Kimberly-Clark has an opportunity to address the issue of plastic waste in our environment," said Daniel Locke, Global Sustainability Product & Packaging Lead at Kimberly-Clark. "We are committed to doing our part to solve the plastics problem through product and packaging innovation and systems-based solutions. Joining ReSource will help us measure and maximize our impact."
ReSource: Plastic supports WWF's vision of No Plastics in Nature by 2030. The initiative aims to help companies implement strategies and find solutions that support circularity and end plastic pollution.