Kimberly-Clark Costa Rica's Public-Private Recycling Program, "Ambientados," Recognized for Pioneering Efforts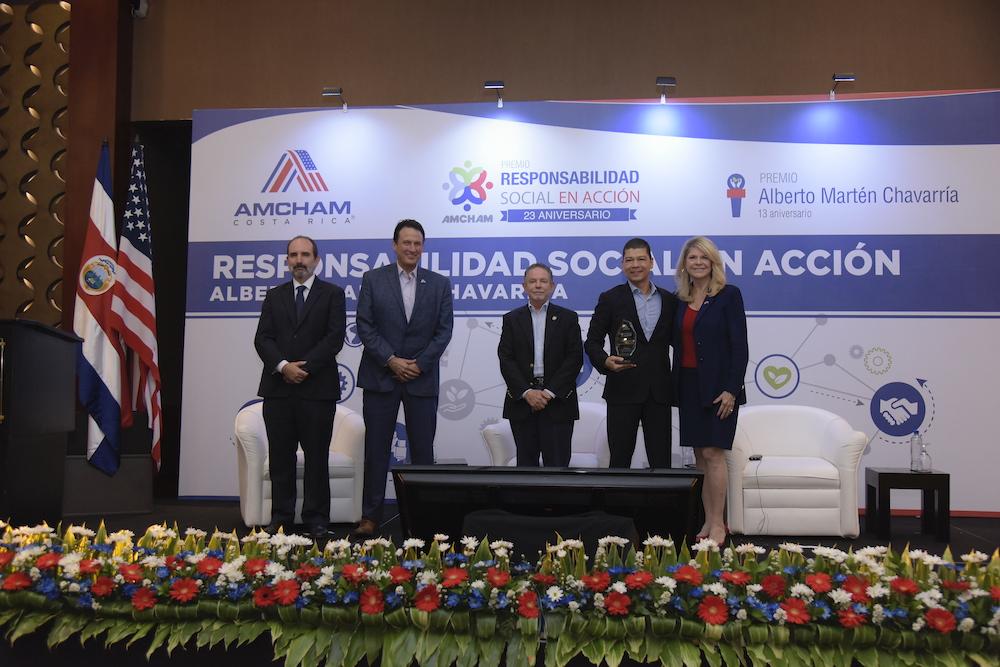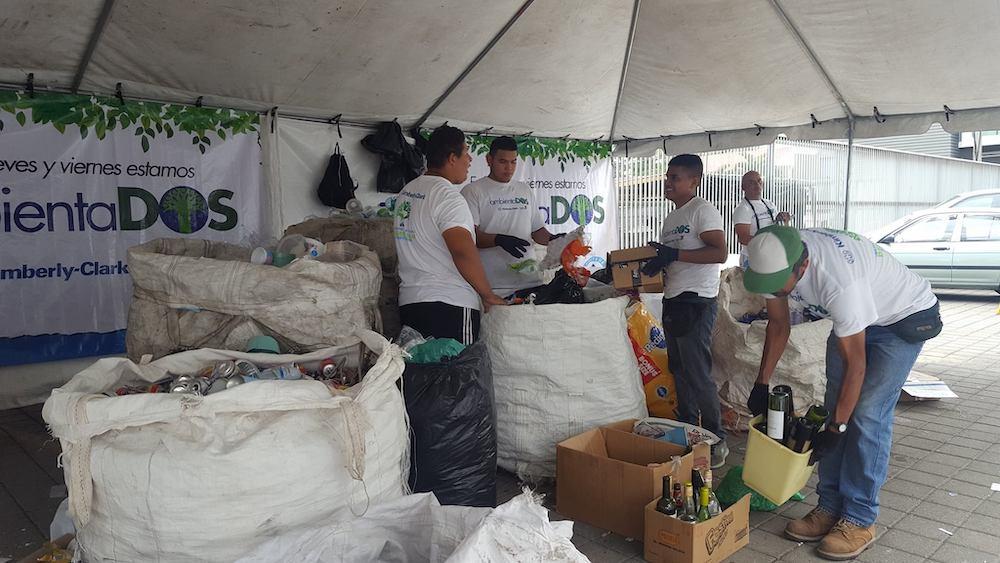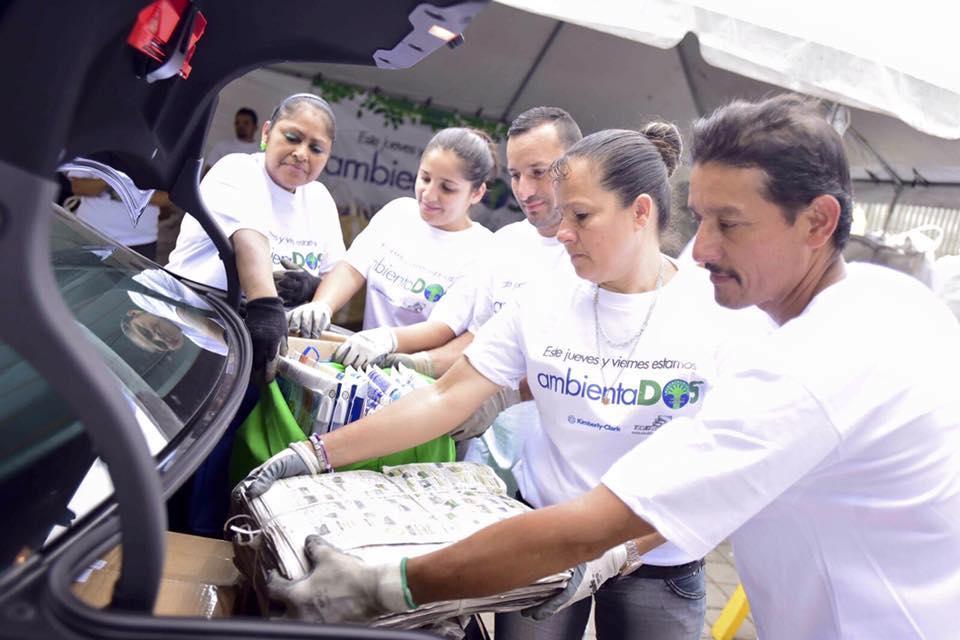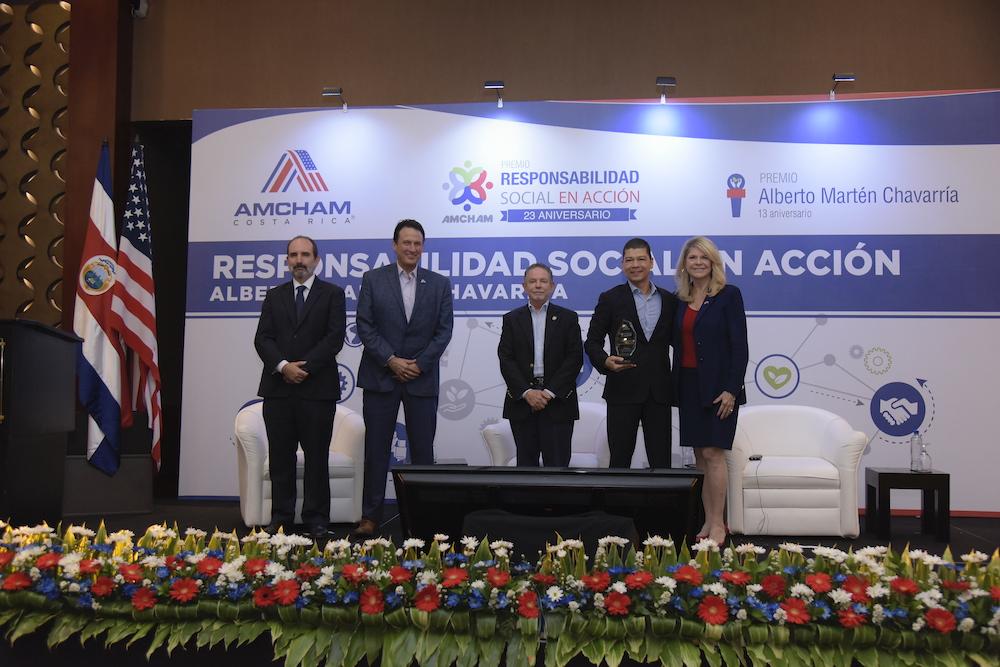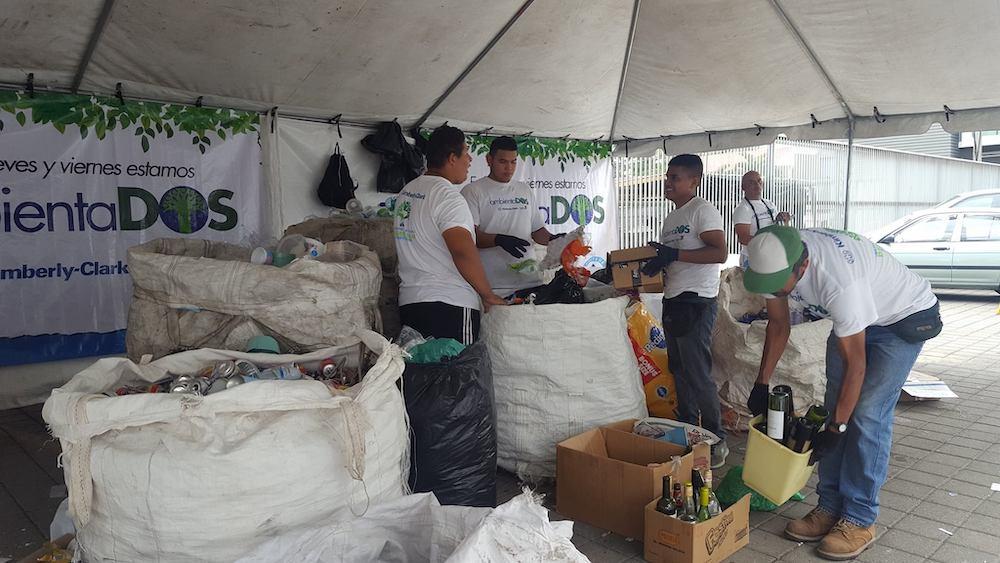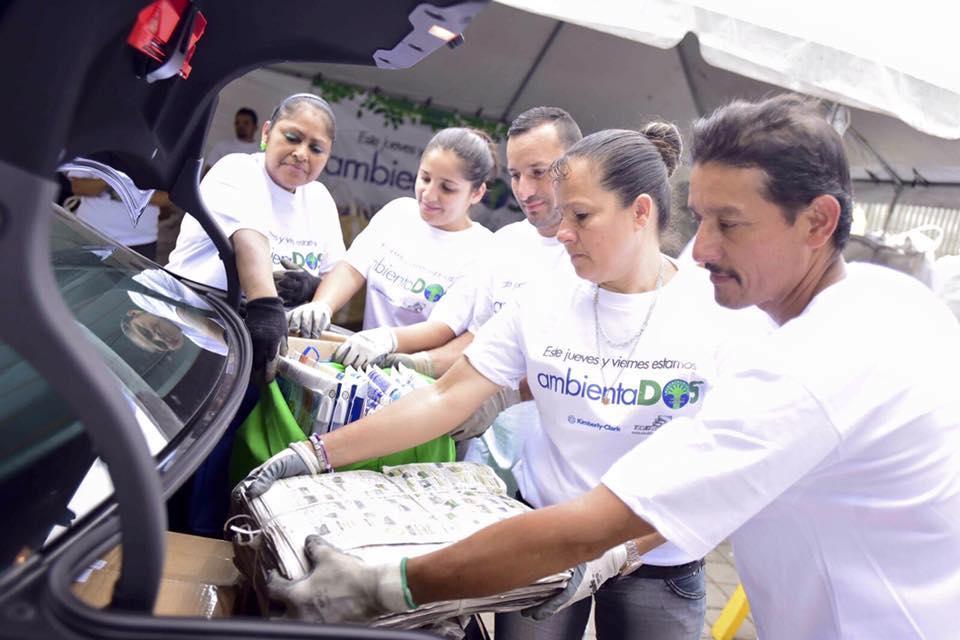 Kimberly-Clark Costa Rica's sustainability program, Ambientados, received a special recognition from the American Chamber of Commerce (AMCHAM) for 10 years of investing and promoting a culture of recycling in the country.
During the AMCHAM 23rd "Social Responsibility in Action Awards," Ambientados was acknowledged as a pioneer initiative thanks to its ability to be a successful self-sustaining public-private recycling platform. The award was presented to Ricardo Yoshino, Kimberly-Clark Central America South Cluster Lead, by Sharon Day, United States Ambassador to Costa Rica.
"We are proud that Kimberly-Clark's Ambientados has evolved to be a national model of waste management, making a positive social impact in all corners of the country and influencing local development with a meaningful impact on education, employability and volunteering," said Yoshino.
Kimberly-Clark Costa Rica was one of the first companies to adopt a responsible waste management program in the country. Over the past decade, Kimberly-Clark Costa Rica, in alliance with Telenoticias de Canal 7, has collected valuable recycling materials throughout the country, which has resulted in:
Preventing more than 21,000 metric tons of material from entering landfills
Positively impacting 53 communities 
Establishing alliances with 13 private companies
Partnering with 14 municipalities and 36 collection centers
The program continues to generate interest in many communities in the country and has encouraged other multi-national companies to implement recycling and volunteer practices. 
"We are proud of the impact Ambientados continues to make on the quality of life for Costa Ricans and its contribution to the Kimberly-Clark Sustainability 2022 waste and recycling goals," continued Yoshino, "In working together, we continue to innovate and bring sustainable solutions forward that enable us to create a better life for future generations."
To learn more about the program, visit  https://www.sustainability2022.com/our-stories/new-channel-for-recycling