KeyBank Employees Ready to Volunteer on 2022 Neighbors Make the Difference Day
KeyBank Employees Ready to Volunteer on 2022 Neighbors Make the Difference Day
Tuesday, May 31, 2022 - 12:45pm
On Tuesday June 7, 2022, thousands of KeyBank teammates across the country will leave their bank offices to volunteer for various local community organizations, projects and causes on Neighbors Make the Difference Day. This year marks the 31st annual Neighbors Make the Difference Day and is one of KeyBank's most visible community volunteer projects.
This long-standing annual event demonstrates KeyBank's commitment to helping its neighbors and communities thrive. Neighbors Day began in 1991, when a group of KeyBank teammates in Alaska volunteered for service projects and dubbed the effort "Neighbors Make the Difference Day." By 1993, the idea had swept across many of the communities that Key serves and became an official day of employee volunteerism. It is now the hallmark of KeyBank's commitment to its neighborhoods.
Last year, volunteers from KeyBank helped clean up Cleveland's Cultural Gardens and also spent time at EDWINS, a 501(c)(3) organization that offers formerly incarcerated adults a foundation in the culinary and hospitality industries and a support network necessary for long-term success.
Click on the videos above to learn more.
To participate in the social media conversation on June 7th, follow #NeighborsDay and #IAmKey, @KeyBank on Twitter and KeyBank on Facebook at www.facebook.com/keybank.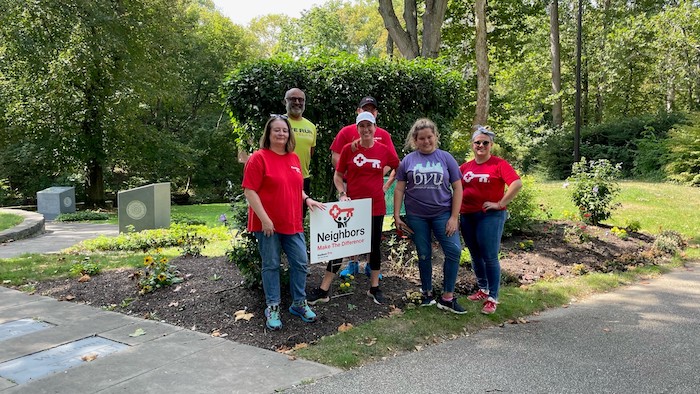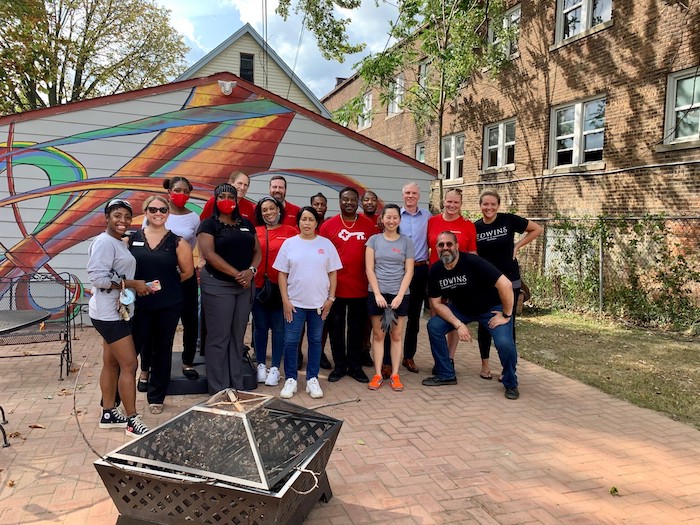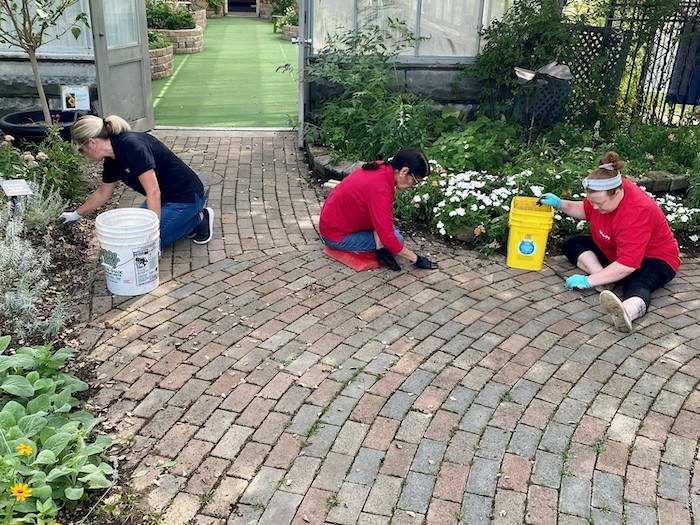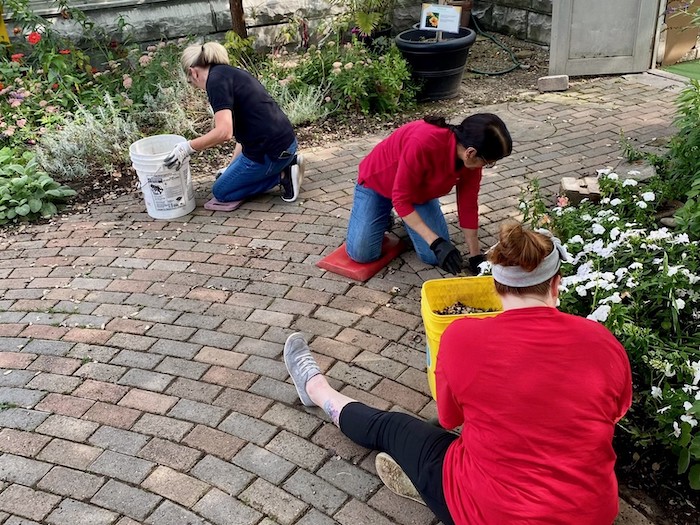 Volunteerism is an important part of Key's teammate engagement. To read more about how Key helps employees thrive, Key's 2021 Environmental, Governance, and Social report is available here.