Keeping Siblings Together Through Foster Care Adoption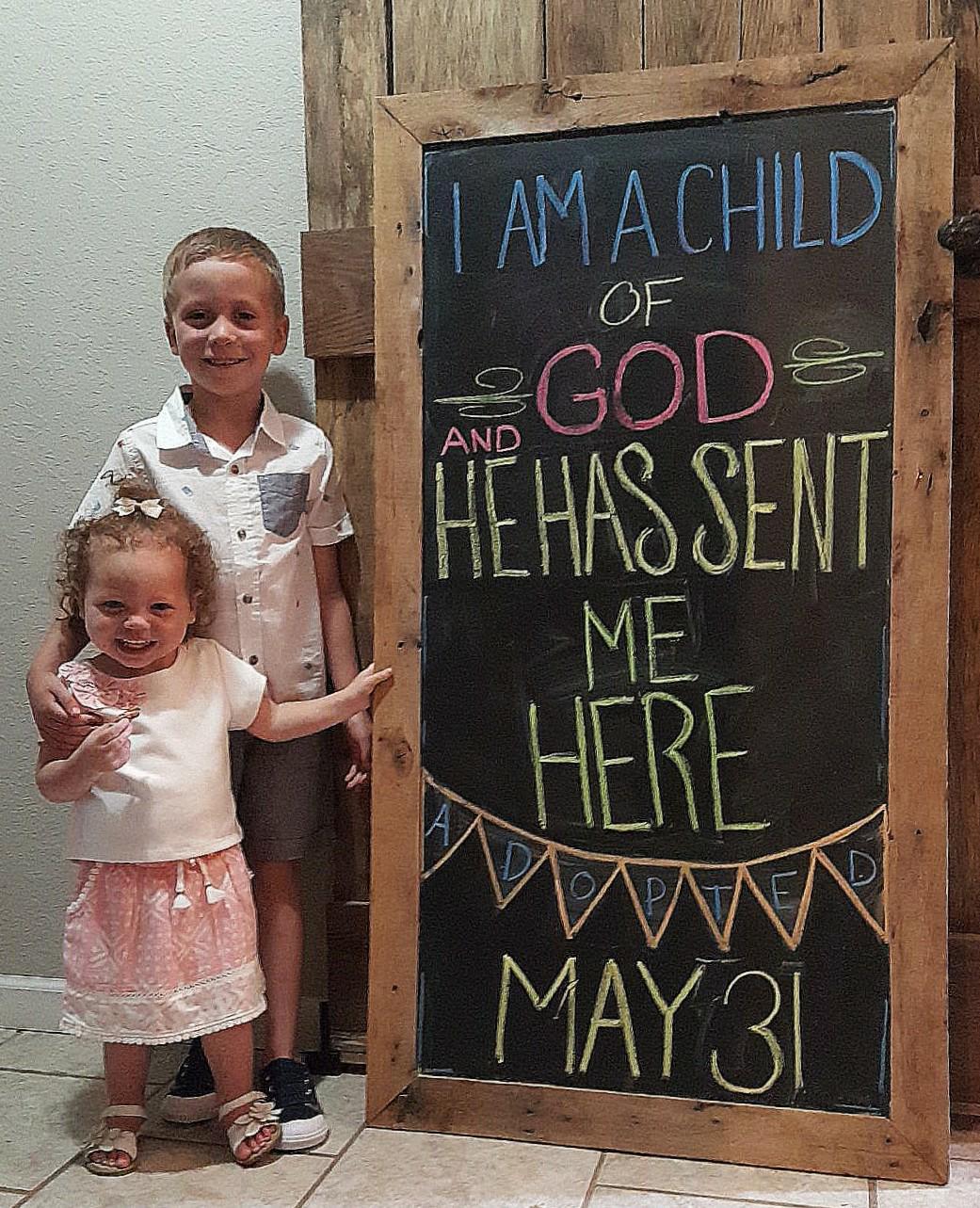 Ty came to the Vogt family as a toddler. A few months later, his baby sister Mya joined him. The Vogt family knew they wanted to keep the siblings together. After 743 and 570 days in foster care, they were both adopted!
The Dave Thomas Foundation for Adoption has one mission: to dramatically increase the number of adoptions from foster care. The Foundation gives grants to local adoption agencies that hire professionally training adoption recruiters who focus solely on older youth, sibling groups and children with special needs. These are the children who are most at risk of aging out of care without being adopted.
Learn more about our mission and support us by visiting davethomasfoundation.org