Keep the Tennessee River Beautiful Becomes First Keep America Beautiful River-Based Affiliate
Local Organization Seeks to Foster a Cleaner, More Beautiful Tennessee River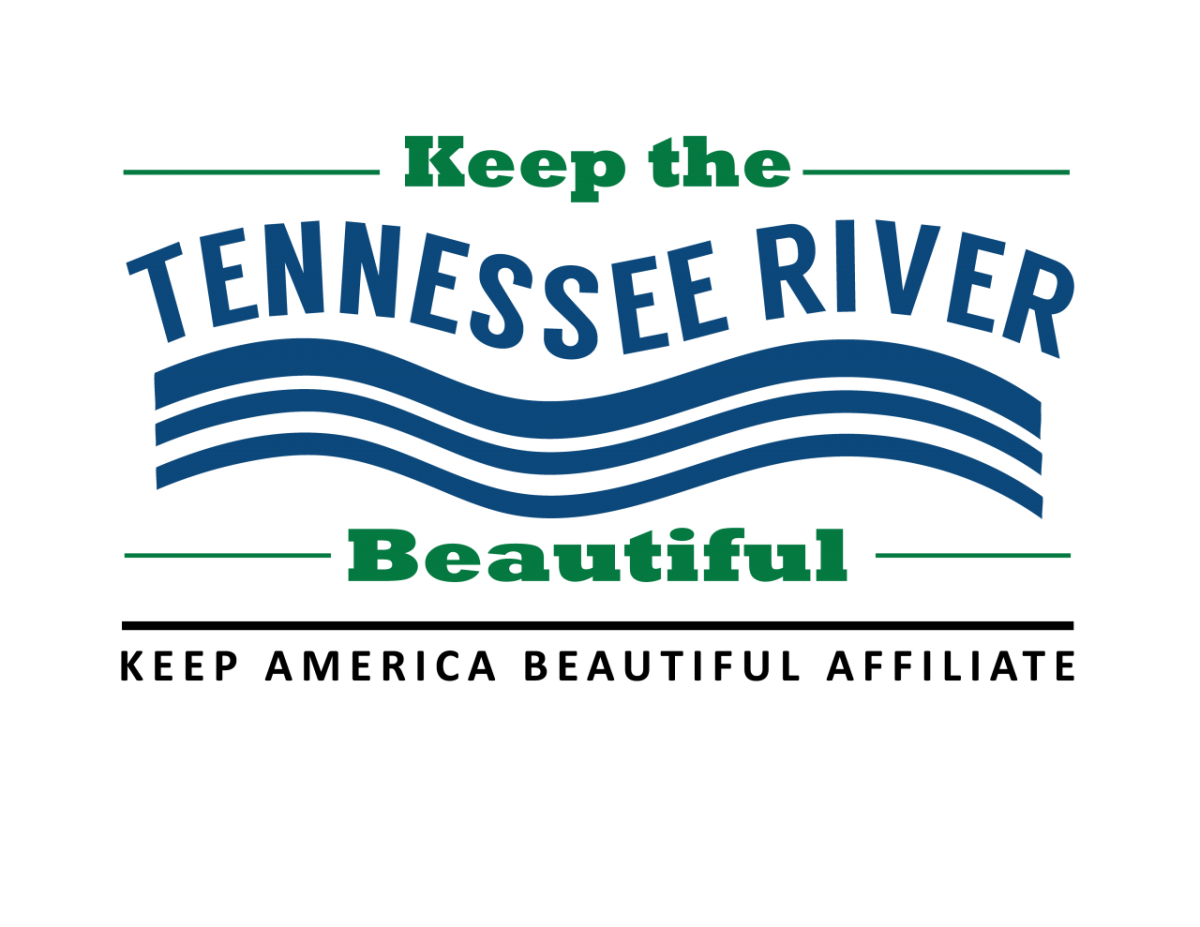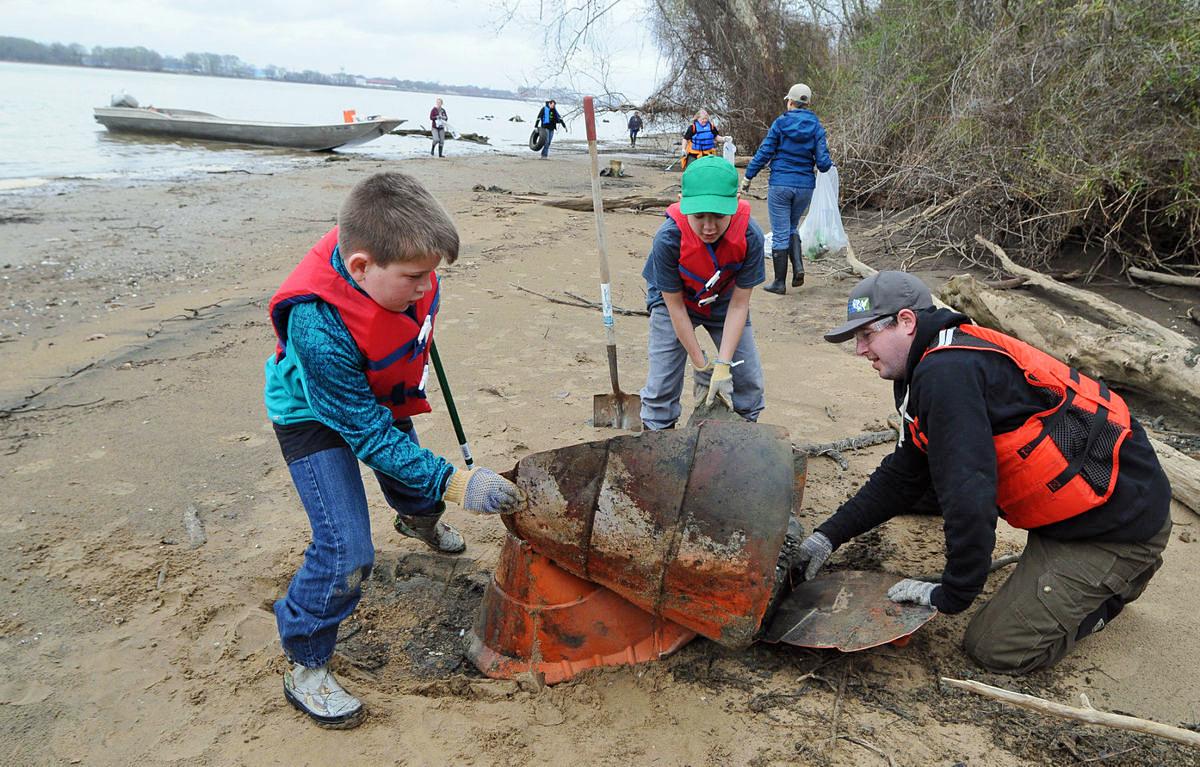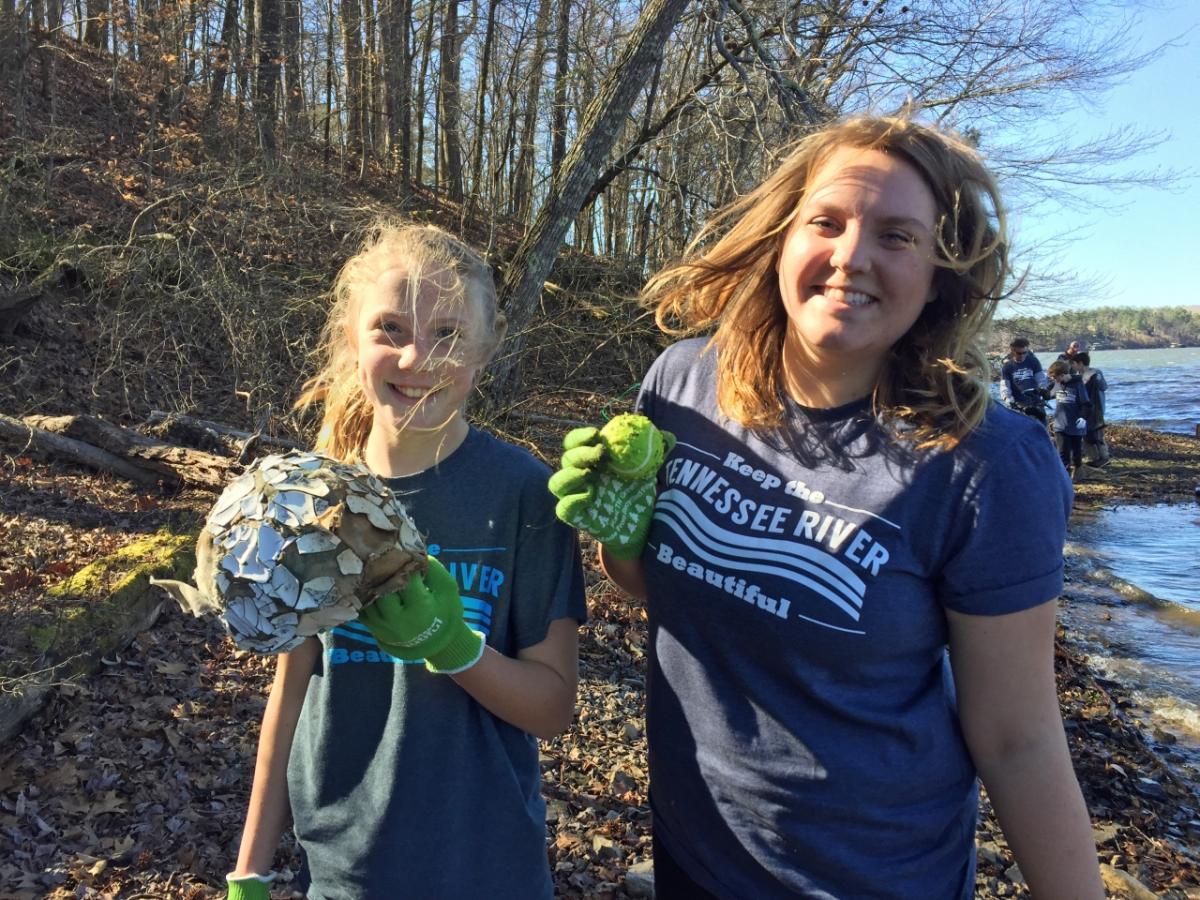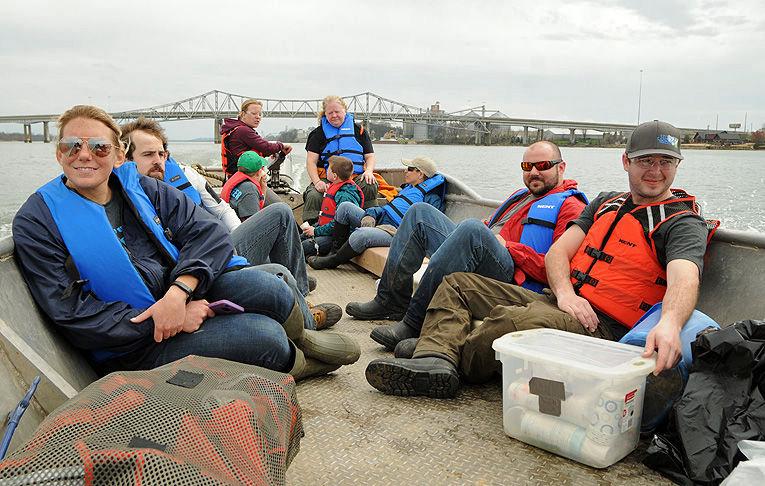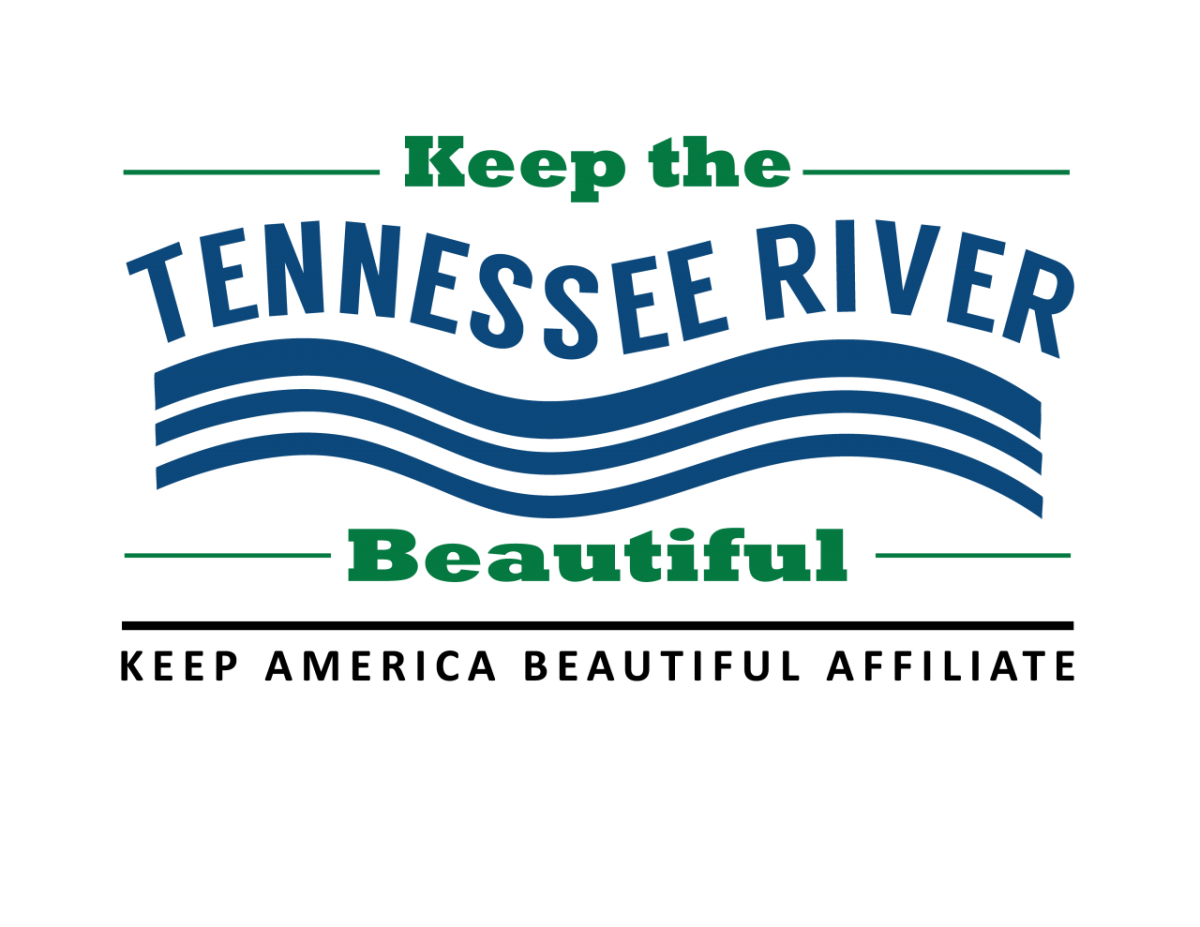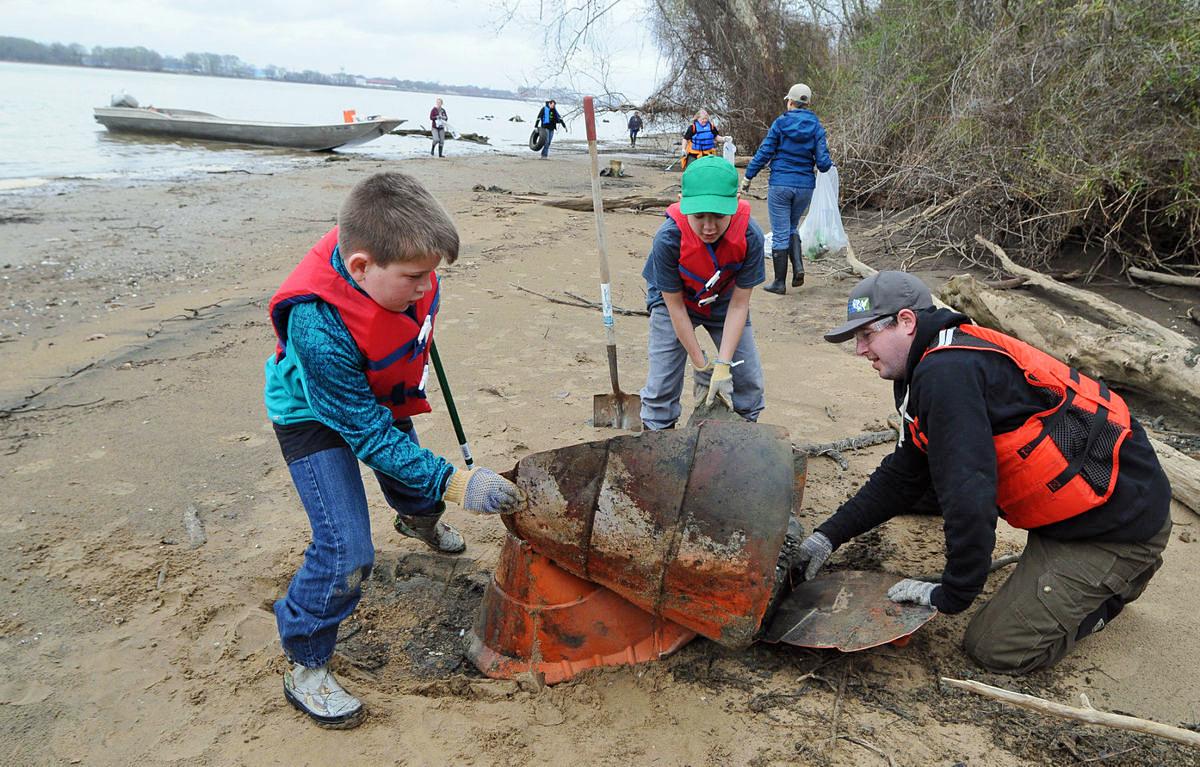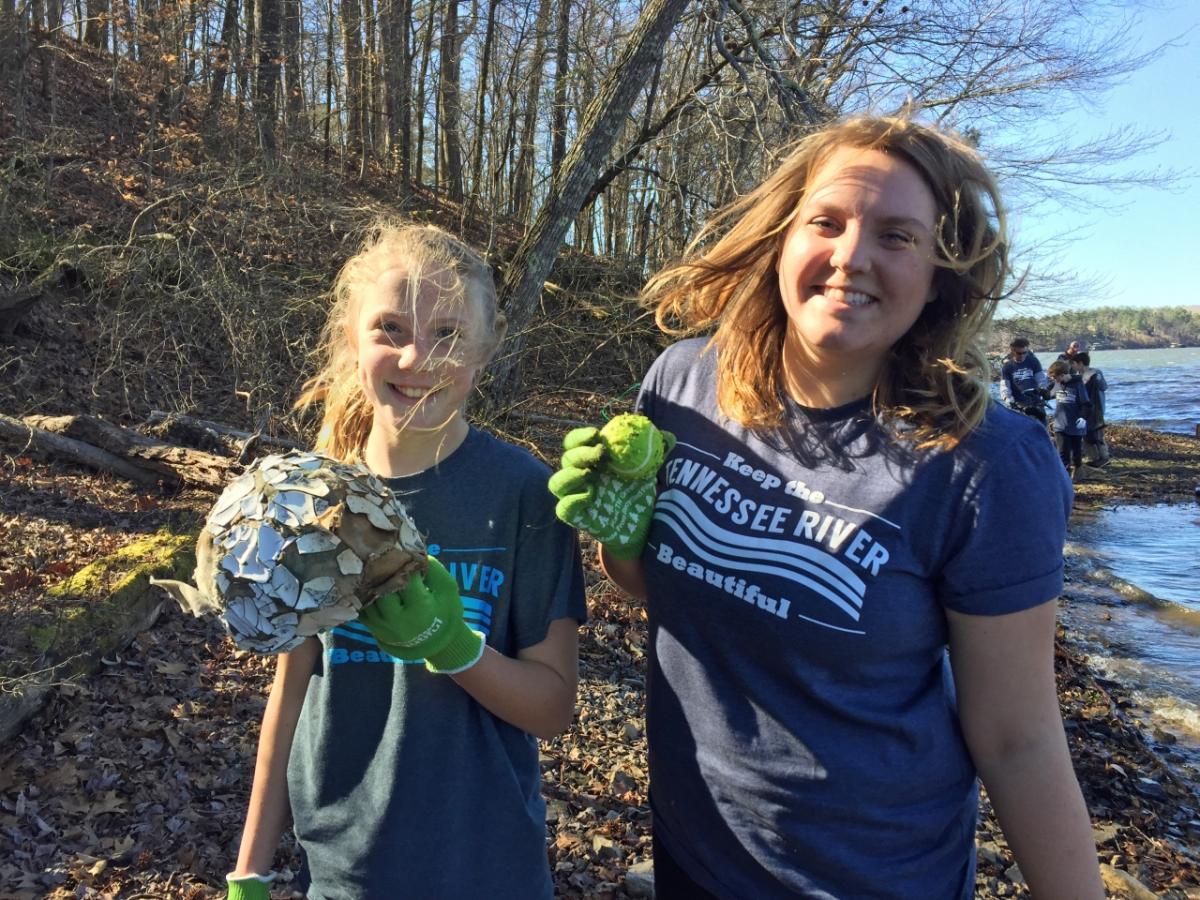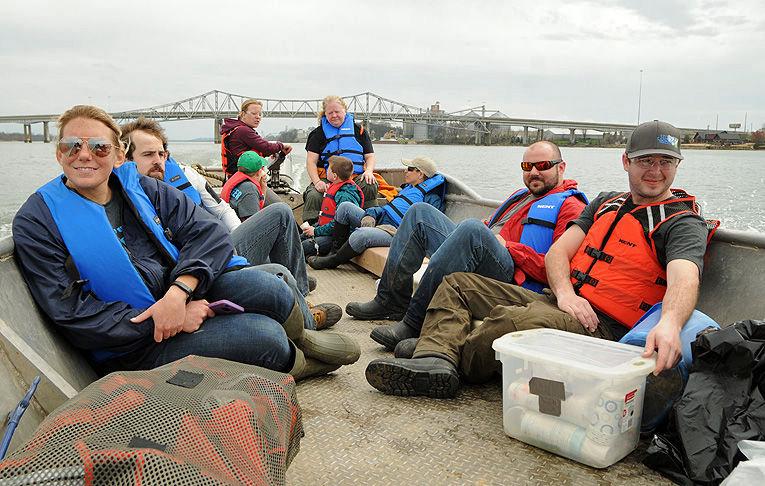 STAMFORD, Conn., December 14, 2017 /3BL Media/ – Keep America Beautiful, the nation's iconic community improvement nonprofit organization, today announced Keep Tennessee River Beautiful (KTnRB) became its first certified river-based affiliate. Keep Tennessee River Beautiful will focus on the waterways adjacent to the 652-mile Tennessee River, which flows through three states – Tennessee, Alabama and Kentucky.
"Keep America Beautiful affiliates use litter prevention as an obvious place to begin the process of instilling pride and a sense of personal responsibility for the appearance and well-being of one's community. And that includes rivers," said Laura Howard, who serves as KTnRB's executive director. "The Tennessee River is an integral part of Tennessee's economy, tourism, environment and scenic beauty. The river connects us – to one another, to businesses and to nature."
Howard indicated that KTnRB started its project after nonprofit Living Lands & Waters conducted a River Tour in 2015. The primary funders of that tour were the Tennessee Valley Authority and Keep America Beautiful state affiliate Keep Tennessee Beautiful. Once the tour was completed, she indicated that the two organizations wanted to keep the momentum going and focus on river cleanups year-round. Since that time, KTnRB has hosted eight cleanups. More than 325 volunteers have removed more than 30,600 pounds of debris from the river alongside places such as Knoxville, Decatur and Pickwick, Alabama, and Land Between the Lakes, Kentucky.
"We are staying away from areas that have large, concentrated cleanups and focusing on areas that do not, for the most part," said Howard. "It was our goal first to impact some areas that are not being reached. One of our additional goals, however, is to partner with any organization that is doing work along the river to help with cleanups, plantings, and more."
Keep Tennessee Beautiful Executive Director, Missy Marshall, said, "We take pride in the fact that Keep The Tennessee River Beautiful is the first Keep America Beautiful Affiliate in the nation based upon a river in KAB's unique history. Together, with the support of TVA, TDOT, Living Lands & Waters, and numerous community groups that have hosted cleanups along the Tennessee River over the past few years, Laura Howard and her team have done a stellar job in achieving this distinct honor.   The river is one of our state's best natural resources, and we all look forward to doing our best to keep it clean."
Keep Tennessee River Beautiful will join more than 600 Keep America Beautiful affiliates, including 27 state affiliates, and a number of international affiliates. In addition, Keep Tennessee River Beautiful joins nearly 30 other local affiliates across Tennessee.
"As part of our Keep America Beautiful Affiliate Network, Keep the Tennessee River Beautiful will act as a catalyst for positive community change, with a goal of improving the quality of life for every resident who lives alongside the beautiful Tennessee River," said Keep America Beautiful President and CEO Helen Lowman. "We know that Keep the Tennessee River Beautiful, as our first river-based affiliate, will serve as a great model for future organizations to work with Keep America Beautiful on river cleanups and related water quality issues as part of our national affiliate movement."
Keep America Beautiful's Network mobilizes more than an estimated 6 million volunteers each year to take positive action on community improvement concerns. As a result, litter is being reduced; solid waste is being managed responsibly; citizens are improving vacant lots, highways and other public spaces; trees and flowers are being planted; and recycling and composting efforts are expanding.
About Keep Tennessee River Beautiful
Keep the TN River Beautiful's mission is to educate and inspire people to take action to create a clean, healthy, beautiful TN River.  It is our hope for communities along the river to rally to preserve, improve and protect the river for all ages to come. Directed by a volunteer Board of Directors, KTNRB is in the process of becoming a non-profit organization to create a larger impact on our beloved Tennessee River. For more information, visit keeptnriverbeautiful.org.
About Keep America Beautiful
Keep America Beautiful, the nation's iconic community improvement nonprofit organization, inspires and educates people to take action every day to improve and beautify their community environment. Established in 1953, we strive to End Littering, Improve Recycling and Beautify America's Communities. We believe everyone has a right to live in a community that is clean, green and beautiful, and shares a responsibility to contribute to that vision.
Behavior change – steeped in education, research and behavioral science – is the cornerstone of Keep America Beautiful. We empower generations of community and environmental stewards with volunteer programs, hands-on experiences, educational curricula, practical advice and other resources. The organization is driven by the work and passion of more than 600 Keep America Beautiful affiliates, millions of volunteers, and the collaborative support of corporate partners, social and civic service organizations, academia, municipalities, elected officials, and individuals. Join us on Facebook, Instagram, Twitter and YouTube. Donate and take action at kab.org.
###