Keep North Charleston Beautiful Completes Park Circle Butterfly Garden Improvements
Keep North Charleston Beautiful Completes Park Circle Butterfly Garden Improvements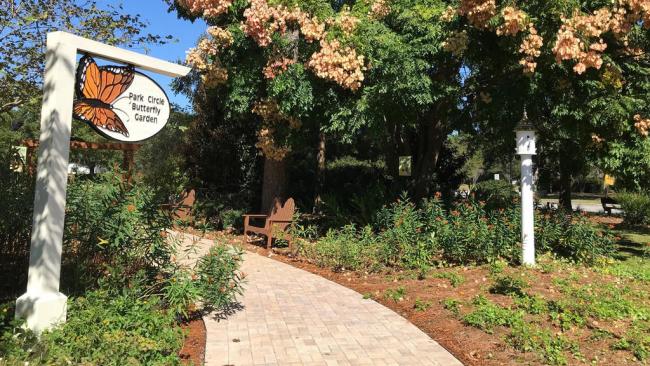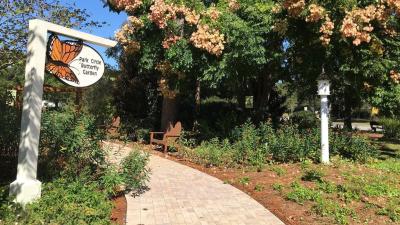 Friday, November 24, 2017 - 10:00am
Keep North Charleston Beautiful (KNCB) installed a much-needed handicap and wheelchair accessible pathway and seating area in the Park Circle Butterfly Garden this fall, thanks to a 2017 Keep America Beautiful/Lowe's Community Partners Grant.
The garden is located right in the heart of North Charleston, North Carolina, on the grounds of the Felix C. Davis Community Center in the center of Park Circle. The garden is highly utilized by the entire community as a demonstration and educational garden.
After the installation of the pathway, KNCB volunteers installed additional landscaping and beneficial plants in the areas around the pathway. Many of these plants were installed by preschool students who visited the garden during KNCB's annual field trips in October of each year. The students installed 300 milkweed and lantana plants. The project culminated with KNCB's annual Day of Caring event on Nov. 17, 2017.
Contact
http://www.twitter.com/kabtweet
http://www.facebook.com/keepamericabeautiful
http://www.instagram.com/keepamericabeautiful
http://www.youtube.com/kabnetwork