Keep Genesee County Beautiful Brings Brand New Playground to Flint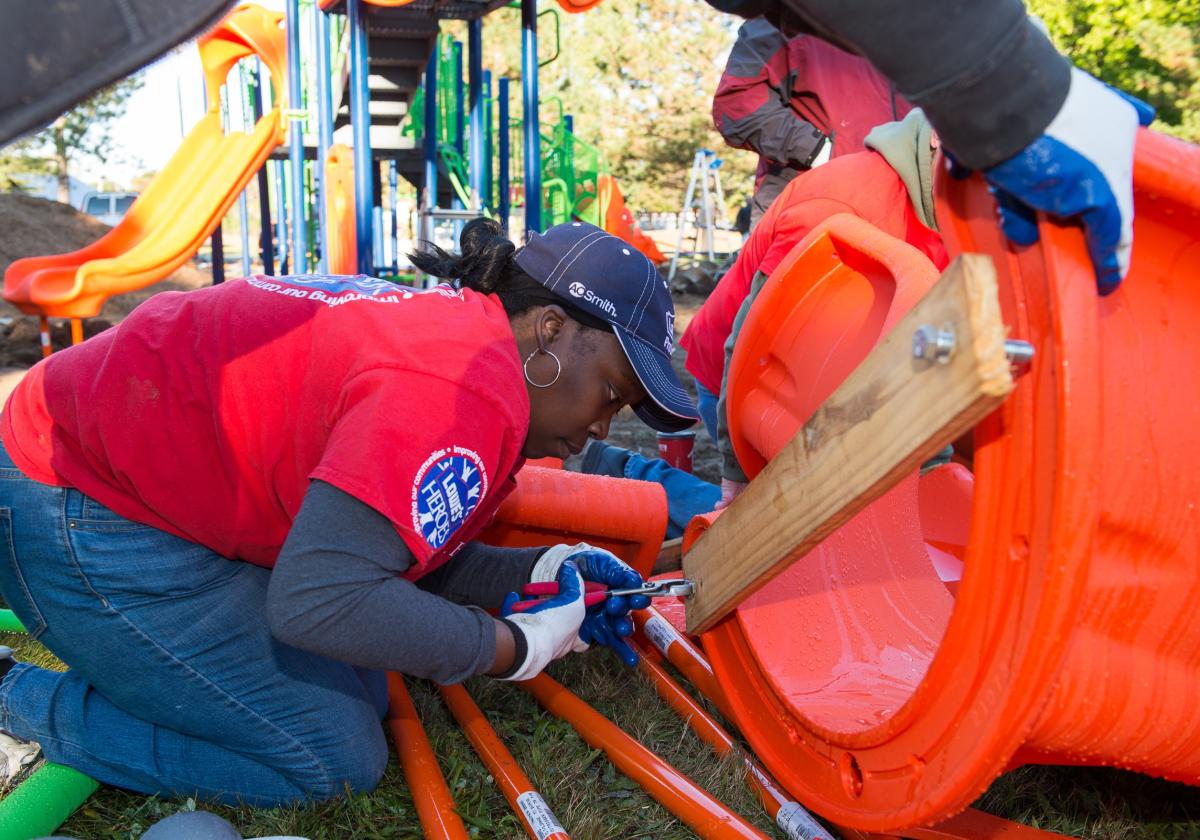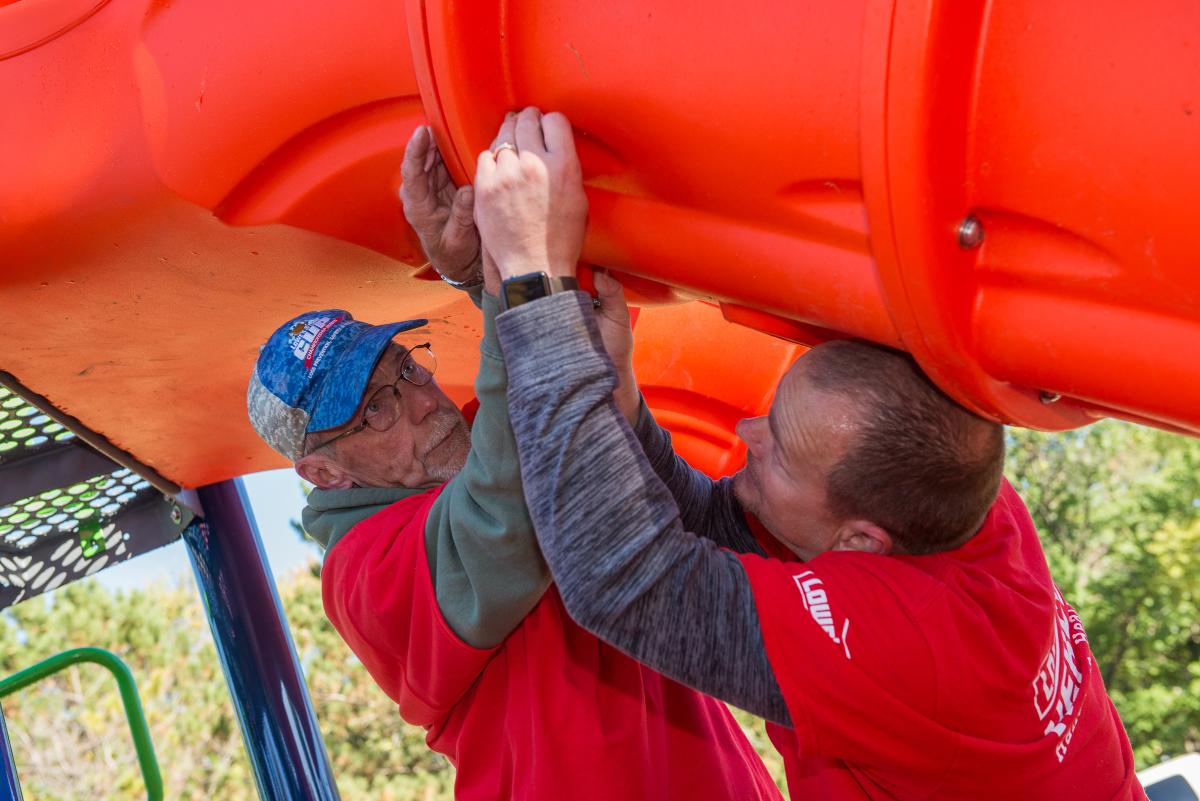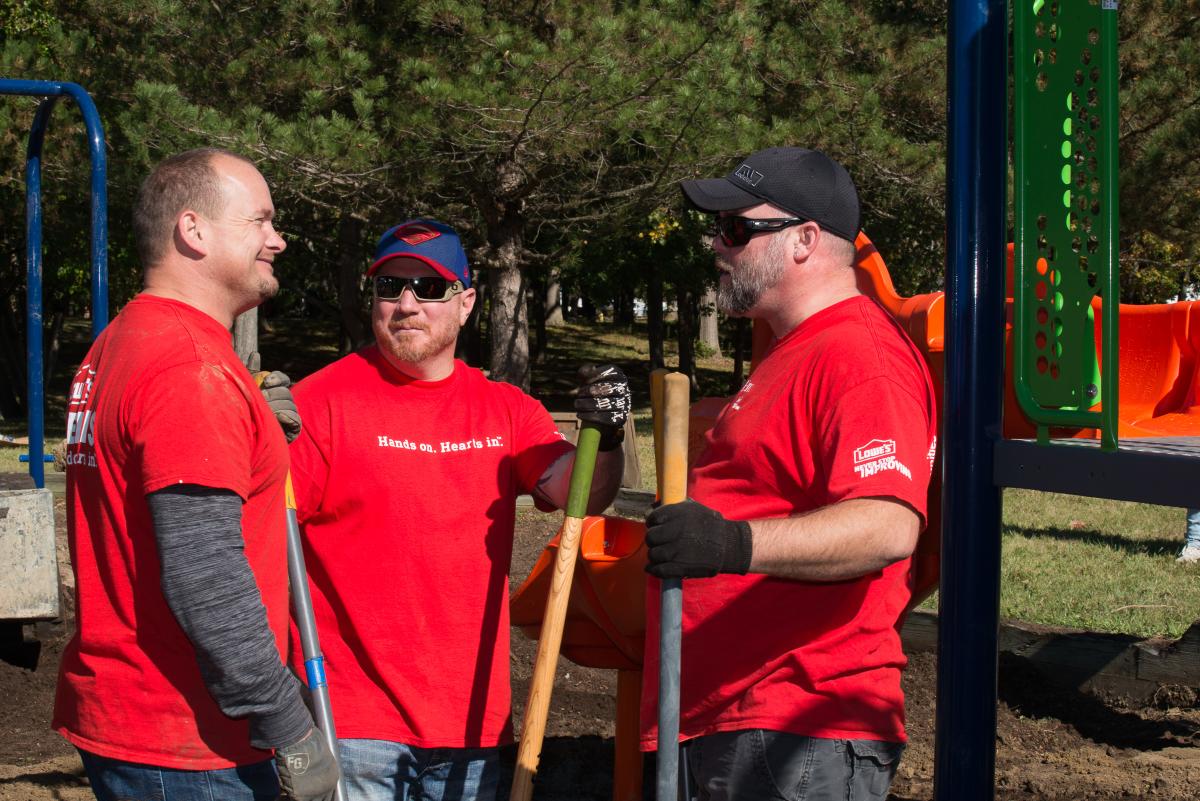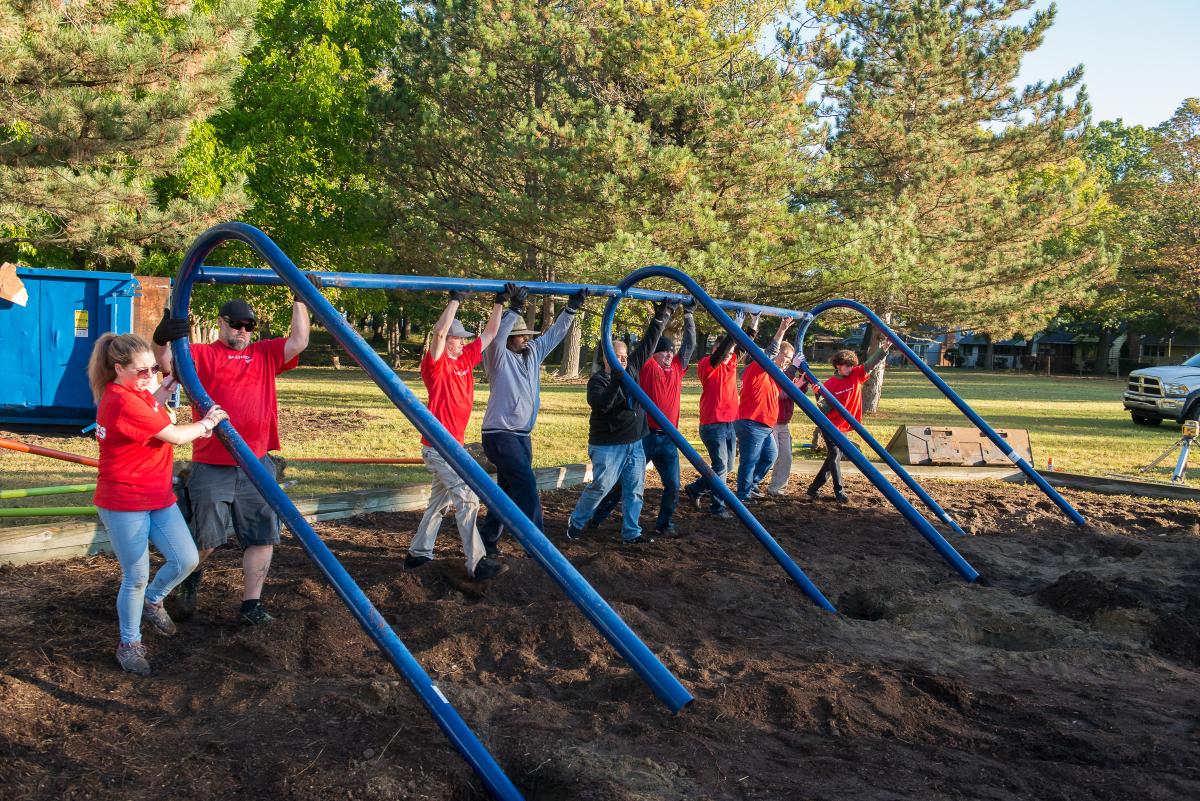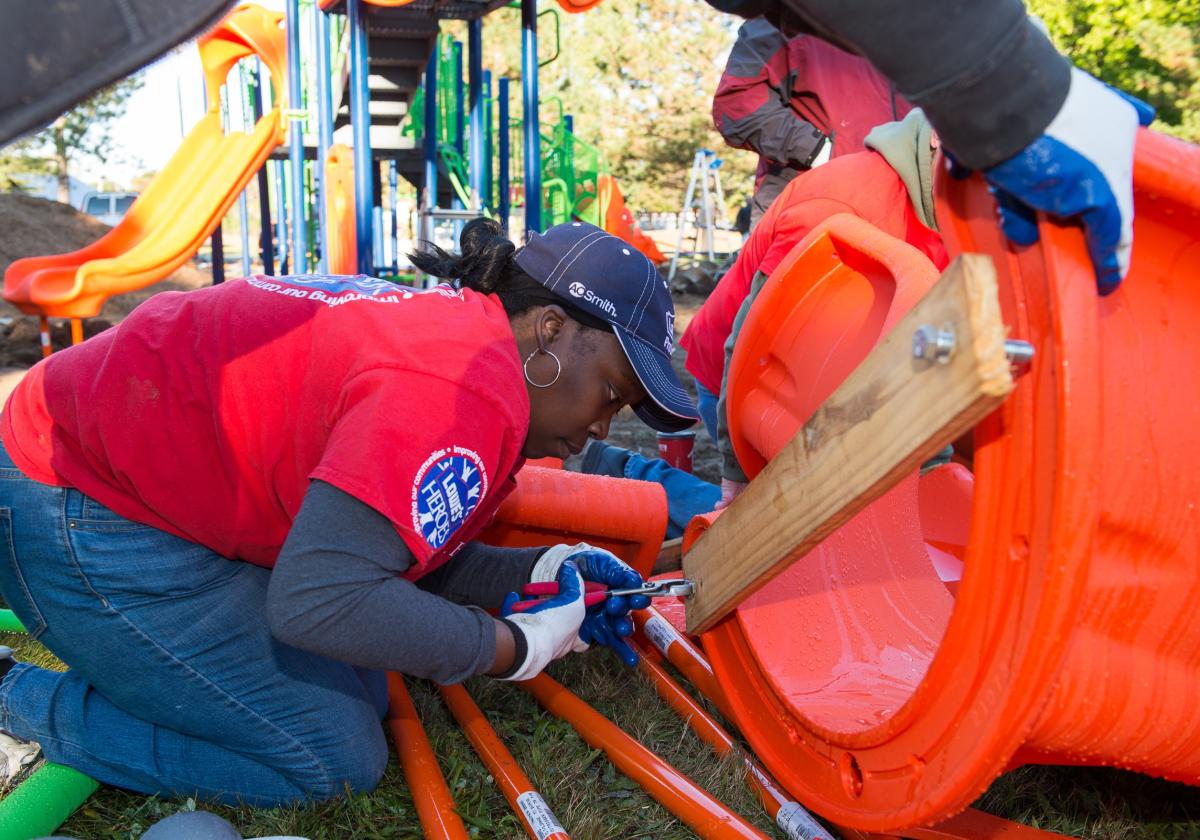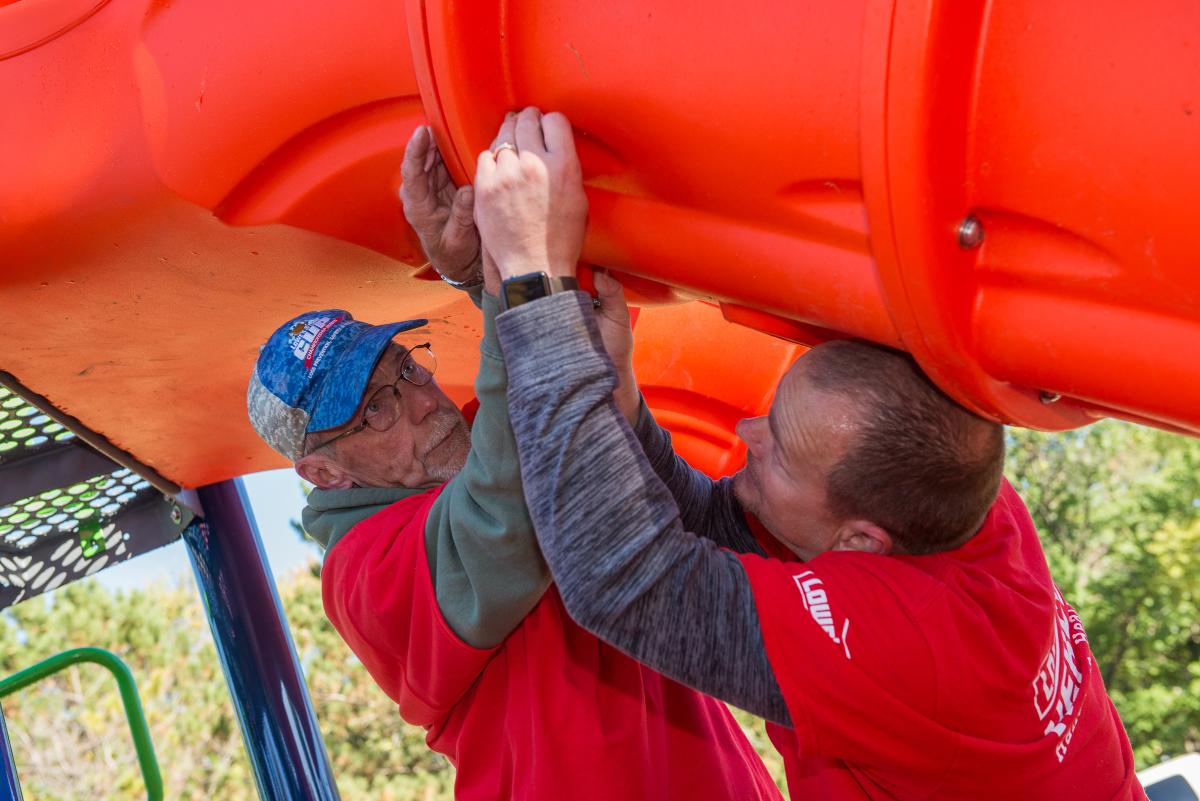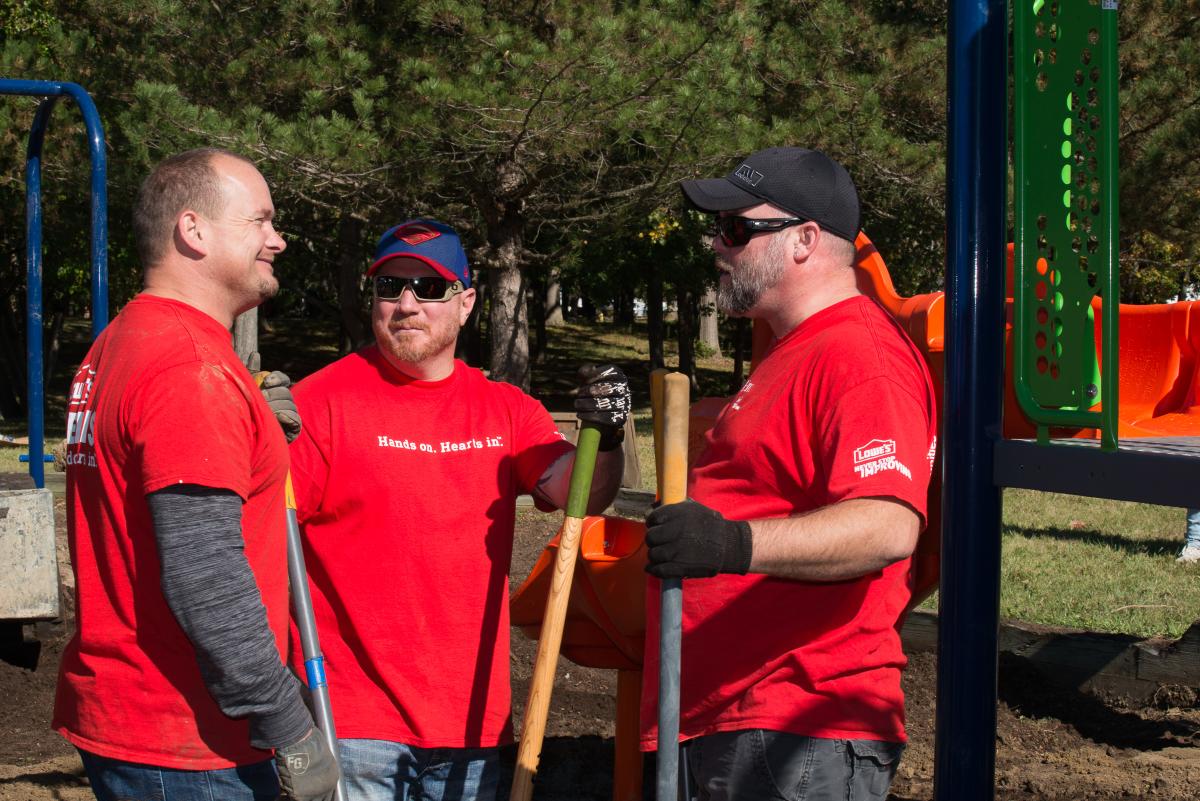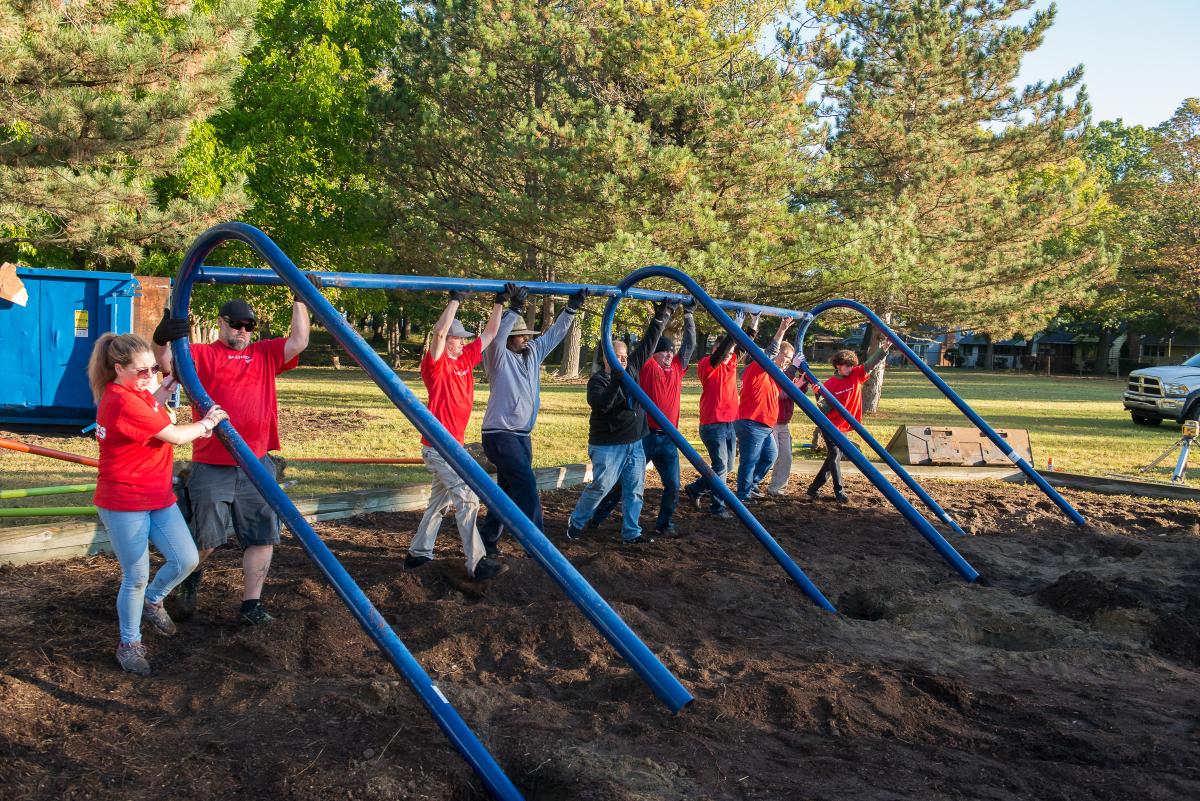 The landscape at Flint, Michigan's Sarvis Park recently changed for the better to include a brand new playscape, thanks to the work of Keep America Beautiful Affiliate Keep Genesee County Beautiful, its loyal volunteers, and many community organizations.
Keep Genesee County Beautiful (KGCB) Adopt a Park Program and the Sarvis Park Adopters, Reviving Our City's Communities, Lowe's Heroes volunteers of Burton, Michigan, and volunteers from Central Michigan University gathered to lead the installation of the new playground and park restoration on Sept. 29-30. The more than 300 volunteers participated in what was the largest park cleanup/playground build KGCB has ever conducted.