Join Gildan in Working Towards Making Apparel Better
Join Gildan in Working Towards Making Apparel Better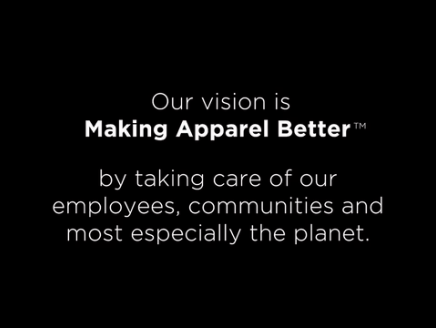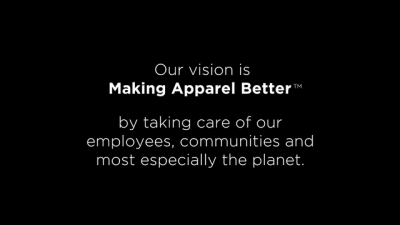 Wednesday, May 2, 2018 - 8:00am
We all share in the responsibility of protecting the planet.   Research reveals that 24% of the water and 54% of the energy consumed over the complete life-cycle of a t-shirt happens in the average family home.
As one of the world's largest manufacturers of apparel, Gildan is integrating sustainable solutions in many facets of its business to reduce its footprint.  The Company uses bacteria, sunlight and gravity within its BioTop lagoons to treat wastewater and repurposes agricultural and factory waste as a carbon neutral fuel in its BioMass systems.
As consumers, every small reduction you can make will help contribute to a massive change collectively. Gildan invites you to join it on its journey by sharing a few tips on how you can be a part of #makingapparelbetter.