IWBI WELL Tip: All Projects In
IWBI WELL Tip: All Projects In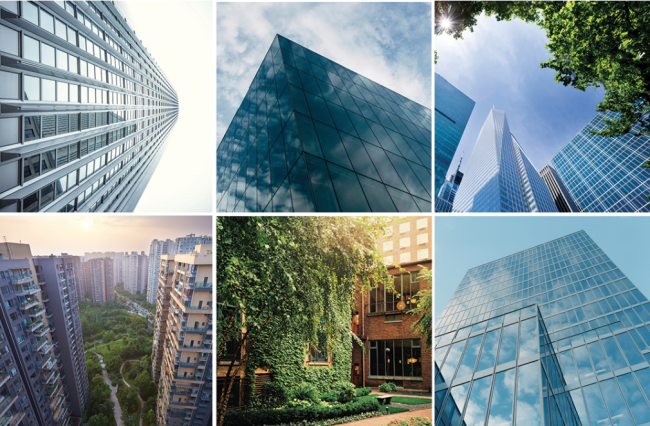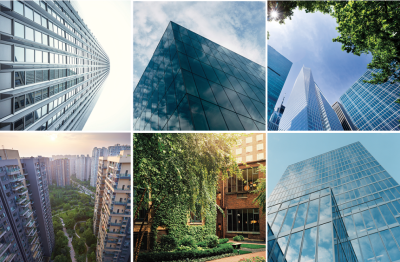 Monday, October 16, 2017 - 9:30am
Are you interested in registering a project that falls outside of WELL's current project types?
At IWBI, we believe that all projects and building space types should be able (and encouraged) to apply the WELL Building Standard™. Access to spaces that optimize our health and mental well-being is a fundamental human right. To further this goal, in February 2017, IWBI introduced a pathway for new project types to pursue WELL Certification. This pathway allows for all building type sectors to collaborate with IWBI to adapt the WELL v1 and pilot programs through the creation of a custom scorecard. Our mantra is: all projects in.
How it works:
The IWBI team will work with your project team to generate a custom scorecard that reflects your new or novel project type (e.g. hospital, sports arena, senior care center). Your project team will propose modifications to current WELL features to better fit your project type, and our IWBI team then reviews to ensure modifications robustly meet feature intent.
Your efforts to create a custom scorecard with IWBI have important, positive impacts on the overall development of WELL. Once the first five projects of a new project type have been registered, IWBI will invite representatives from these project teams to join an official advisory to begin the development of pilot features for projects of this type. Once IWBI signs off on a completed certification pathway for the new project type, based on the work of the advisory, all projects of that type will be able to register under WELL using this pathway.
Core benefits of the program:
Flexibility: Project teams can propose adjustments to the scorecard to best fit their project's needs.

Unlimited alternative adherence paths (AAPs): IWBI allows project teams as many AAPs as needed to accommodate the unique aspects of their project type.

High-touch service: Our IWBI Technical Solutions team will work closely with each project team to customize the project's scorecard. Upon registration, IWBI will assign each project team a coaching contact to assist them through the certification process.

Pilot advisory participation: IWBI will offer representatives from the first five project teams registered with the API program in a new building type one of the openings in the advisory.

Opportunity to shape the future of WELL: The advisory will leverage the customized scorecards to inform the creation of the pilot standard.
Getting started:
Ready to being your WELL journey for your new project type? Browse the steps below, and contact IWBI at technical@wellcertified.com with any questions.
Step one: Check your project's eligibility
Check out the WELL v1 pilots to ensure that your project type is not currently covered*.
Step two: Complete the assessment form
Submit the "all projects in" assessment form. The assessment contains a list of WELL v1 features as well as all pilot rating system features for teams to consider. Through this tool, your project team will communicate which features of the WELL Building Standard can simply be applied as-is to the new project type and which ones might require modifications.
Your project team should consider if and how the project type can meet feature intents when considering recommended modifications. See the "Instructions" tab of the assessment form for further guidance.
Step three: Discuss your project with the IWBI team.
Once you complete the assessment, IWBI will set up a call to learn more about your project, answer questions, offer guidance and gather information needed to complete the custom scorecard.
Step four: Receive your final scorecard and custom pricing
Once IWBI has all necessary information, we will provide a final scorecard to the project team within 10-15 business days - alongside custom pricing for the project.
Step five: Register your project
Now, you're ready to make your WELL registration status official. After you've paid the invoice, IWBI will register your project on behalf of your team. We will then introduce you to your dedicated IWBI Technical Solutions coaching contact to assist you on your journey to WELL Certification. The coaching contact will help you brainstorm solutions, overcome challenges and navigate the certification pathway using the project's unique custom scorecard.
Get started now or register for our upcoming webcast to learn more about the program.
*Education, restaurant and retail projects may elect to pursue certification through the custom scorecard approach if the project team determines that the respective WELL pilot proves to be infeasible. Contact IWBI at technical@wellcertification.com for support in this process. ​